Government today accused the All India Muslim Personal Law Board of trying to politicise the law panel's move to seek feedback on uniform civil code and said it should not be linked to 'triple talaq', where the core issue is gender justice and ending discrimination against women.
Calling for an "enlightened debate" on Uniform Civil Code (UCC), Information and Broadcasting Minister M Venkaiah Naidu said the "real mood" of the country was to end triple talaq and some people were trying to create confusion over the two issues.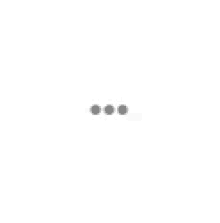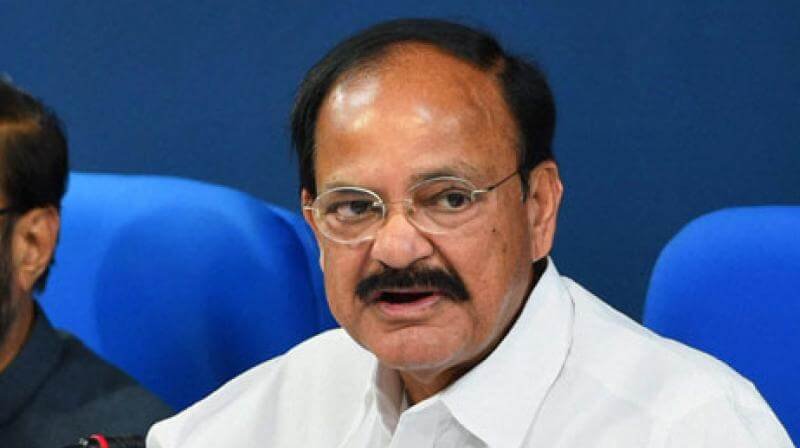 "You (All India Muslim Personal Law Board) join the debate. Let there be enlightened debate you put forth your point of view. Let a consensus be evolved. Why are you trying to bring in the name of Prime Minister and call him dictator," Naidu told reporters.
Government's sharp reaction came a day after All India Muslim Personal Law Board and various other Muslim organisations announced that they will boycott Law Commission's process to take views on the contentious Uniform Civil Code. They said the move amounted to the Modi government declaring "war" on their religious rights and that UCC will "kill" India's pluralism.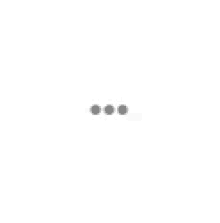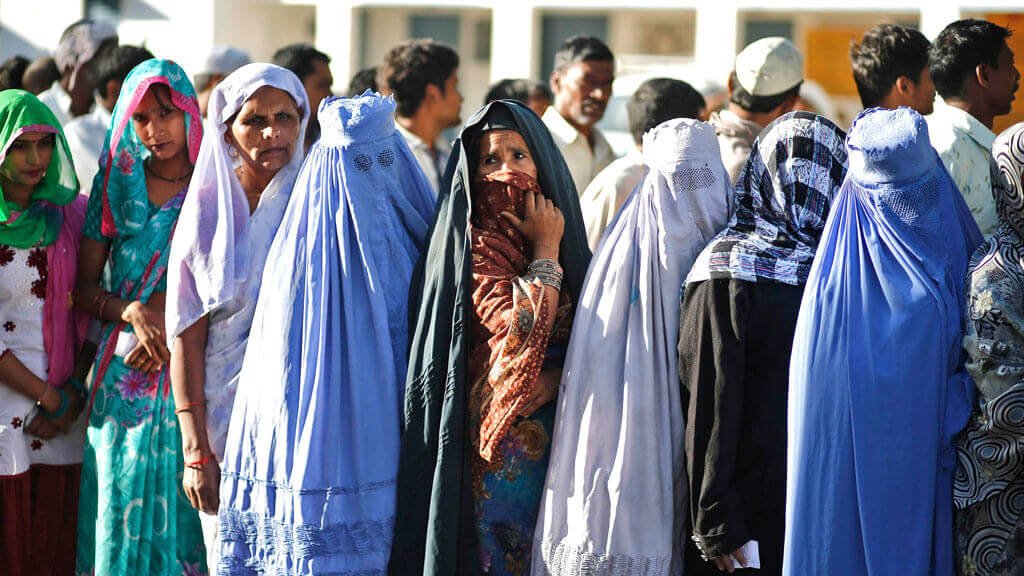 Naidu said some people were confusing the issue of triple talaq with Uniform Civil Code.
"The real mood of the country is that people want this triple talaq to end. People do not want any discrimination on basis of any religious faith agianst women. As I told you the issues are gender justice, non-discrimination and dignity of women," he said.
Criticising AIMPLB, Naidu even said, "If you are so interested in making political comments you can as well join any political party of your choice. This is not expected from Muslim Personal Law Board and other religious leaders.
"You have to confine yourself to the issue and the issue is put forth for discussion by the law commission," he added.