It isn't unusual in India for government officials to go to any length to pleasing their political bosses. But the latest sycophantic move by the Karnataka education department has created a controversy.
The Department of Public Instruction, Karnataka has directed government as well as aided schools to purchase book on Congress leader and Chief Minister Siddaramaiah. The book titled Itta Guri, Ditta Hejje includes chapters on Siddaramaiah's  political life, achievements and policies, reports News18. 
The book costs Rs 300 and every school has been directed to keep two copies of it in their libraries. The books are being published by Tumakuru Mahadevaiah, president of Karnataka Sahitya Vedike.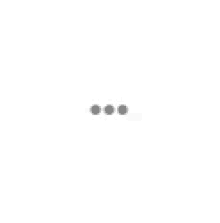 A letter from the Education Department's office dated March 28 , signed by Director of Primary Education, authorises and permits government and aided schools to buy the book for their libraries, reports The Hindu. According to reports, about Rs 20,000 copies have been sold till now. 
The news has created controversy with leaders from opposition calling it a narcissistic move by the Chief Minister. 
However, Karnataka Education Minister Tanveer Seth tried to defend the move saying that it isn't mandatory reading for students.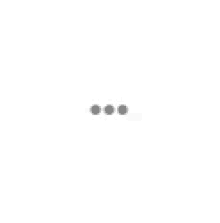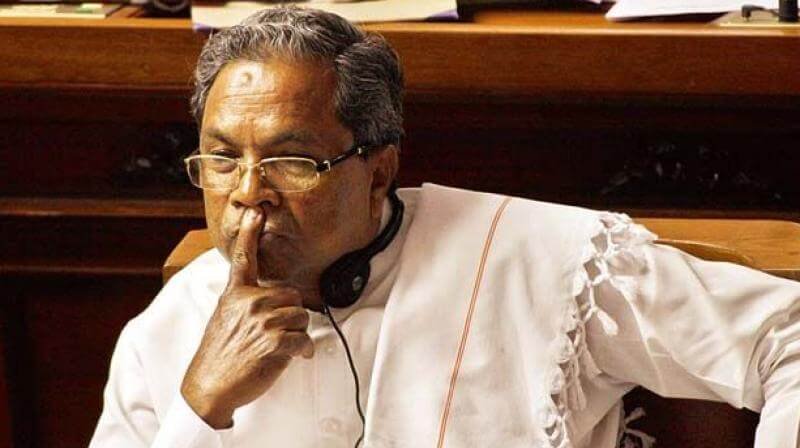 The Chief Minister has clearly denied his role neither in publishing the book nor in passing the government order. 
"I'm not aware of it. I just got to know that someone by name Mahadevaiah from Tumakuru has written the book, someone has asked libraries to purchase it, I don't know. I will check up who has done it," Siddaramaiah said. 
Upon being asked about it would be withdrawn owing to controversy, he said, "I don't know anything about it. Without knowing about it how can I comment that I will withdraw?"
(With inputs from PTI)
(Feature image source: PTI)