With the MNS asking Pakistani artistes to leave India in wake of the Uri terror attack, actor Varun Dhawan says it is the government which should decide if terrorism can be stopped by such bans.
The Raj Thackeray-led party recently asked Pakistani artistes like Fawad Khan and Mahira Khan to leave India, failing which the shooting of their films would be stalled.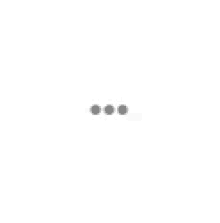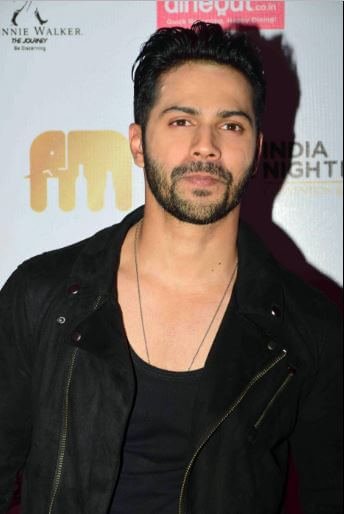 When asked about this, Varun told reporters last evening, "I'll follow what the government of India says. Whatever the government of India says, woh sar aakho par, I'll follow that. The attacks which happened on our jawans are horrible, my heart goes out to them."
The Dilwale actor says a mandate to ban Pakistani actors, if at all, must come from the government if they feel this is a solution to curb terrorism.
"I totally stand with the government of India, but this should come from the government. If they are are taking any steps, then what after that? If terrorism can be stopped by banning actors then they should do it. But that is something the government needs to decide first," he said at the 'India Nightlife Convention Awards'.