In a bid to actively promote organ donation among people, the central government has decided to give preference to donors in case the donor or an immediate relative requires a kidney transplantation.
The guidelines were released by Union Ministry of Health and Family Welfare with an aim to incentivise organ donation. 
According to a report by the Times of India, more than two lakh people require kidney transplant every year in India but only about 6,000 are able to undergo the life-saving procedure due to paucity of organs. According to a report by IANS, experts have stated that in India approximately 75,000 patients are on dialysis and the number is growing at the rate of 10-20 per cent annually.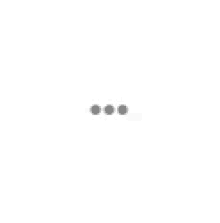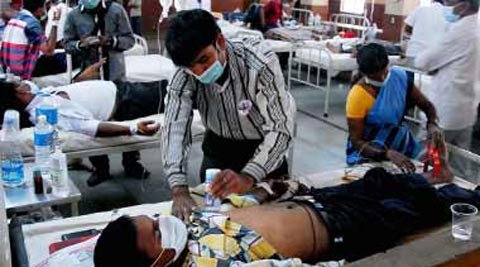 Sensing the huge disparity between number of recipients requiring kidney transplant and the organs available for transplantation, the government has put out a list of new guidelines:
(Feature image is representational | Source: Reuters)