Government has allowed NABARD to disburse Rs 21,000 crore to cash-starved farmers, helping them sow winter crops like wheat ahead of the sowing season, Economic Affairs Secretary Shaktikanta Das said on Wednesday. 
The government's demonetisation move, which swept away 86 per cent of currency in circulation, has badly hit farmers leaving them without cash just ahead of the sowing season. Das said the National Bank for Agriculture and Rural Development (NABARD) will disburse the money to farm cooperatives for onward payments to farmers. 
"NABARD, for the facility of agricultural operations in the current rabi season and especially for the benefit of farmers, has sanctioned a special limit of Rs 21,000 crore to district central cooperative banks," he told reporters in Delhi.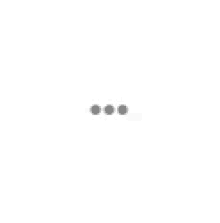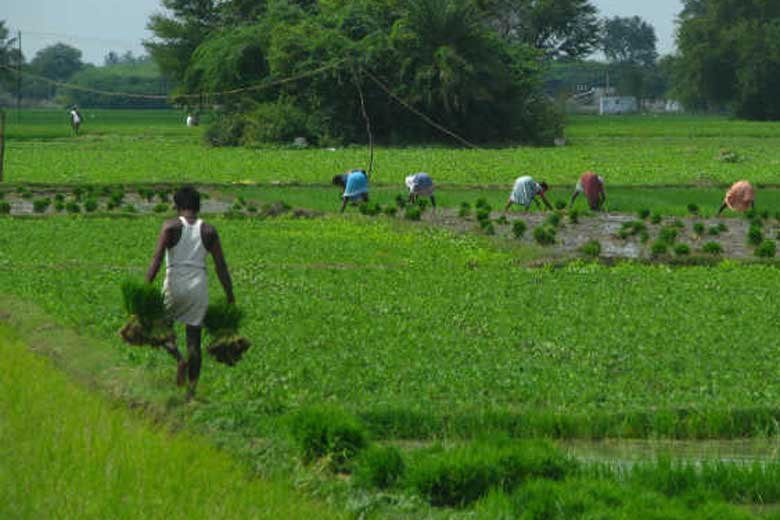 More than 40 per cent small and marginal farmers get crop loans from cooperative institutions, he said. 
The move is aimed at easing liquidity crisis facing farmers who were left with very little cash to buy seeds and fertilisers for winter crops due to restrictions placed on bank withdrawals post demonetisation. 
This has threatened crop production in a year that came after two successive years of drought.
 Reserve Bank of India (RBI) had on Tuesday relaxed rules on loans to farmers, allowing NABARD to disburse up to Rs 23,000 crore to district cooperative banks for crop loans.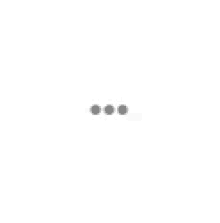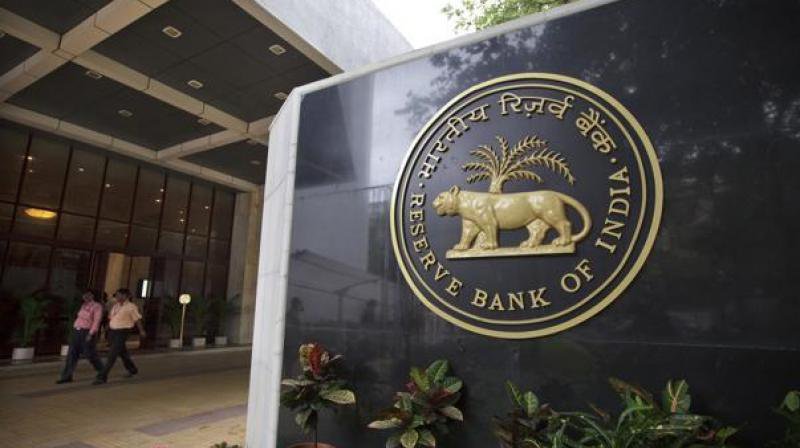 Das said that out of the total agriculture credit, institutional credit meets more than 40 per cent of the requirement of small and marginal farmers. "So the sanction of Rs 21,000 crore to the district central cooperative banks (DCCBs) will enable them to pass on or grant funds to the primary agriculture cooperatives. 
This will then help in meeting crop loan requirements of farmers in Rabi season," he said. 
This, he said, will help in smooth flow of credit for farmers to enable them to undertake rabi requirements. "Over and above this Rs 21,000 limit, as and when the additional limits are required, they will also be sanctioned by NABARD," he said. 
To ensure farmers get credit in cash, the government has advised NABARD, RBI and banks to make the required cash available. Banks have been asked to ensure the district cooperative banks and regional rural banks, which provide loans to several farmers' cooperatives, get sufficient cash. 
"DCCBs will get their cash from currency chests of banks and state cooperatives. NABARD has created list of DCCBs and their list of requirements have been given to banks," he said.
(Feature image source: PTI)