A show cause notice has been issued to Radio One Ltd seeking their response for allegedly airing talk shows in which "vulgar and obscene language" was used, government told the Delhi High Court today.
The submission was made before a bench of justices Badar Durrez Ahmed and Ashutosh Kumar, who were hearing a petition seeking revoking of the FM channels licence for airing such shows.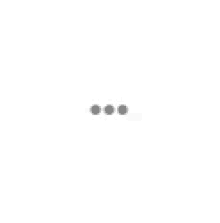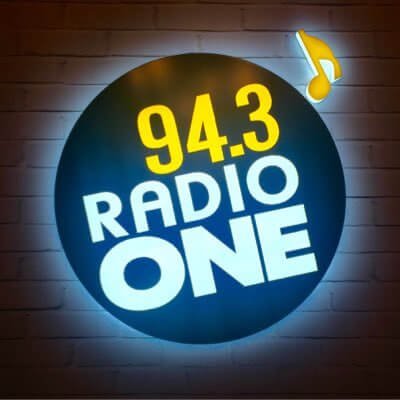 "After Broadcast Engineering Consultants India Ltd (BECIL) sent the recording of the programme in question, we (Information and Broadcasting Ministry) have issued a show cause notice to Radio One Ltd. We are waiting for their reply. In case they do not turn up before us with their reply, we will pass an ex-parte order against them," government counsel Nitya Sharma said.
Meanwhile, BECILs counsel Rajeev Sharma also informed the court that the programme in question before the high court was genuine and the FM channel had broadcast it.
The court then sought the radio channels response, which remained unanswered as there was no one to defend them. The court issued a fresh notice to Radio One Ltd for November 2, seeking their stand with regard to the averments raised in the writ petition.
The ministry and BECIL response came in the backdrop of the court notice issued to them on a plea which also sought cancellation of the grant of permission agreement entered into between Ministry and Radio One, which operates a FM channel on 94.3 MHz frequency.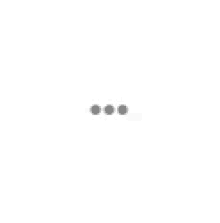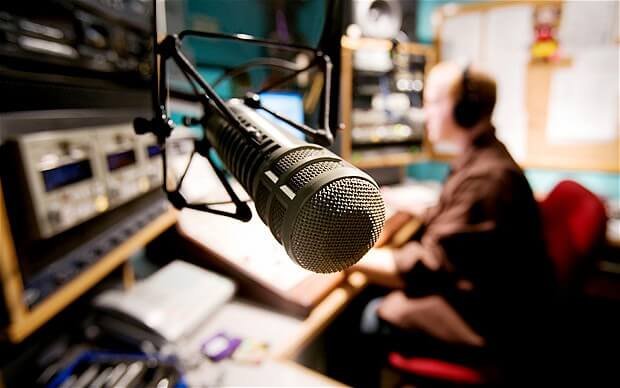 Petitioner Krish Kalra has contended in his plea that the FM channel in its Drive Delhi show, broadcast between 5 PM and 10 PM, had on several occasions allegedly used "obscene and vulgar language".
The petition, filed through advocates Anuj Mirdha and Anshu Bhanot, contends that airing of shows in which such language is used violates a October 2012 advisory issued by the ministry asking radio channels to ensure that no content, message, advertisement or communication, broadcast by them was objectionable.
The petition has referred to shows aired on May 11, 14 and 18 and contended that on all these days, the programmes contained objectionable language and words.
It has contended that the government has "violated its obligations under the law of the land as it has failed to regulate and scrutinise broadcasting of such vulgar and objectionable content over radio".