A group of gunmen stormed a Trinamool Congress party office in Kharagpur, West Bengal, and opened indiscriminate gunfire, killing two and injuring five people, reported DNA.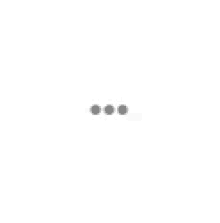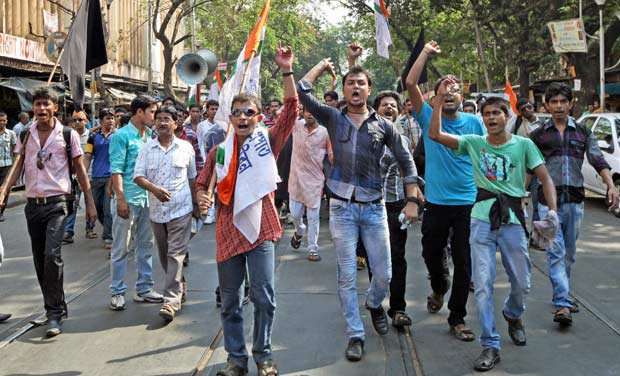 The incident took place in broad daylight at around 1-2 pm when most of the party workers were busy protesting against demonetization, a move which TMC has actively opposed since Day 1.
Among those injured in the attack is Srinivas Naidu, husband of TMC Councillor Pooja Naidu, both of whom were inside the office. The Councillor only incurred minor injuries, The Week reported. 
Pooja Naidu had won the elections in 2015 on a BJP ticket but later changed to TMC. No cause for the agttack has been ascertained yet though many (including a CPI(M) leader) have alleged that Srinivas (Sinu) Naidu had connections to the mafia, Hindustan Times reports. 
All five injured have been rushed to hospitals, police confirmed. 
Feature Image Source: AFP