Bhutan has it, and is one of the few countries to measure its prosperity by gauging the happiness quotient of its citizens and not just GDP.
UAE recently announced it when, in a major government shake-up, it announced a "Minister of State for Happiness" whose only job will be to "create social good and satisfaction".
And now, an Indian state has followed suit.
Madhya Pradesh, headed by chief minister Shivraj Singh Chouhan, is soon going to have a Ministry of Happiness.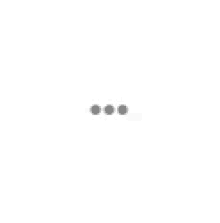 Chouhan announced it on Thursday when he told mediapersons at a state BJP convention that the government will make a "happiness ministry to track our growth".
He added, "The state will be made responsible for happiness and tolerance of its citizens and will rope in psychologists to counsel people how to be always happy."
Chouhan also announced it in a series of tweets:
How does one measure happiness?
The concept of happiness index basically means that people are healthy all their life, the society had an atmosphere of harmony and mutual goodwill, and there is freedom of choice of lifestyle, among other parameters.
Feature image source: Reuters