Actress Marion Cotillard's partner Guillaume Canet called rumours of her affair with Brad Pitt, who has split from wife Angelina Jolie, stupid and unfounded. Canet responded to the internet chatters suggesting that his longtime partner Cotillard was responsible for Allied co-star Pitt's breakup with Jolie. 
"I don't usually make it a habit of commenting on rumors made about us," he wrote in French on Instagram."I also don't usually talk about my private life which until now I've always protected attentively… But the fury of the tabloids, the venal stupidity of some people calling themselves journalists, the haters who feel braver behind a keyboard, drive me to speak of the pride, love, respect and admiration I have for Marion staying as strong and intelligent in the face all these stupid and unfounded accusations."
"I think we're all living with much more important things at this moment and now it's time to move on and raise the bar a bit. Even if there's so much work for some, I want to be positive. And as Marion said so well I hope you get better and aspire to something in your life than constantly sending crap!"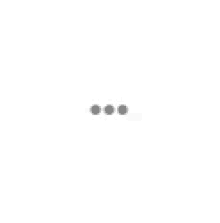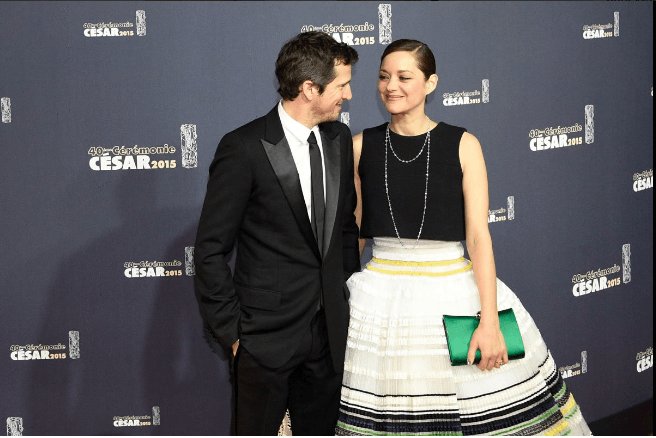 Cotillard, 40, and Canet, 43, have been together since 2007. They are parents to five-year-old son Marcel and now are expecting their second child.