The Gujarat Anti-Terrorist Squad (ATS) has nabbed two persons allegedly working as spies for Pakistans intelligence agency ISI, police said.
Both of them were held on Wednesday from Kutch district, which shares border with the neighbouring country.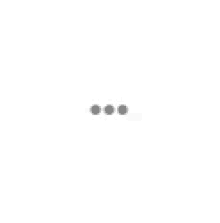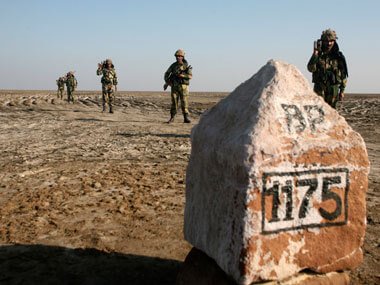 "ATS was keeping a close watch on the movement of two residents of Khavda village of Kutch for last one year on the suspicion that they are working as spies of Pakistans ISI. Both of them were held by ATS on Wednesday," a police official said on the condition of anonymity.
"We have learnt that ATS has recovered one Pakistani SIM card along with a mobile phone during the search of their house," he added.
The arrest comes amid rising tension between India and Pakistan.
(Feature image is representational | Source: Reuters)