Prime Minister Narendra Modi launched Swacch Bharat Abhiyan in 2014, resolving to make India open-defecation free by 2019. Two years later, we are nowhere close to reaching the goal. Even today, more than half of the population of our country, especially those residing in rural areas, defecate in open. 
The real problem is not the lack of toilets or construction material. The hardest part is convincing people to get a toilet built in their homes. To tackle the same and raise awareness, one Panchayat minister from Gujarat has found a unique solution.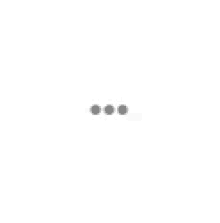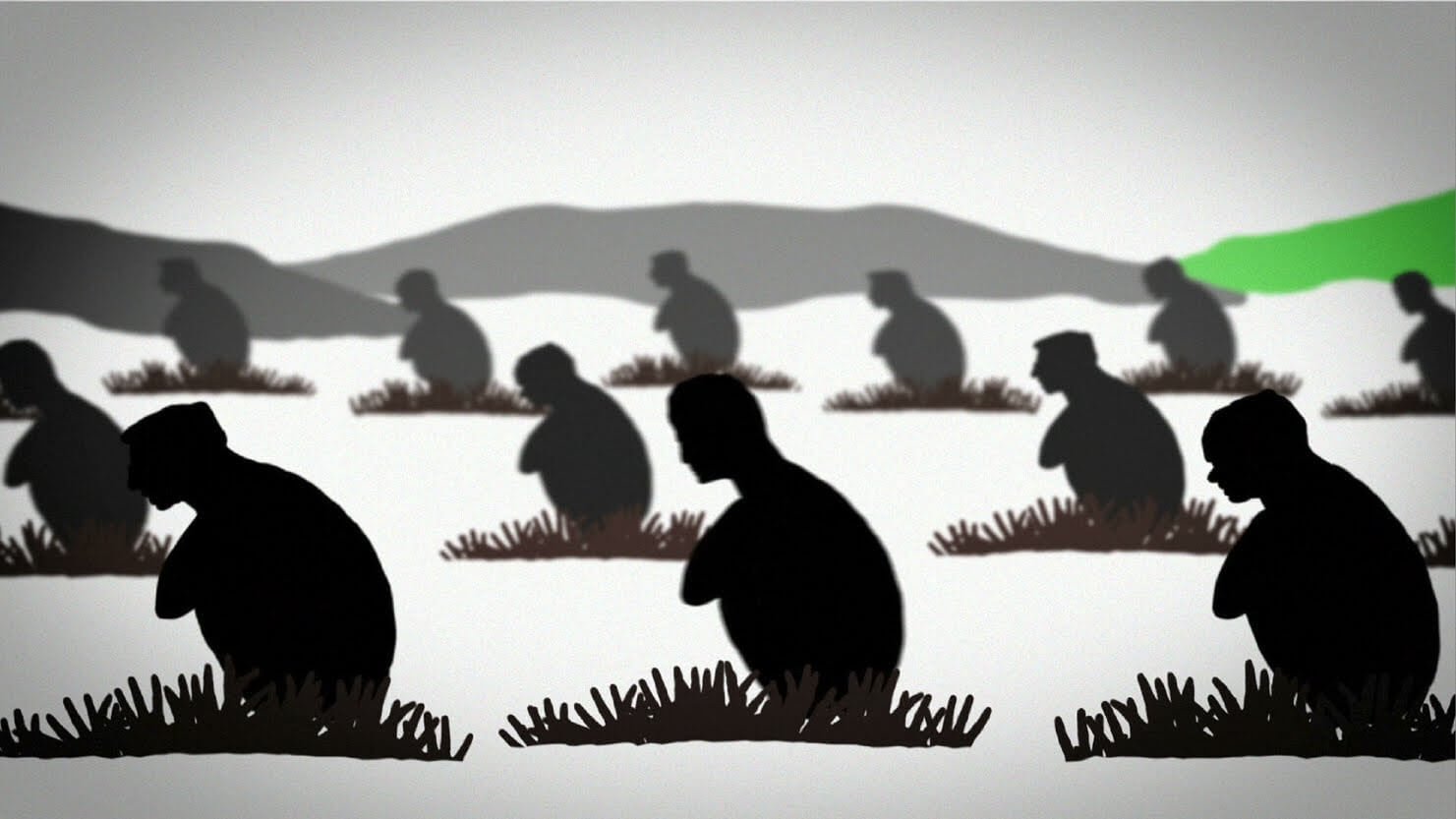 Gujarat Panchayat Minister Jayanti Kavadiya was seen gifting a rose to all those defecating in open and requested them to not repeat the deed in future.
It's a good step since so far, only 141 out of 4,041 cities and less than one sixth of the total 6.08 lakh villages have been declared as open-defecation free, as reported by the Indian Express.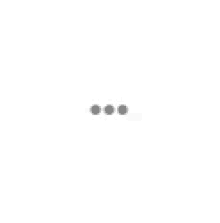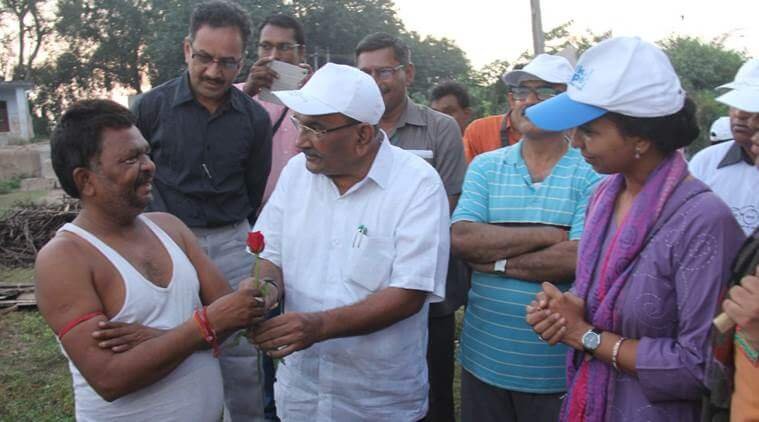 So far, Kerala is the first and only state that will declare itself as an open-defecation free state by November this year. 
This interesting campaign is Gujarat government's initiative to encourage people to build toilet in their homes.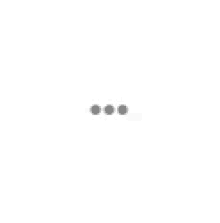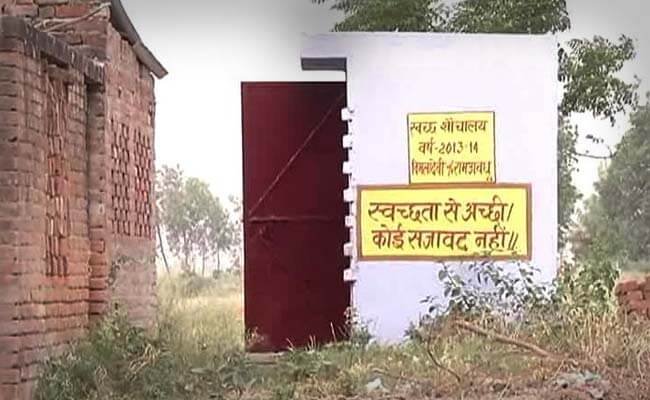 What an idea sir ji!