An early morning taxi ride for two working women in Gurgaon on Saturday turned into a nightmare after the driver and his friend allegedly robbed the duo and tried to rape them. However, the timely resistance shown by one of the women foiled their attempt and led to the arrest of attackers. 
The incident took place around 5 AM at Gurgaon's Iffco Chowk when the women boarded a taxi for their home in Delhi's Dakshinpuri. The two women, working as bouncers at a private company, were returning after completing their night shift, The Indian Express reported.  
While boarding the taxi, the women found another man sitting besides the driver. A little later, the women alleged that the driver stopped the car on the pretext of unboarding the other man in the car.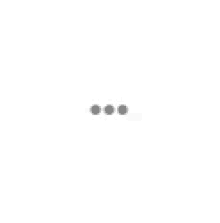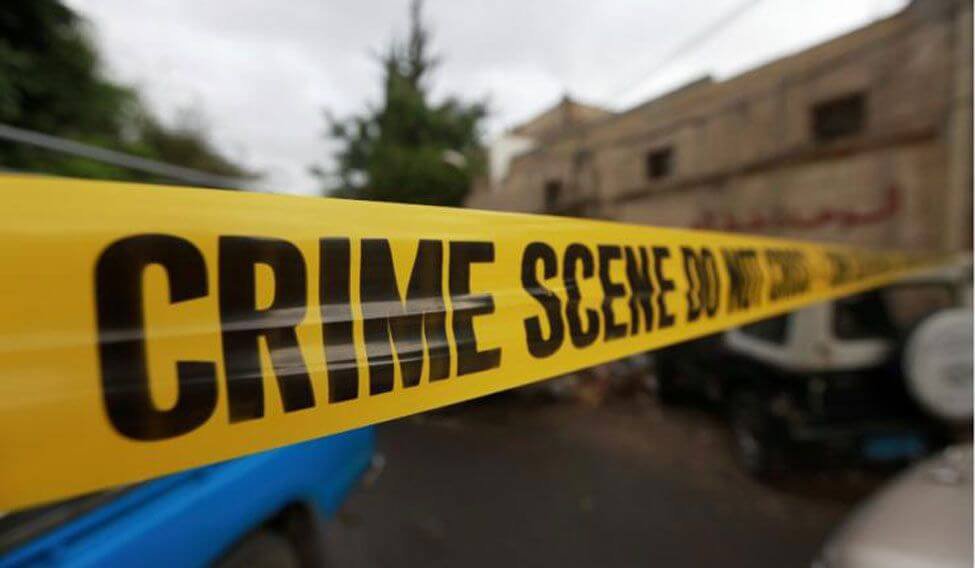 "They said he needed to take his bag from the back of the vehicle, and he got into the seat next to us under that pretext. He then put his arm around my friend. When we asked him to behave himself, he started hitting us. I tried to open the door so we could escape, but it was locked," the Express report quoted one of the woman saying.
According to a Hindustan Times report, the two accused first robbed the women of their jewellery and cash amounting to Rs 28,000.
However, when the women tried to resist, one of the accused pulled out a pistol and forced himself on one of the women.
Watching her colleague being assaulted, police said, the other woman attacked the driver of the car and tried to overpower him. During the ensuing tussle, the driver lost control of the vehicle and hit a road divider. When the women came out, they sought help from the locals.
While the two accused tried to flee thee spot, one of them was nabbed by the locals and handed over to police. His subsequent interrogation led to the arrest of another accused.
The two accused have been identified as Vikas from Aligarh district in Uttar Pradesh and Pawan, a resident of Gurgaon's Pratap Nagar.
Police has charged the two accused with criminal intimidation, snatching, and attempt to rape, the HT report said. 
Feature image source: PTI/Representational Image