In August this year, Urvashi Yadav from Gurugram inspired thousands of people with her story. When her family was in financial trouble, she stepped up and used her skills to start her own chhole kulche stall.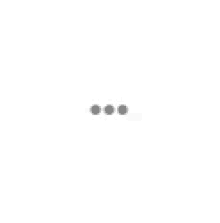 And now, her father-in-law, Wing commander (retd) NK Yadav, is doing his bit to help her. Urvashi has been unwell for weeks, and a blood test earlier this week confirmed that she has Chikungunya. Seeing Urvashi unable to run her stall, her father-in-law stepped up and took her place at the popular roadside stall in sector 17, Gurugram.
Urvashi told Vagabomb, "I've been diagnosed with Chikungunya and have been on bed rest for two weeks. My stall was obviously suffering and that's when my father-in-law volunteered to replace me. He's been spending all his day with my workers, apologizing to customers who think the regular flavours are missing, and telling them about my illness."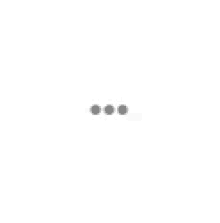 This is extra special for Urvashi because a majority of her family still does not support her decision to open a roadside stall. She told us, "From day one, everyone was against this idea. But my father-in-law supported me and told them to back off. I feel really lucky and proud on seeing him do this."