Hard work always pays off. This is the valuable lesson that we learnt from Urvashi Yadav, the Chhole-Kulche sensation from Gurugram.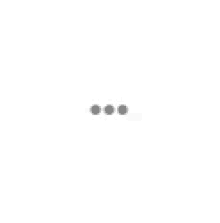 For those who don't know about her inspiring story, this incredible woman took charge of her family's sustenance after her husband met with an accident. Desperation to earn led her to set a thela so she could pay for her children's education and husband's medical expenses. After her story was posted on Facebook and went viral, she started receiving an outpouring of support she couldn't have imagined.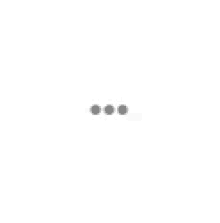 There were a few obstacles in her journey, but the superwoman has finally received a vendor's license from the Municipal Corporation of Gurugram! Her ultimate goal of starting a food truck will now turn into reality, something she had hoped for from the beginning of her brave venture.
"The certificate gives me an opportunity to expand my business and provides the option of setting up more stalls to increase profit. The savings will the pave way for a food truck that can accommodate and store more food items and increase sales,"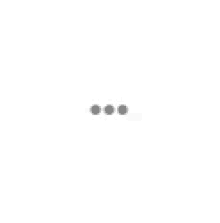 Monday was a big day for her as she got to serve her hit dish to politicians, police officials and other big shots at 'Digi Dhan Mela,' held in Haryana. The Gurugram civic body specially invited her and her stall fared tremendously well and pulled in large crowds throughout the day.
She refused to give up and took matters into her hands and now, thousands of people are rejoicing in her victory. She stands as a shining example of determination and courage. We wish her nothing but the very best for the future.