In today's world, it's really not an easy task to get a job. With resumes laden with work experience, fighting our guts through group discussions, interviews and the likes, one still fails to acquire a job. And the long hours of waiting for the result is just too painful and numbing to the soul.
The struggle to stand out from the crowd, and impress future employers is a difficult task to do, and wearing proper formals and refining communication skills will surely not cut it in this rat race to be the best. But one person managed to stand out with his quite awesome creativity and a knack for creating splendid resumes. 
Sumukh Mehta, after making 160 successful infographic resumes for MBA graduates through his company Your Pitch, finally made his one of his own. And how! 
Applying for the position of Marketing Head at GQ magazine, he took a different route than most people would have.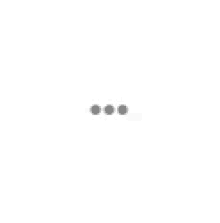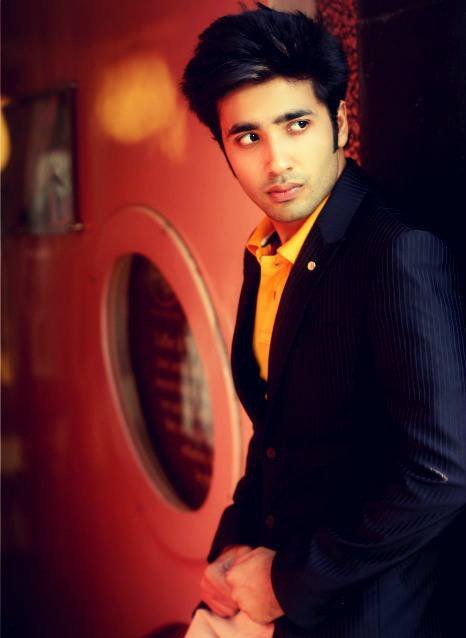 He made a 20 page resume that looked exactly like a GQ magazine. Giving attention to every minute detail, he managed to add all his accomplishments.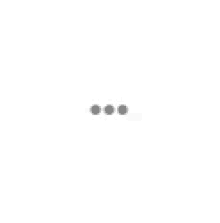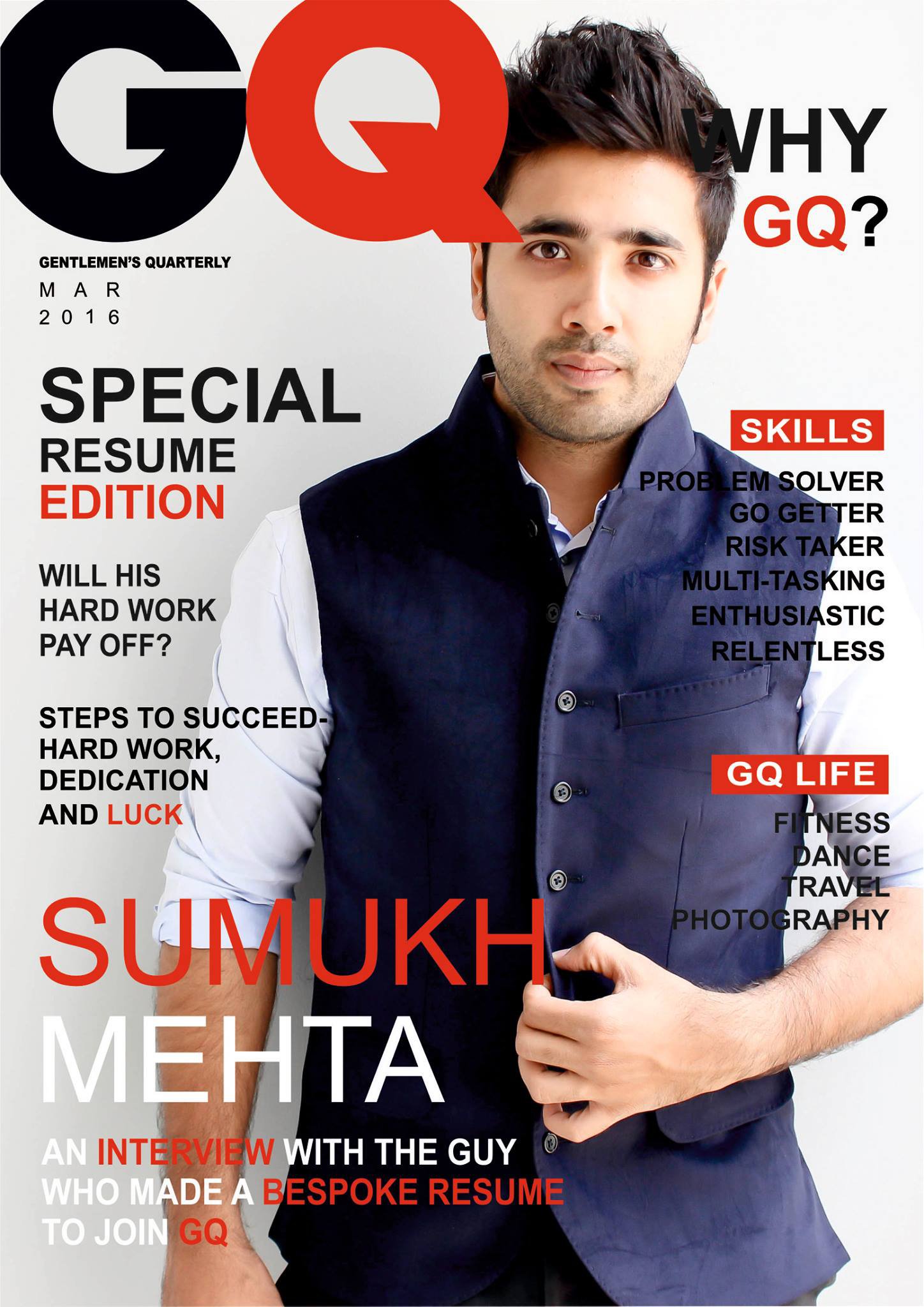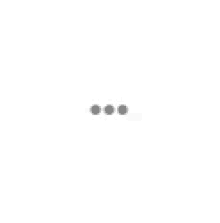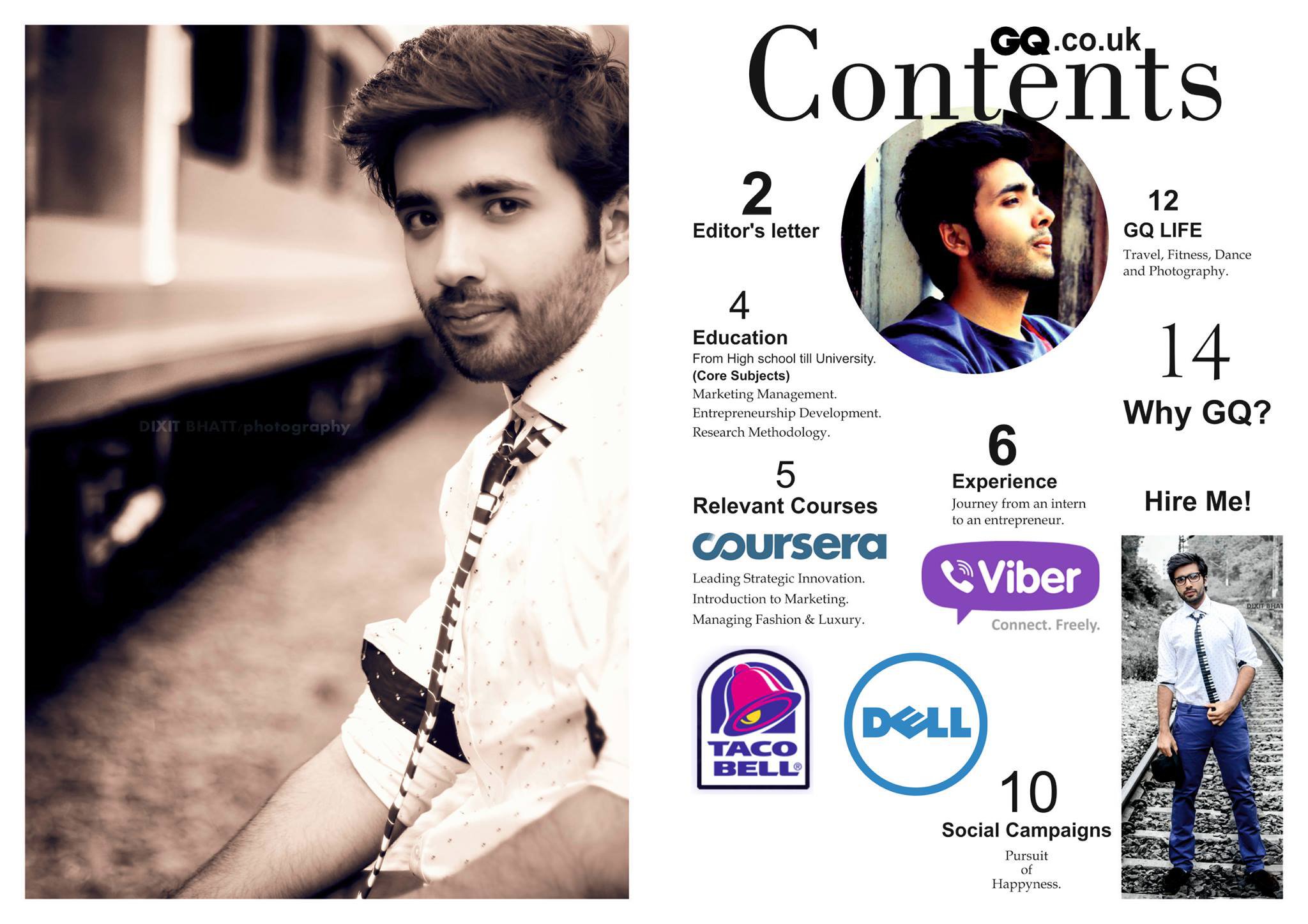 The magazine was complete with content writers, photo-shoots and graphic designers, to make it as authentic as possible.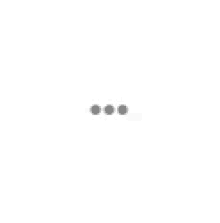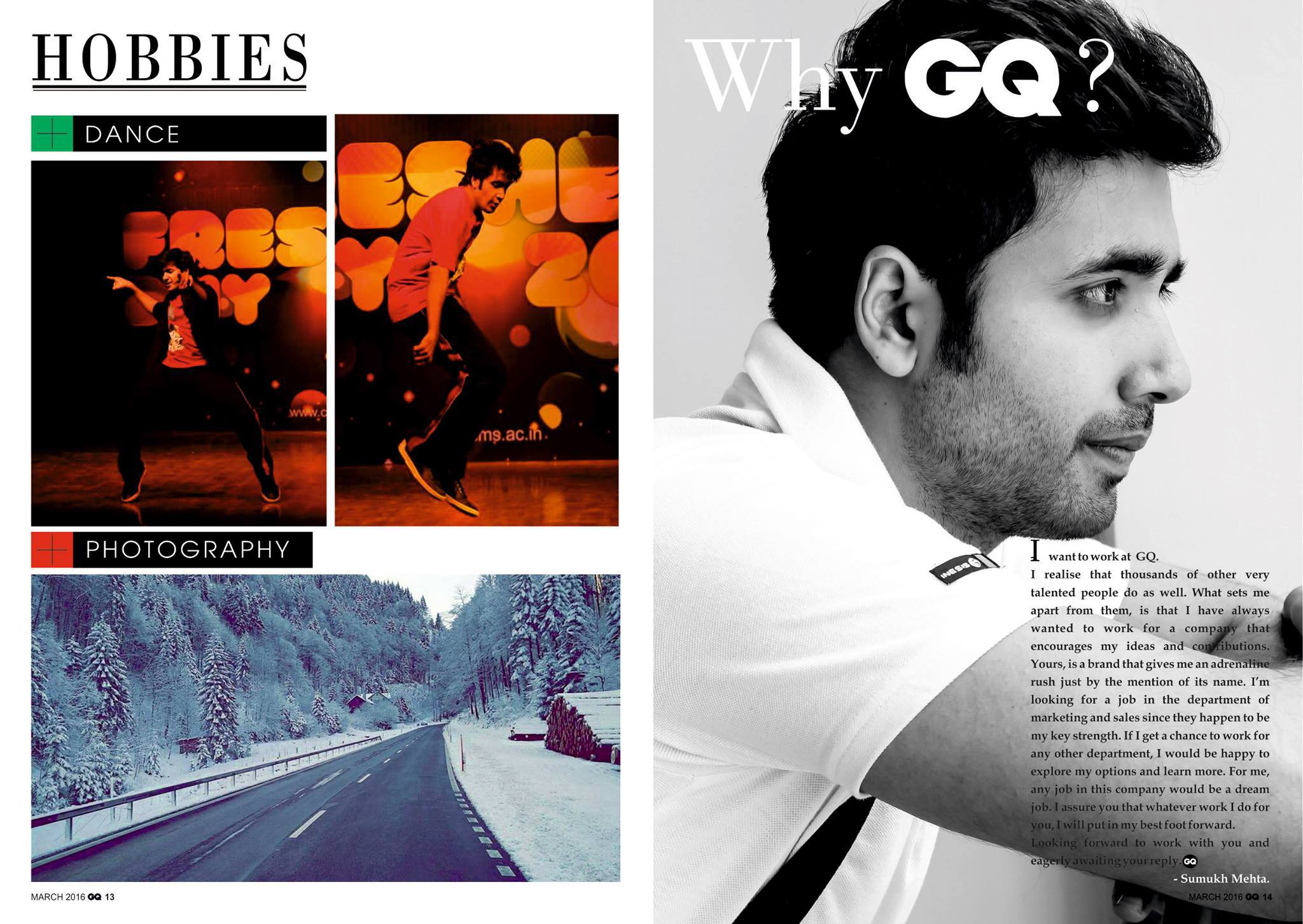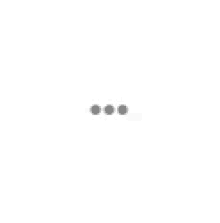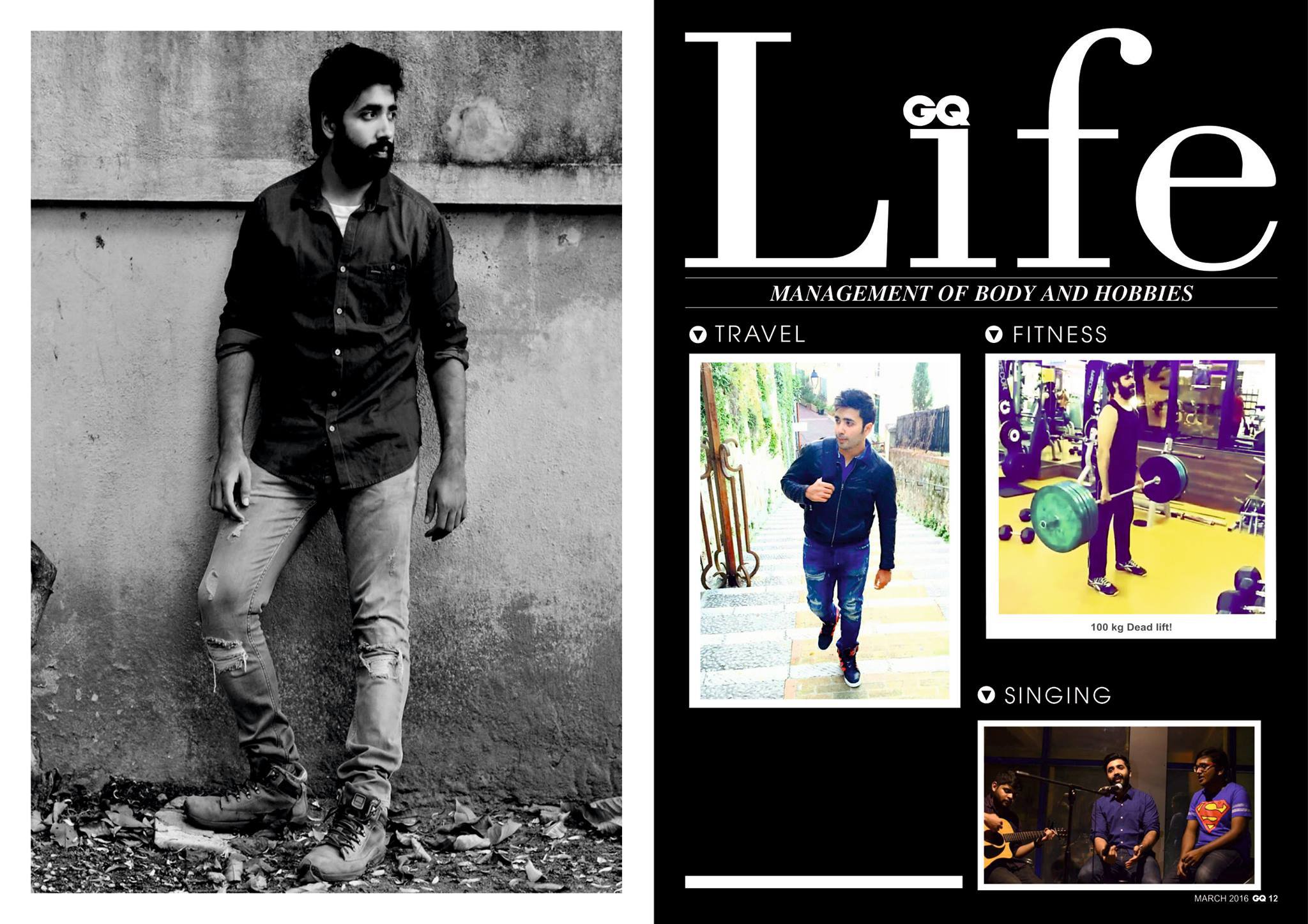 And guess what? Impressed by his work, the Editor-In-Chief of the British GQ has given him an offer to come and work at the GQ office.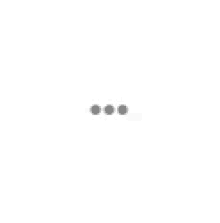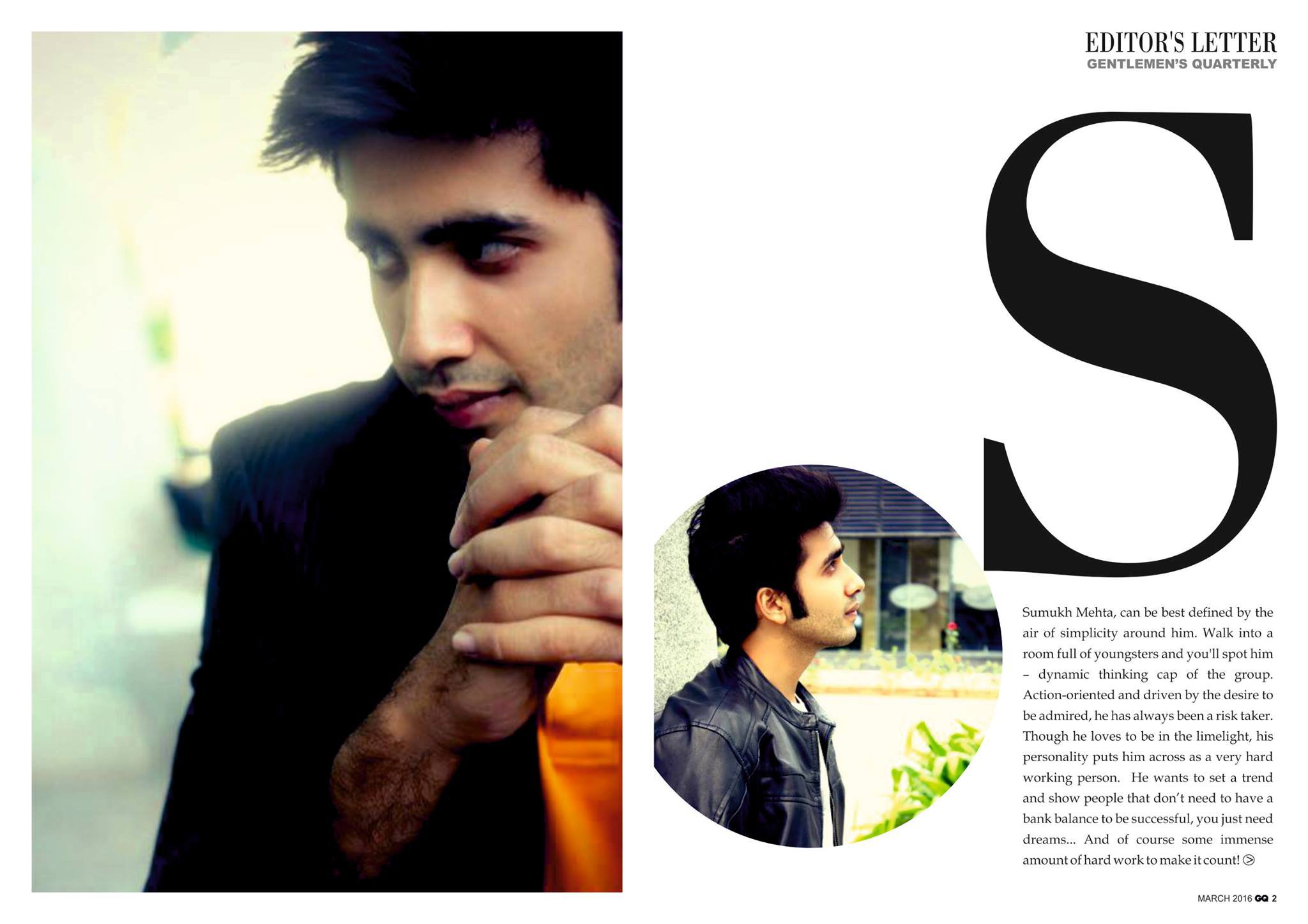 No interview process, nothing!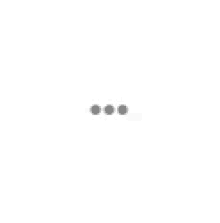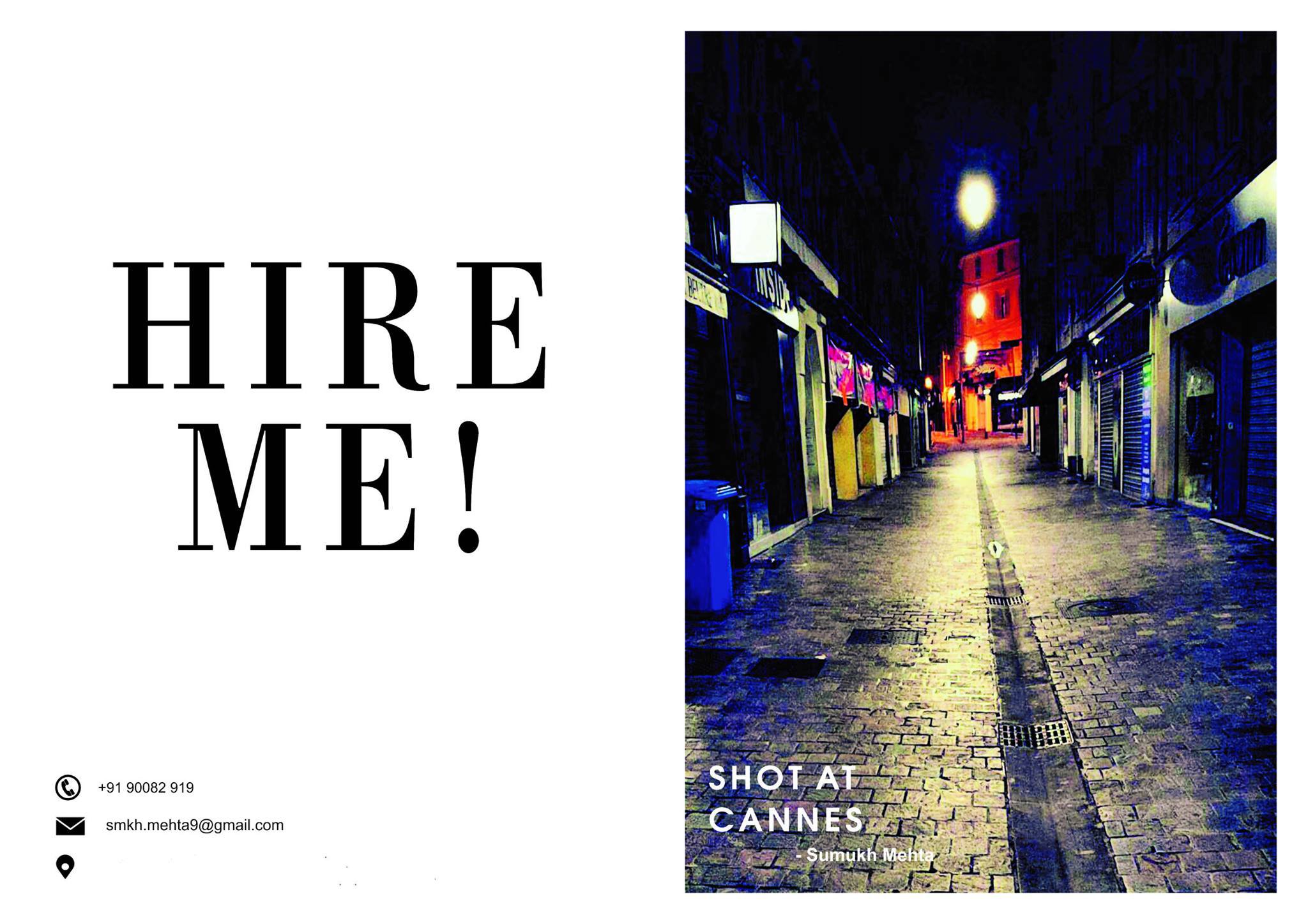 And that's how you get a job in style, ladies and gentlemen. Kinda reminds me of this.