The Delhi High Court on Friday directed WhatsApp, the instant messaging software, to delete the information and data of those users who would stop using the app before September 25, when its new privacy policy comes into effect. 
A bench of Chief Justice G Rohini and Justice Sangita Dhingra Sehgal also asked WhatsApp not to share with Facebook or other group companies the information and details of users who would opt out of the app, as well as the existing users upto September 25 to protect their interest. 
The High Court has said that if a user was worried about their privacy, they could delete their account.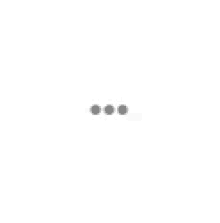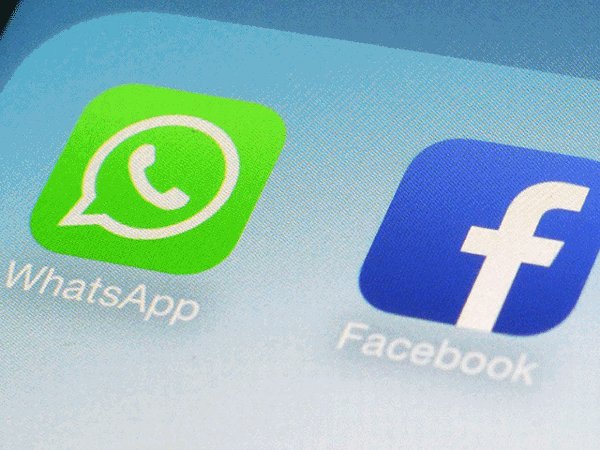 Referring to the clauses of privacy policy of WhatsApp, the court said users cannot contend that the company shall be compelled to continue the same terms of service as was there at the time of launching of the platform. 
"We are, therefore, of the view that it is always open to the existing users of WhatsApp who do not want their information to be shared with Facebook, to opt for deletion of their account," the court said.
The court had on Wednesday, ordered instant messaging platform WhatsApp to inform the court where user data went after a particular user has deleted their account. The query came after a petition was filed against Whatsapp's new privacy policy in which it would share data with Facebook. 
According to the new policy, user information from WhatsaApp will be shared with Facebook. WhatsApp gave users a 30-day period to accept the policy or opt out of it (delete their WhatsApp accounts). 
A petition, filed by students Karmanya Singh Sareen and Shreya Sethi, alleged that user information was being retained for a considerable period of time on the platform's server, even after the deletion of accounts, depending upon the popularity of the data.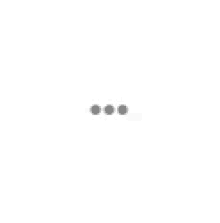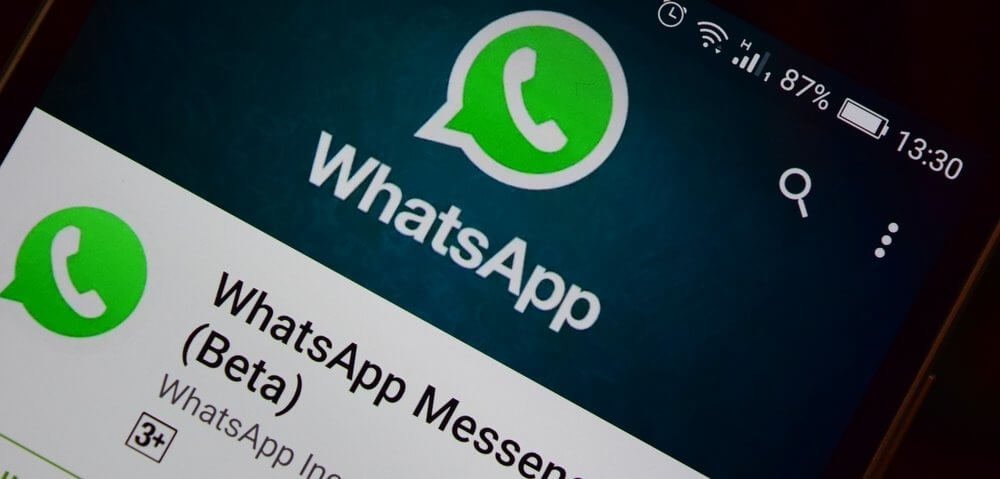 However, WhatsApp has maintained that only user information such as telephone number, date of birth etc are shared with Facebook and not pictures and other data. 
Senior advocate Siddharth Luthra, appearing for Whatsapp, told the Court:
"When a user deletes his or her account, all undelivered messages are deleted from our servers. Everything is gone. If there is some information that a user has shared with another, that remains on the server."
In August, WhatsApp's privacy policy went through an overhaul, and the option to share information with Facebook was added as part of other changes. This was the first policy change was the instant messaging platform ever since it was acquired by Facebook. 
Feature Image Source: Reuters