Salman Khan was today acquitted by the Rajasthan High court in two cases in which he was accused of killing a black buck and a chinkara in 1998. 
Justice Nirmaljit Kaur while acquitting the actor said the evidence against the actor didn't add up and overturned the judgement of a sessions court which had sentenced the actor to one and five years imprisonment in the two cases in 2006. 
In its final judgement the court noted:
Here are the most relevant observations of the court: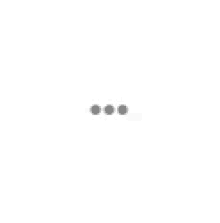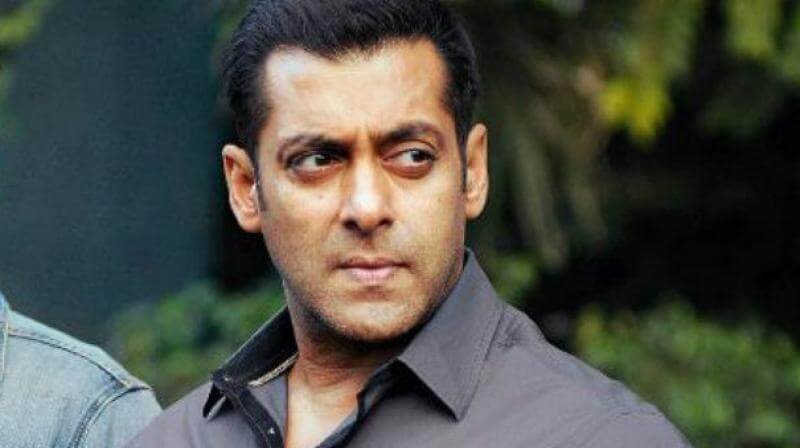 On two prosecution witnesses turning hostile: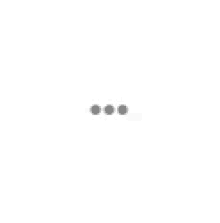 The court rejected the statement made before a magistrate by one of the prime witnesses in the case, Harish Dulani, because he had not appeared before the trial court and examined by Salman Khan's lawyer.
It noted the problem with his statement: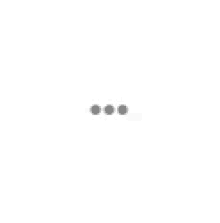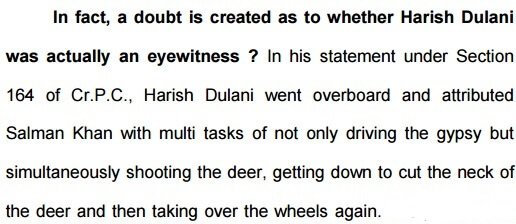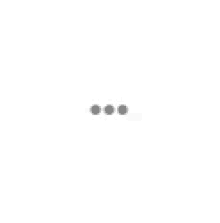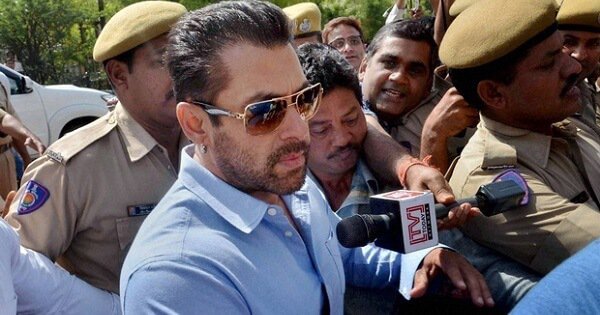 And rejected his statement altogether because he never turned up in court to be examined by the actor's lawyers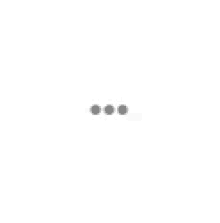 Why it rejected the evidence of the use of the gypsy by the actor
It said there was no evidence that the gypsy had ever gone to the hotel in which the actor was staying: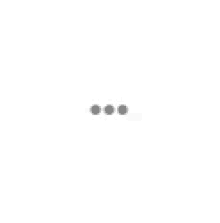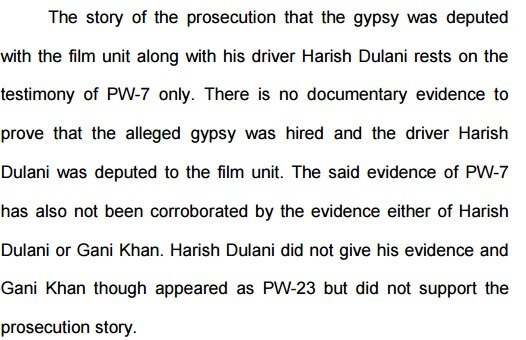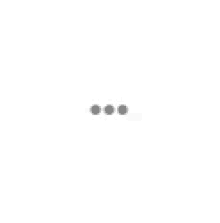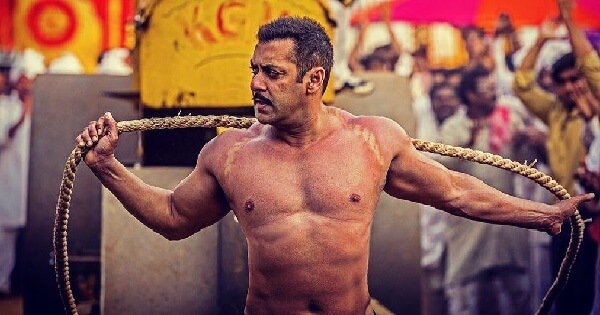 Why it rejected the evidence by the owner of the gypsy
The court noted discrepancies in the evidence recorded in which bloodstains were initially not found and then later found suddenly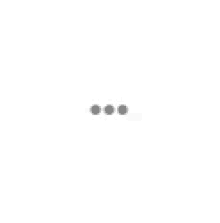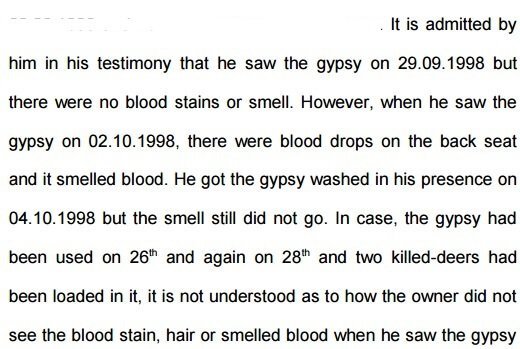 The court rejected the prosecution's evidence of bloodstains in the vehicle allegedly used for the hunt saying again that there were discrepancies in the recording of the evidence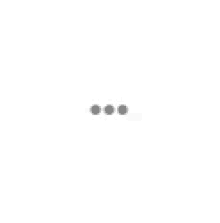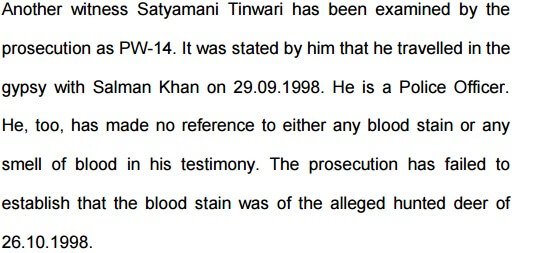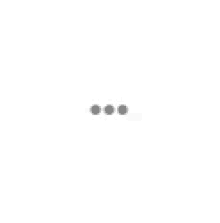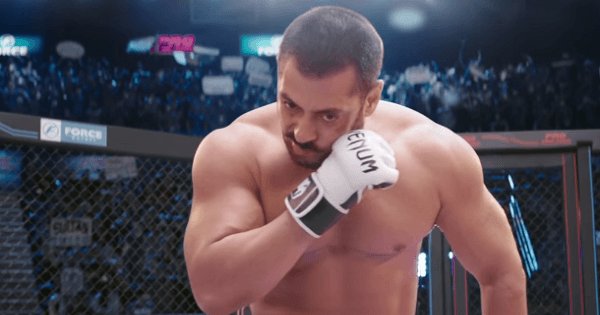 Why the court rejected the evidence of pellets and deer hair found in the gypsy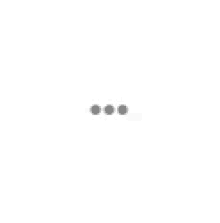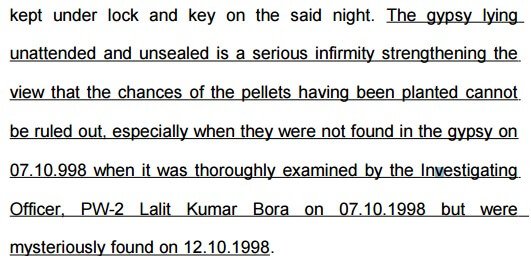 The court rejected the prosecution's argument that the rifle alleged used by Salman Khan for the hunting was something he had taken with him to Jodhpur. The court said that the pellets in the vehicle did not match the weapons that Salman Khan owned and that an air gun that was found in his possession couldn't have been used for the crime.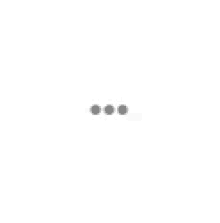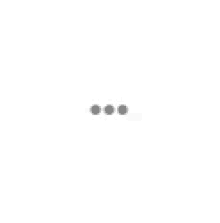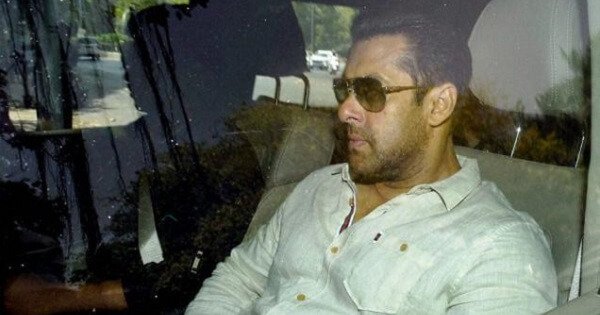 The court said there was insufficient evidence to prove that the slain deer had been brought back to the hotel and said the evidence in the case was 'grossly inadequate'. It also had this to say: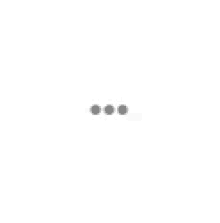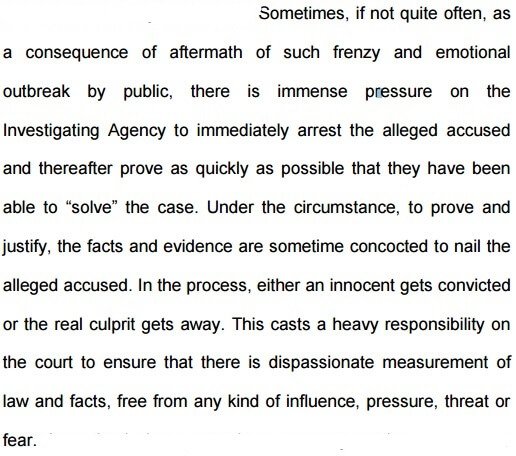 Noting these discrepancies the court set aside both convictions of the actor and acquitted him in both cases.