'High Definition Cameras through Radio Link' will soon be installed across the national capital to enable Delhi Police to assess traffic volume real time and capture images of even small objects causing obstructions on arterial roads, taking traffic monitoring in the city to a new level.
"Delhi Police will soon have high definition CCTV cameras installed at 50 important locations connected to the traffic headquarters through direct radio link with the help of directional transmitters or receivers," a senior police official said.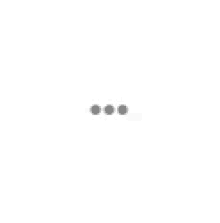 The quality of video streaming achieved with the help of High Definition Cameras through Radio Link technology is far superior in comparison to other technologies and will greatly aid the traffic police in monitoring live traffic situation across the city, said the official.
"The high quality video will also help in detecting traffic violations at the chosen locations, thus promoting traffic discipline. The direct radio link (wireless) technology is cost-effective too and requires no recurring expenditure," the official said.
Special Commissioner of Police (Traffic) Muktesh Chander said the project has already been started on a pilot basis at five important locations which includes Dhaula Kuan, ITO junction and AIIMS, and the feeds received so far from four of the five chosen places have helped in traffic monitoring and regulation.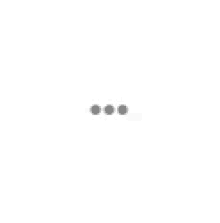 "One particular camera is facing some technical issues and once it is fixed we shall plan further expansion of the project," he said, adding traffic in several developed cities, including New York, is regulated through a similar system.
"The system involves high-definition cameras, which can capture not only registration numbers but also images of small objects obstructing traffic in close proximity. The system is specialised in traffic monitoring," Chander added.
Earlier this month, Delhi Police Commissioner B S Bassi had said choppers will be used for round-the-year aerial surveillance in the national capital, mostly to monitor and regulate traffic during peak hours, by next year.
Feature image source: Reuters
(PTI)