They say, "What's meant to be will always find a way." 
No matter how many ups and downs you go through, the religion that you follow, or the time that it takes for you to come together, love will, eventually, find its way.
And the story of this extraordinary couple is a sweet reminder of just that. He was a Hindu. She was a Muslim. They loved each other but got married to different people. But love eventually found its way! 
Humans Of Bombay covered their story and it's the most beautiful thing you'll read today. 
Here's the story narrated by the couple themselves: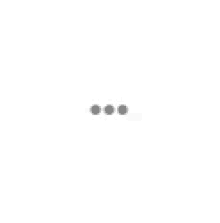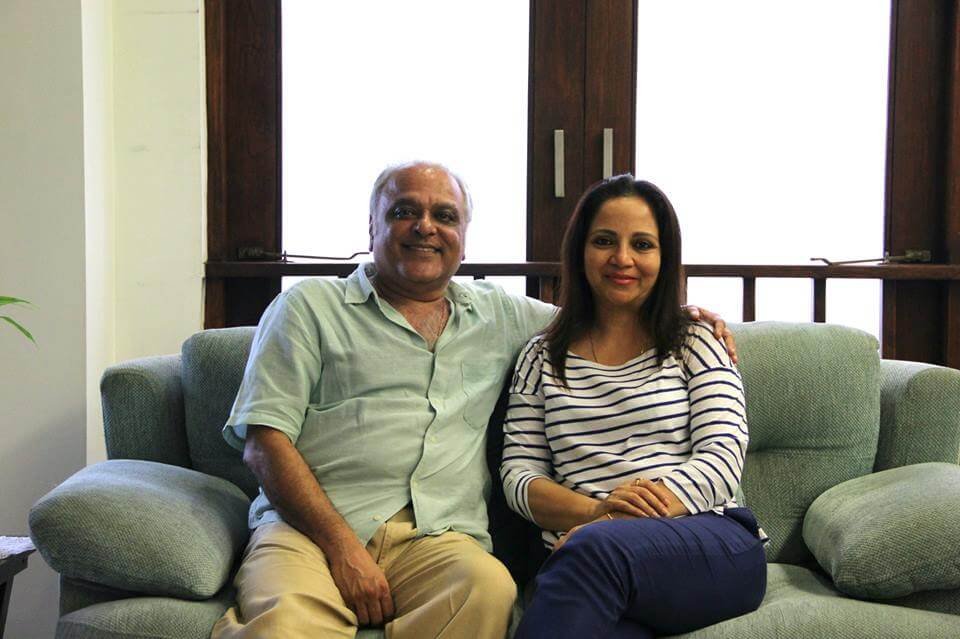 "We met in 1975 on a modelling assignment and started seeing each other a few weeks later. The next few years were great -I was madly in love with him, but as life would have it, I'm Muslim, he's Hindu and his parents weren't okay with us getting married. In 1979, they started showing him girls for arranged marriage. One day, when we were supposed to meet, he didn't turn up and it was only after I spoke to him on the phone the next day, that I realised that it was because he had agreed to get engaged to someone else — he said that he was tired of fighting with his entire family. I felt awful…I wanted to kill him, but I maintained my dignity and walked away with grace. That was the year we both got married to different people…and I thought that was the last of it.
Years passed by — I had two children and an entirely different life. Even though I had so many mutual friends with him, I never saw him — we both wanted to respect each other's new lives and happiness. Ofcouse we thought of each other, there are times when you can't help but think because there was so much love at one point, but none of us ever did anything about it — all I knew this entire time was that I'd never truly stopped loving him."
"As fate would have it, both our marriages didn't work out and after 7 years we met at a common friends party. Even though we were both alone, we both just assumed that our partners were travelling or couldn't make it. But destiny has a funny way of bringing what's meant to be together — we both bumped into each other at the family court — her hearing was at 12, mine was at 12:30 and we were both appointed the same judge and counsellor. We saw each other and asked a very stupid question — 'what are you doing here?' but that's how it all began again. We picked up exactly where we left off — none of were bothered about the past, who's fault it was, what the reason for our divorces were — we were only concerned with the future…our future. I wasn't going to let her go the second time around, so one day when we had gone out for a walk at Turf Club, at the age of 37 I asked her to marry me…and she said yes!
We got married in 1991 and had our son in 1992 and ever since then the five of us have been one, big happy family. I guess our life together was written, and no amount of time or distance apart could have changed that."
Note to self: If it's meant to be, it will be!