Delhi Deputy Chief Minister Manish Sisodia on Tuesday recommended that the Central government should rename the HRD Ministry as Education Ministry. 
Sisodia, who is also the Education Minister of the Delhi government, asked the Central government to increase the budget for education and proposed extension of the Right to Education (RTE) Act to children who do not fall in the six to 14 years age bracket. 
The suggestions were made by Sisodia during the meeting of the Central Advisory Board of Education (CABE), which was attended by Union HRD Minister Prakash Javadekar and state Education Ministers.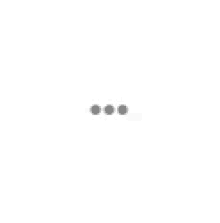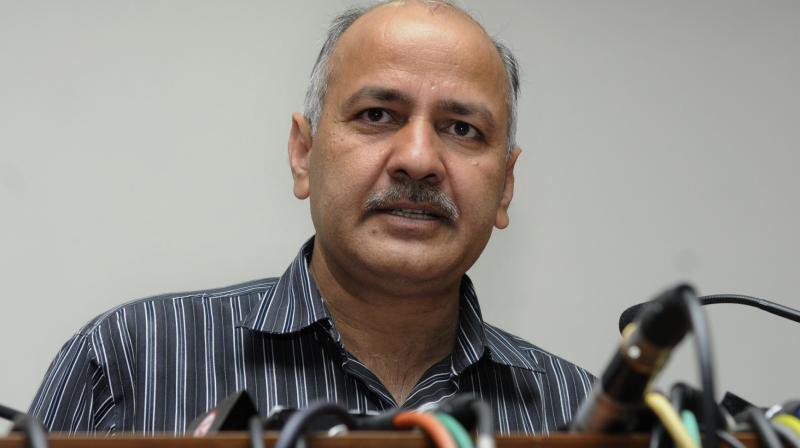 "It is unfortunate that the country does not have an Education Ministry. We currently have an HRD ministry. The name of HRD ministry should be changed to Education Ministry as HRD is just a part of it," Sisodia said. 
The Minister also called for strict regulations restricting engagement of teachers in clerical work such as completion of family registers and survey for voter cards data, among other such things. 
Sisodia reiterated his demand for complete scrapping of "no detention policy". Under the no-detention policy, the students up to Class 8 are automatically promoted to the next class without being held back even if they do not get a passing grade in their examinations.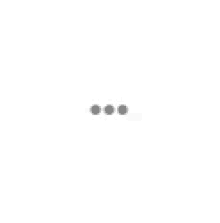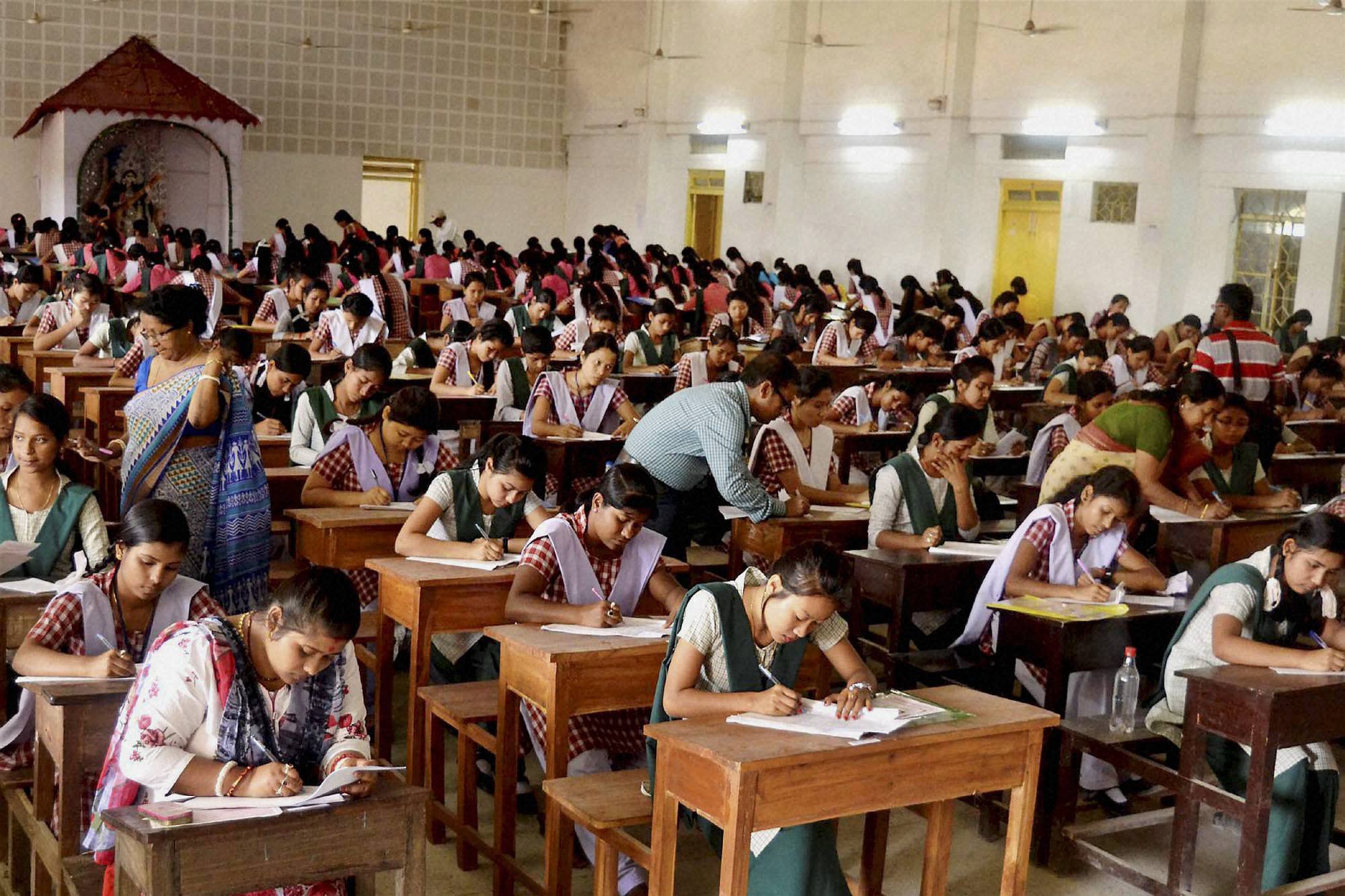 During the meeting, Sisodia proposed increased focus on early childhood learning and called for setting up of a world class university for the training of teachers. 
"As a nation, we have to accept that government schools are the solution and not private schools. We need a road-map at the national level for children from age 3 to 6 as well. 
"There is also a need for a road-map to connect skill education with higher education and focus on pre-primary and early childhood learning," Sisodia said. 
He also recommended that the states should cut short syllabus and curriculum. "Cut short your syllabus and curriculum. Just set goals of education. Let teachers and principals develop larger part of curriculum and timelines," he added. 
(Feature image source: PTI)