A sneak peek is all that you'll get. The elusive group which calls itself the Legion Crew has recently gone on a hacking spree, targeting some of India's most influential personalities. 
The list of those who have fallen prey to them includes Rahul Gandhi, Vijay Mallya and reputed NDTV journalists, Barkha Dutt & Ravish Kumar. 
If you're thinking these are just geeks sitting in a room, doing drugs and wreaking havoc on their targets... well... you're probably right. But not much is known about the group (obviously!). 
In a recent interview with Max Bearak of the The Washington Post, a few details were revealed by a member of the crew. The interview that took place over an encrypted instant-messaging software mentioned that the 'crew' consists of members in 'higher single digits' sitting in different parts of the globe. They apparently don't have any political agenda.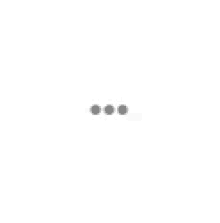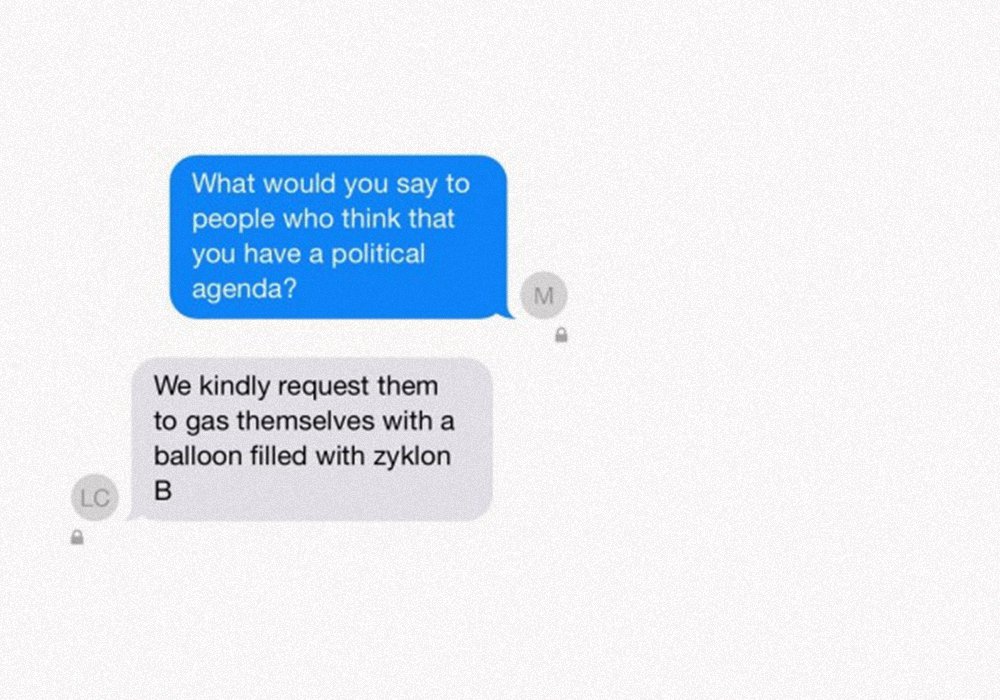 But in classic Robin Hood fashion, they have vowed to bring the corrupt to justice. They haven't declassified any sensitive information, but they have certainly threatened to do so. Communications over email and other web-based platforms can be exposed by the LC, which has also invited other hackers to join their cause. 
The Legion has provided an email ID - [email protected] for anyone looking to communicate with them. They operate on a shielded browser called the 'The Onion Router' (TOR). It maintains their anonymity unlike other browsers such as Google Chrome or Internet Explorer. 
This is also known as the darknet and is a platform often used by scribes and activists who like to fly under the radar to avoid surveillance.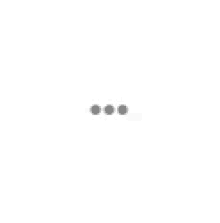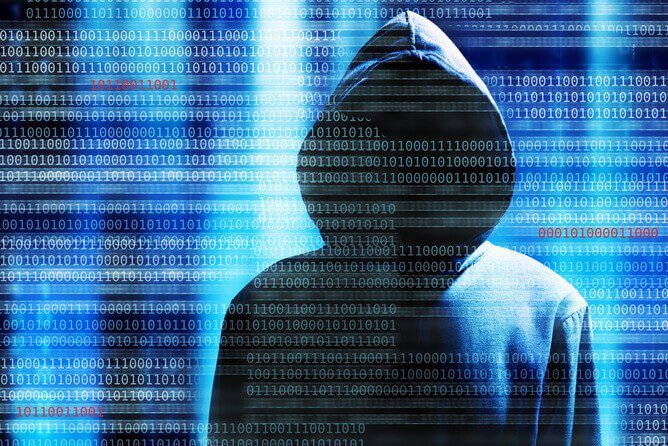 Though LC haven't revealed how they got hold of so much data, they did tell the Washington Post that it was easy accessing some of it. 
Like when it came to Vijay Mallya, the man had apparently kept his bank info in the 'notes folder' of his private email.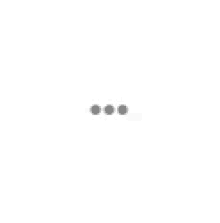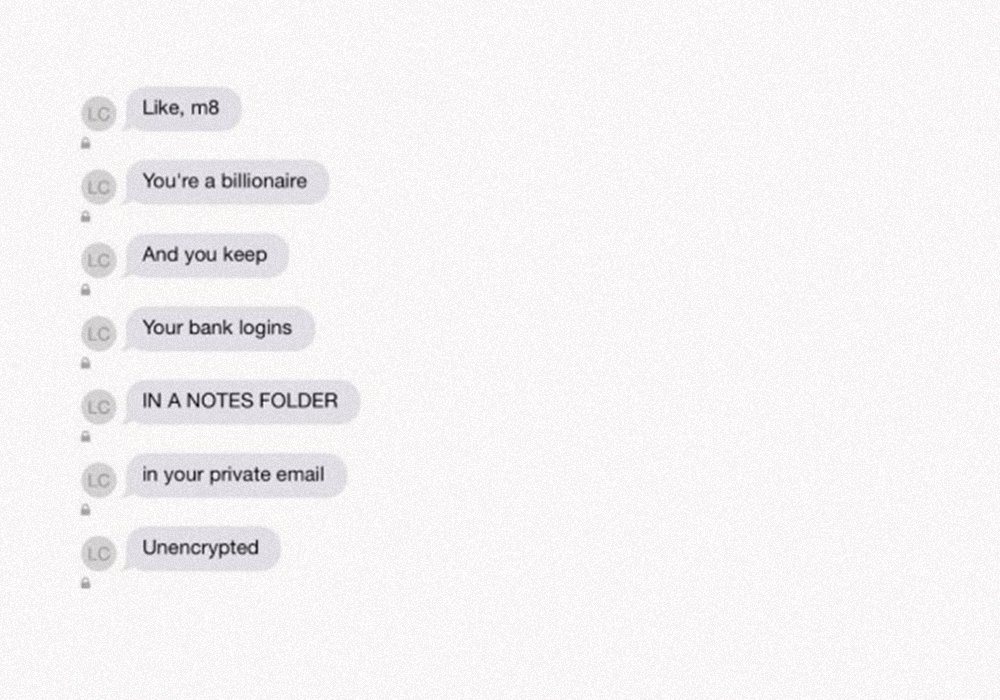 Legion has also claimed that their next target is the IPL-founding businessman, Lalit Modi.
They also insist that individuals are just the start and they have access to an email dump of countless corporate clients in India. It's only the 'how' part of releasing the data that they are unsure about.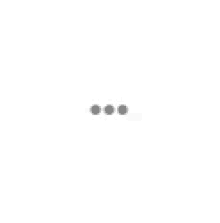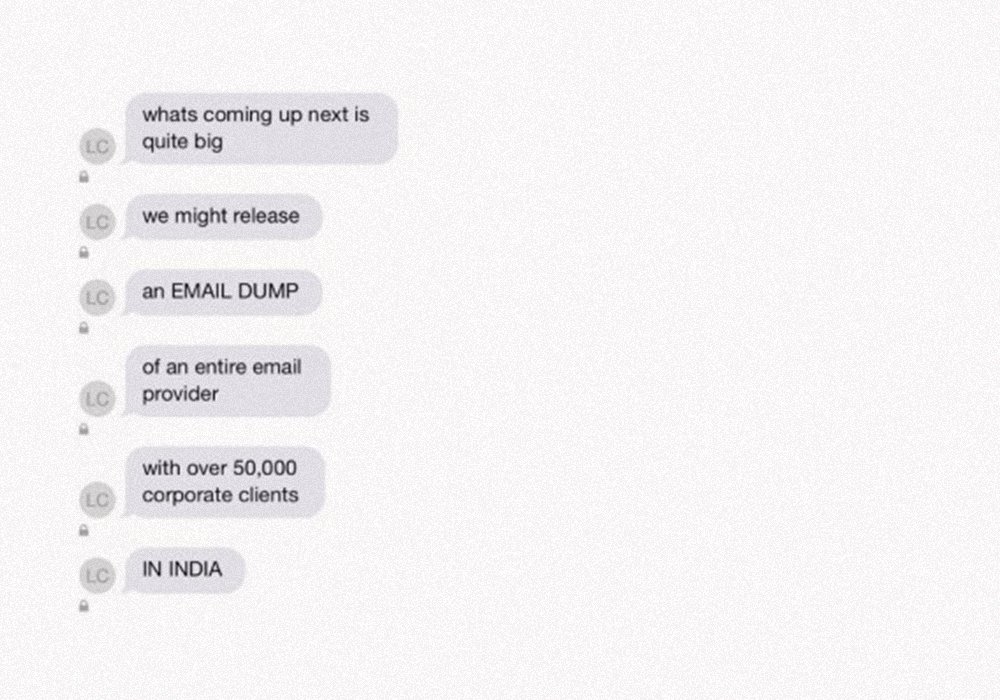 Back in the 1980s, a similar group had surfaced, founded by American hacker Lex Luthor. They were called - LoD (Legion of Doom) and also fancied themselves as cyber vigilantes on a mission to expose the corrupt. Although there's no evidence that proves the two groups are connected or whether one influenced the formation of the other, their ideologies certainly seem to match.
The Legion, according to Delhi Police's cybercrime cell, is based out of 5 countries - the United States, Sweden, Canada, Thailand and Romania. The member who spoke to the Washington Post also revealed that his real passion is progressive house music and that hacking is just an adrenaline contributing pastime. He apparently resides in Delhi and is looking to go to Russia to do more drugs.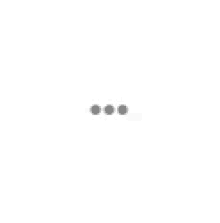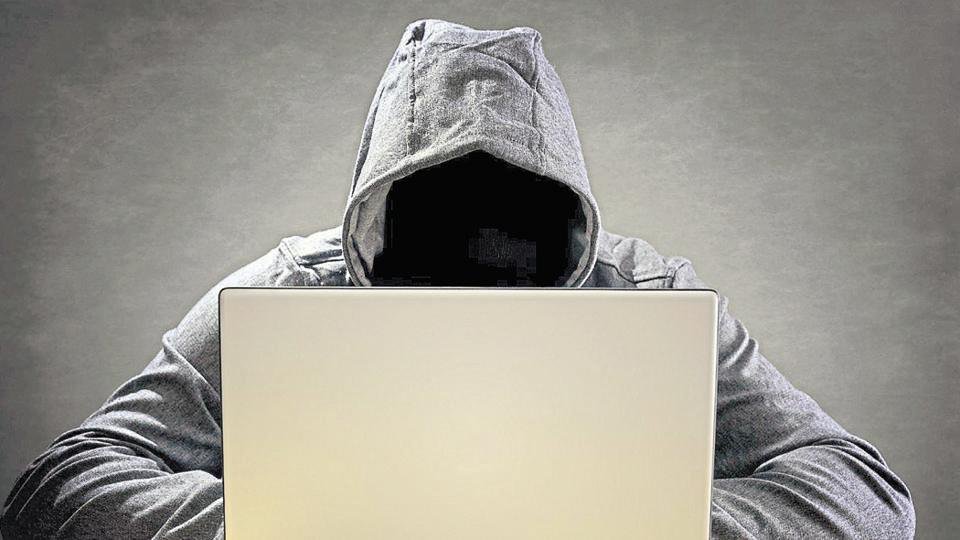 The LoD operated until the early 2000s. As for the LC, well, let's just say we will have to wait and see, how much they reveal about themselves and their targets.