Winter is amazing. Cold wind rushing past your face, warm and fuzzy oversized sweaters, a warm cup of hot chocolate, and so much more. What's not to love, right? Except one thing. Your skin. 
Winter brings along one curse which adversely affects our skin. One moment you're walking around in your boots, hiding yourself in your big sweater while drinking some hot coffee, and right in the middle of feeling winter sexy, you realize that dry skin is taking away much of your charm.
The good part, however, is that with a little effort, you can totally leave behind dry skin for a fabulously healthy skin that will help you maintain the winter sexiness.
Here's a list of easy hacks to treat your skin better this winter:
1. Try to reduce the amount of time you spend in the hot shower.
The idea of a warm, long shower does sound enticing but staying in hot water for too long will dry your skin and make it look flaky. Ten-fifteen minutes everyday should suffice.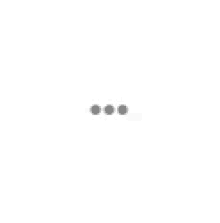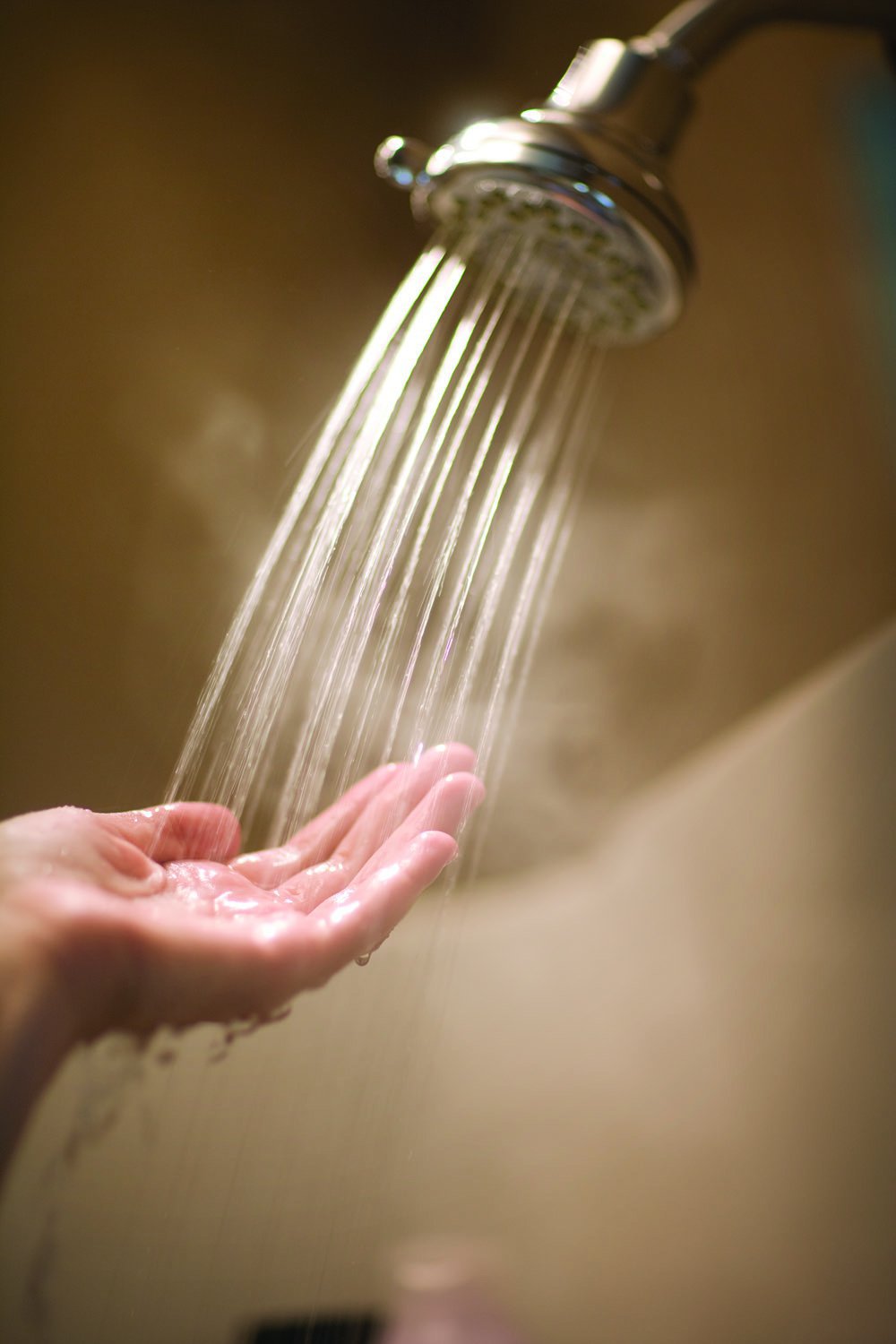 2. Apply moisturizer BEFORE having a bath.
This will help you avoid the drying out experience after a hot bath and will keep your skin feeling soft.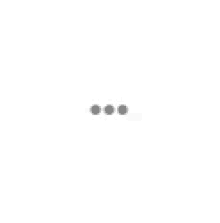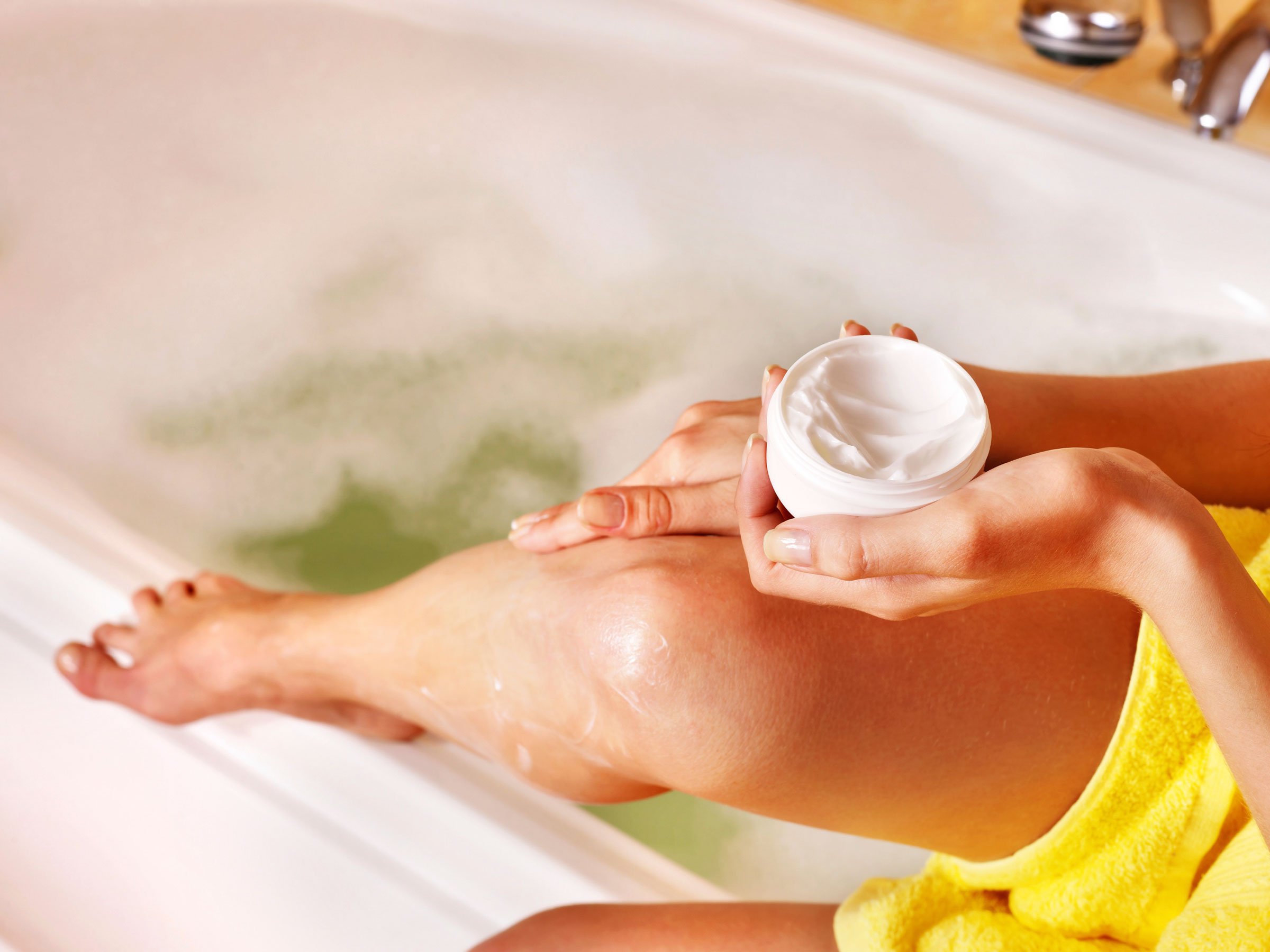 3. Exfoliate with things available at your home to get rid of dead skin cells.
Brown sugar, honey and olive oil are all you need to scrub your body with, and you'll have glowing skin in minutes!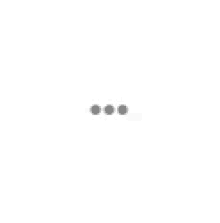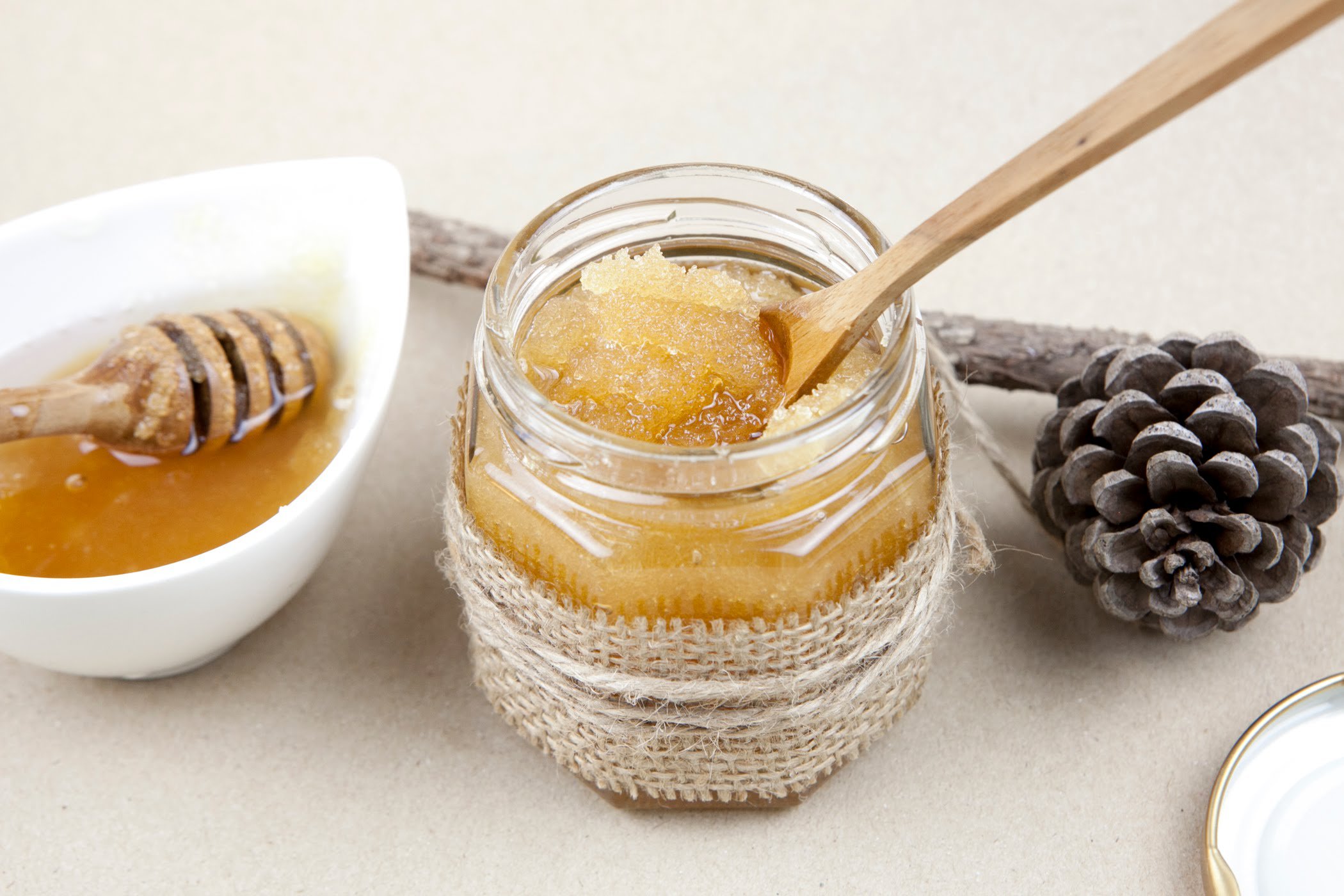 4. You can use your toothbrush to scrub those dry lips.
Yes, it does sound bizarre but you'll be surprised by how well it works. Lips are the first to dry up during winters. Just apply some vaseline or lip balm on a toothbrush and run it over your lips in round movements.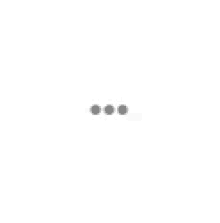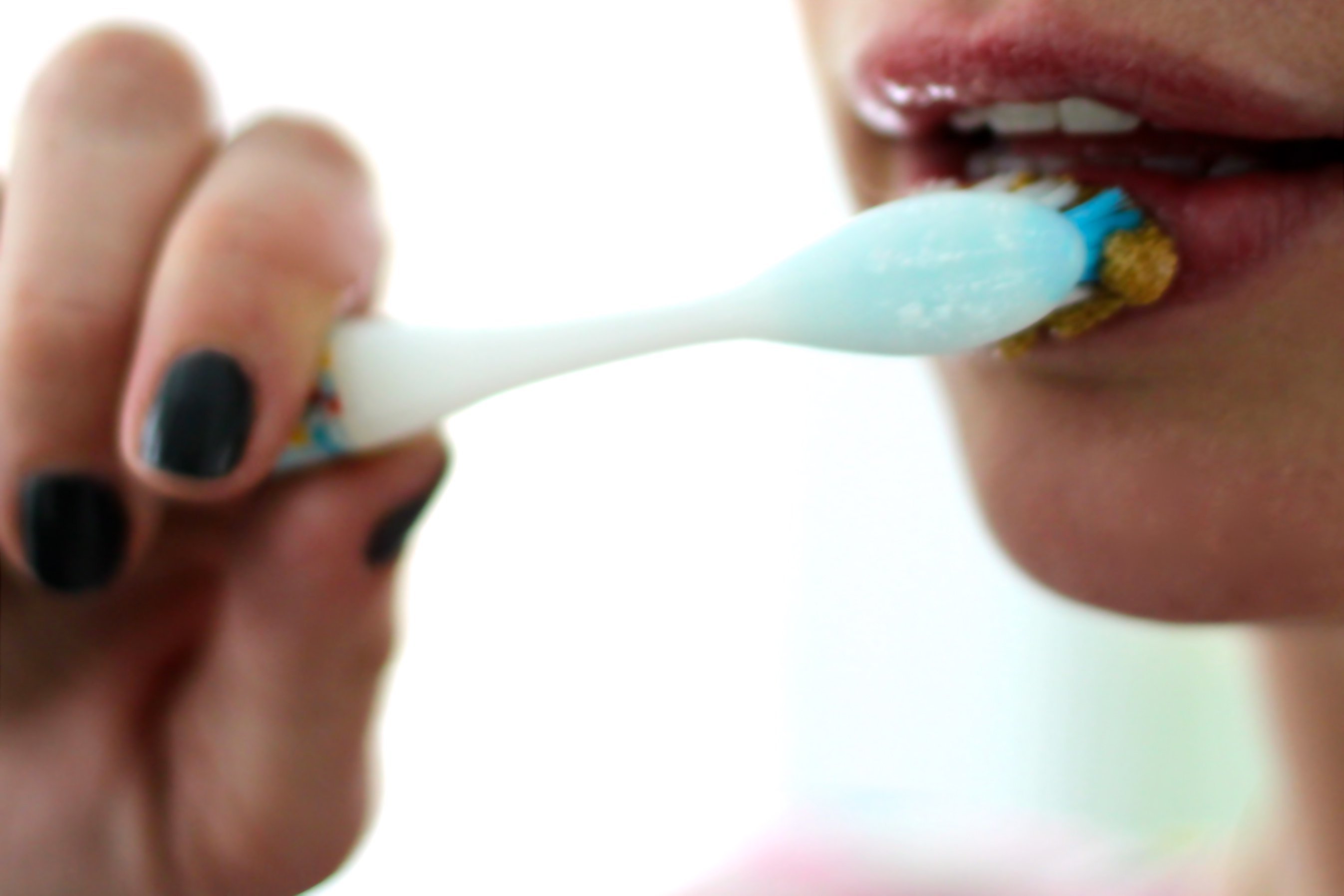 5. Listerine and vinegar are the perfect solution for your cracked heels.
1/4 cup of Listerine and the same amount of vinegar when mixed with warm water makes for an excellent mixture to soak your feet into. It will wipe off your dead skin and give you soft feet.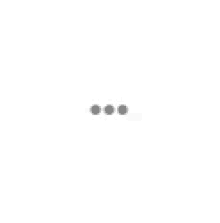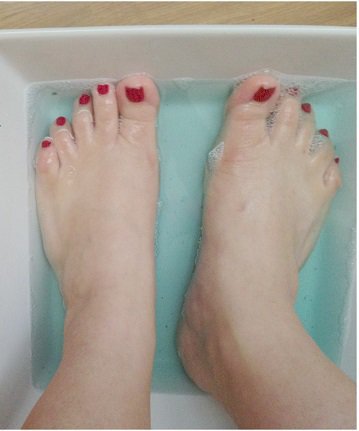 6. Nothing beats a face mask made with honey and raw milk.
This is probably the most effective and the easiest face mask. Mix 2 tablespoons of honey in 6 tablespoons of milk. Massage it on your face and neck for 5 minutes and let it sit for about 20 minutes. Wash it off with lukewarm water and you'll be able to tell the difference yourself.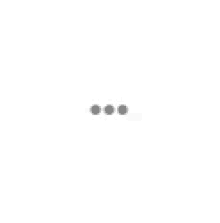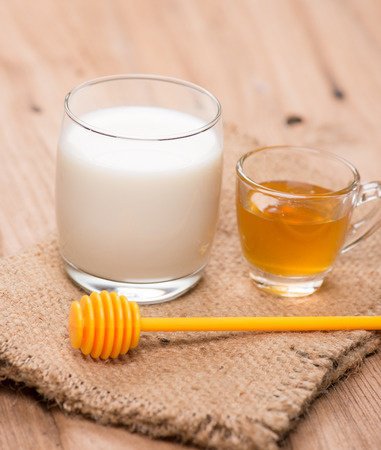 7. For soft hands, use a lemon and sugar mix.
Hands suffer the most during winters. It's like our hands age overnight because of the dry skin. However, scrubbing your hands with lemon juice and sugar will soften them. It is, of course, still advisable to keep those gloves on for as much time as possible.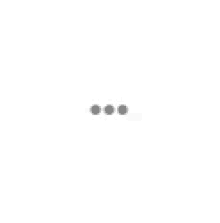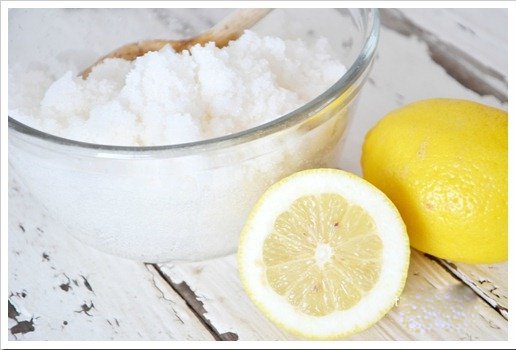 8. Please don't stop using your sunscreen!
Everybody loves a little sun during the winter but don't stop using your sunscreen. Apply it everyday before leaving home because your skin still needs protection against the harmful effects of the sun.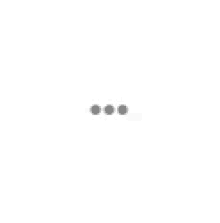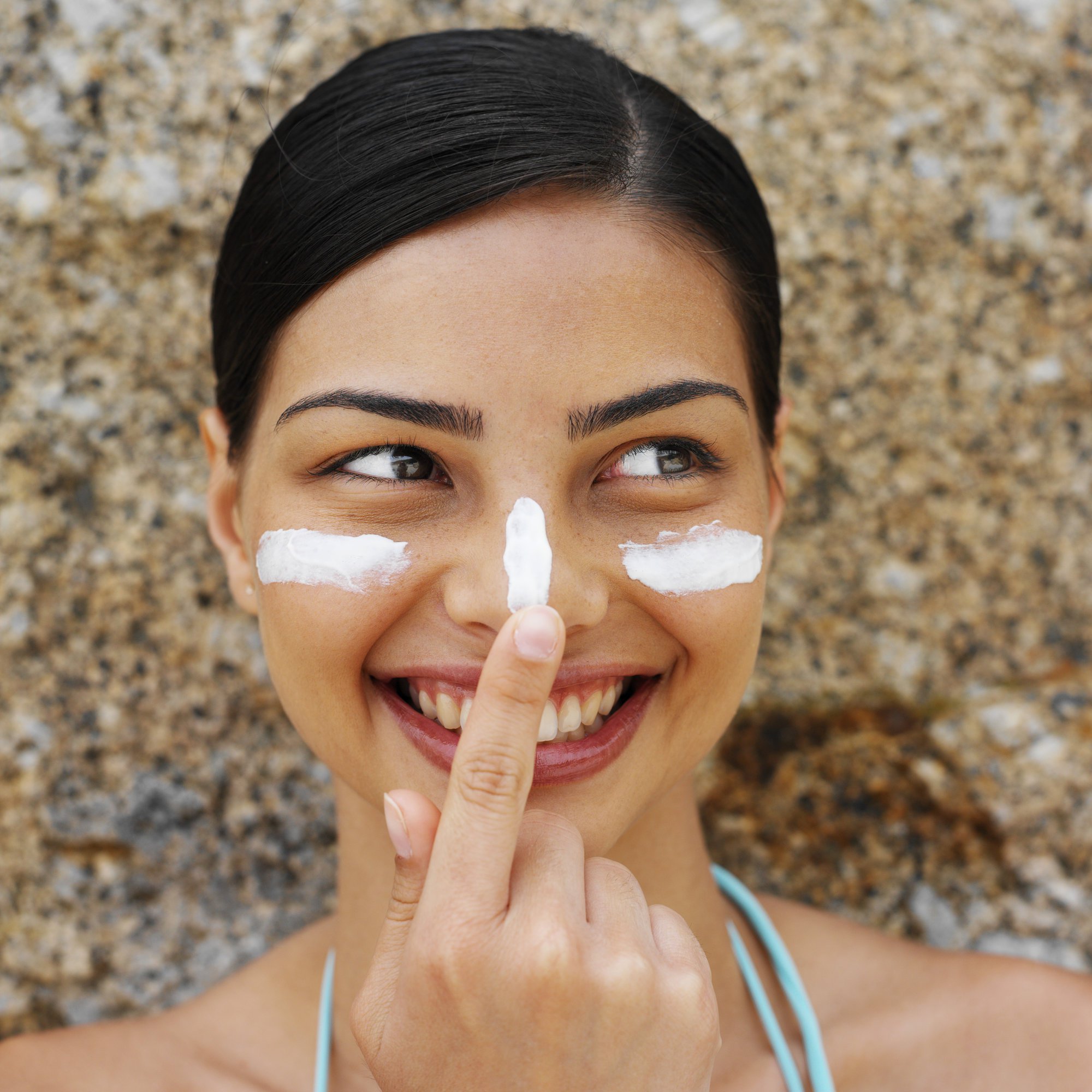 9. Use an overnight mask for complete moisturization.
Using an overnight mask is very important for complete nourishment of your skin. 1 tablespoon of honey mixed with 1 tablespoon of tomato works wonders to give you a glowing and even-toned skin. Try to use the mask every once a week for best results.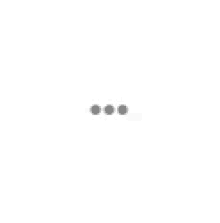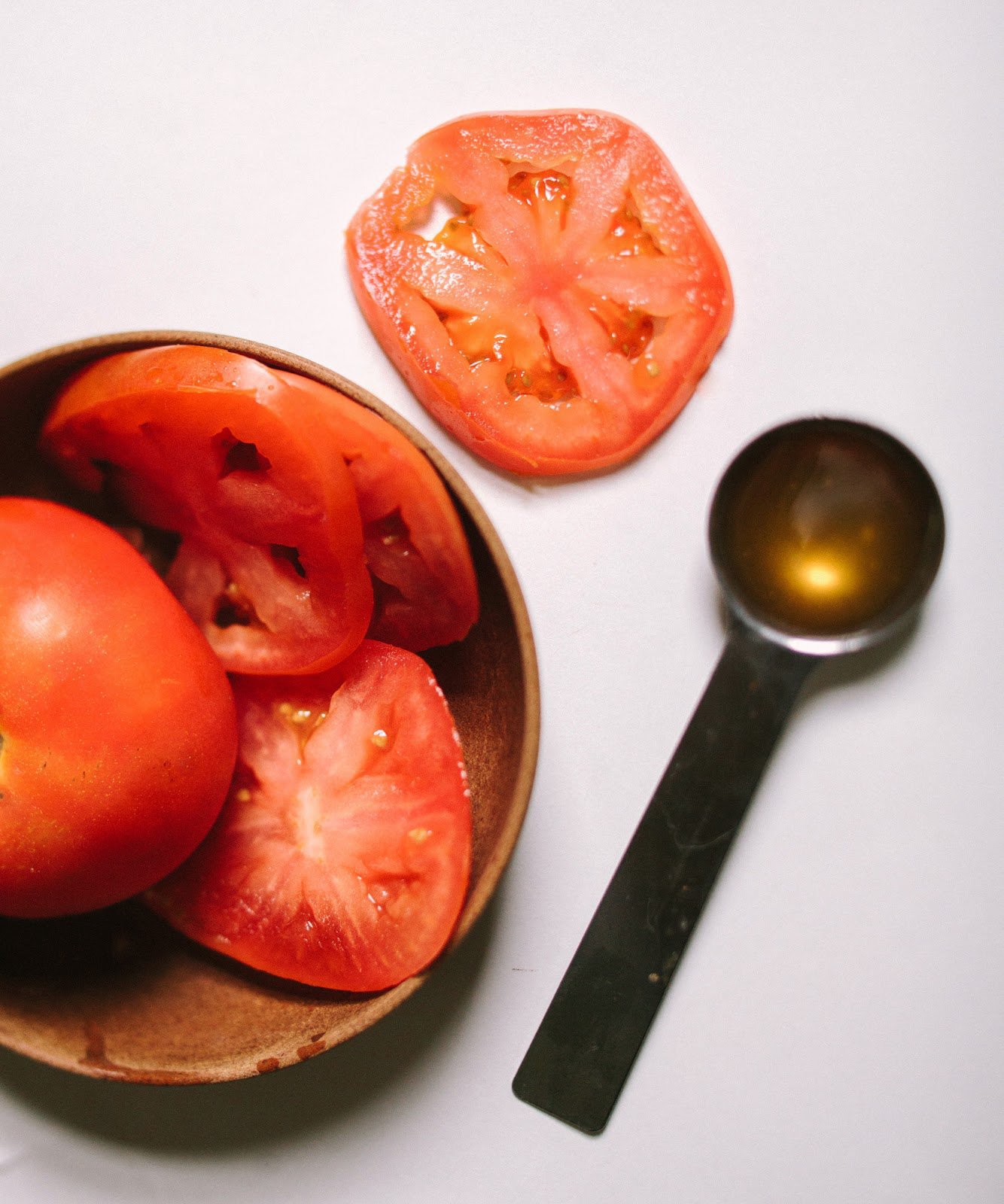 10. Nothing will benefit you as much as a home-made hand cream.
Make your own hand-cream this season for the best kind of winter care. Here's what you'll need:
Heat the shea butter, coconut oil, and cocoa butter over low heat until melted. Remove from heat and add the aloe vera juice, liquid oil, and essential oils and stir to combine well. You can store it in a container of your choice and even carry it around!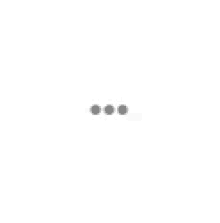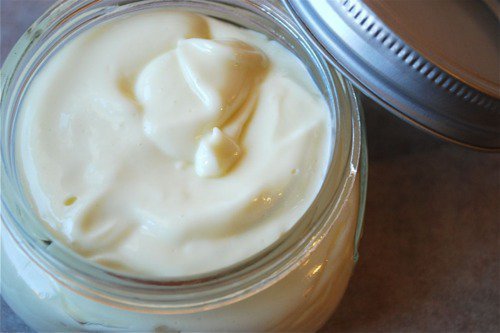 Maintain your winter sexy vibe this season!