Saudi Arabia will introduce electronic identification bracelets for all pilgrims to Mecca starting this year, Saudi media said on Thursday, as part of a safety drive a year after the annual Islamic rite suffered its deadliest disaster in a generation.
The high-tech safety measure will help authorities provide care "and identify people", the Arab News and Saudi Gazette reported.
At least 2,297 pilgrims died during the stampede on September 24 during last year's hajj, according to data from foreign officials, some of whom expressed concerns about difficulty in identifying the victims. It was the worst disaster in hajj history.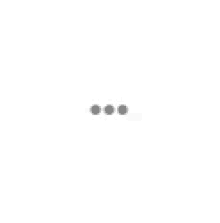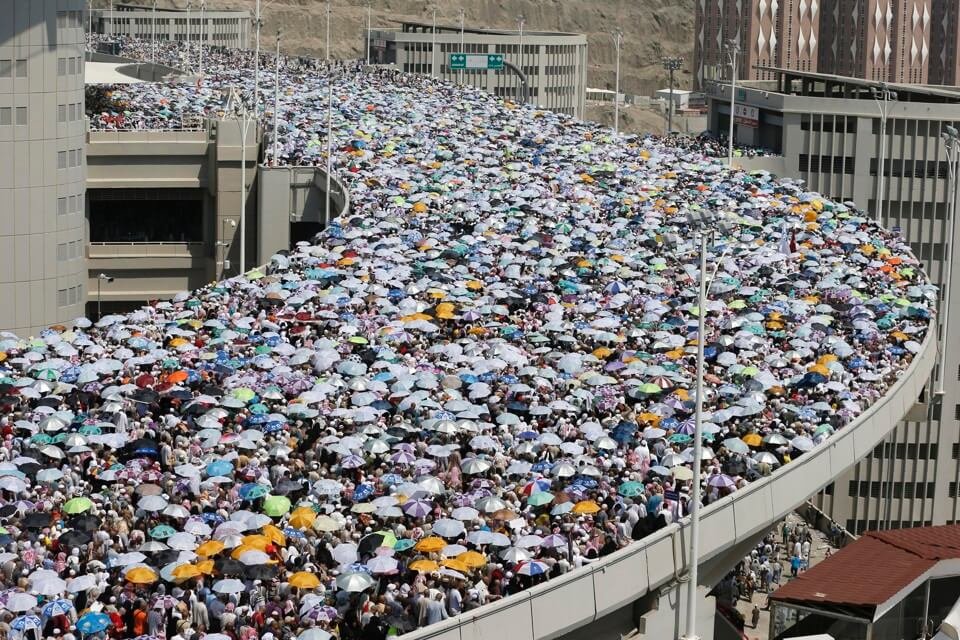 The bracelets are water resistant, connected to a GPS location system, and store each pilgrim's personal information including address and medical records. The information-loaded bracelets will help authorities keep track of pilgrims' movements.
Through the tracking device, the pilgrims will also be connected to a multi-lingual help desk that will guide non-Arabic speaking pilgrims about the various rituals scheduled at the holy Islamic event.
Crown Prince Mohammed bin Nayef, the interior minister who also chairs the hajj committee, ordered a probe immediately after the stampede disaster last year but there has been no word on its findings.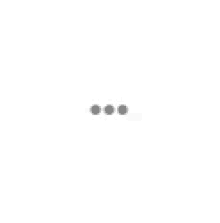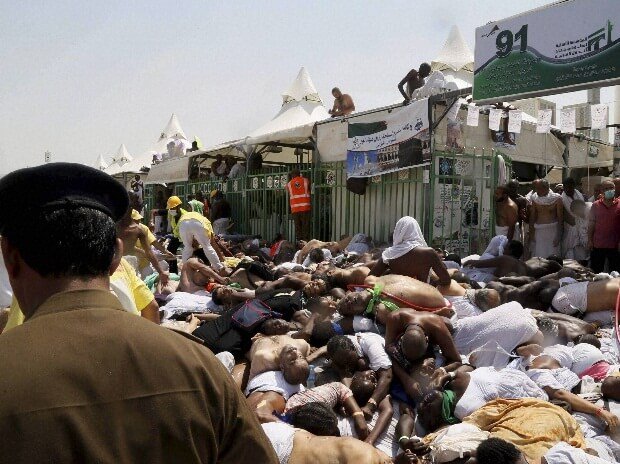 The tragedy happened as pilgrims made their way in searing temperatures to the Jamarat, the place where they ritually stone the devil in the city of Mina in western Saudi Arabia.
Saudi Arabia oversees the annual pilgrimage to Mecca by more than two million Muslims from around the world. The Hajj, the world's largest annual gathering of Muslims, has witnessed numerous deadly stampedes, fires and riots in the past with authorities having only limited ability to control the masses.
In another safety measure, more than 800 surveillance cameras have been installed at Mecca's Grand Mosque, Islam's holiest site, the Saudi Gazette reported this month.
Safety during the pilgrimage is also at the heart of a dispute with the kingdom's regional arch-rival, Iran, which lost 400 of its citizens to last year's stampede. The two countries have failed to strike a deal for Iranian pilgrims to attend this year's Hajj, given their lack of diplomatic relations. Iran's leadership said in May it remained "very concerned" for the safety of Iranian pilgrims.