Before you get over the fact that Abhishek Bachchan has a place in the Guinness Book of World Records, there's a group of Indian students who has made it to the records' book thanks to a unique skill set of theirs.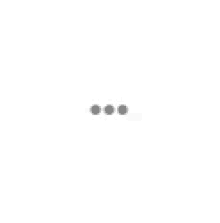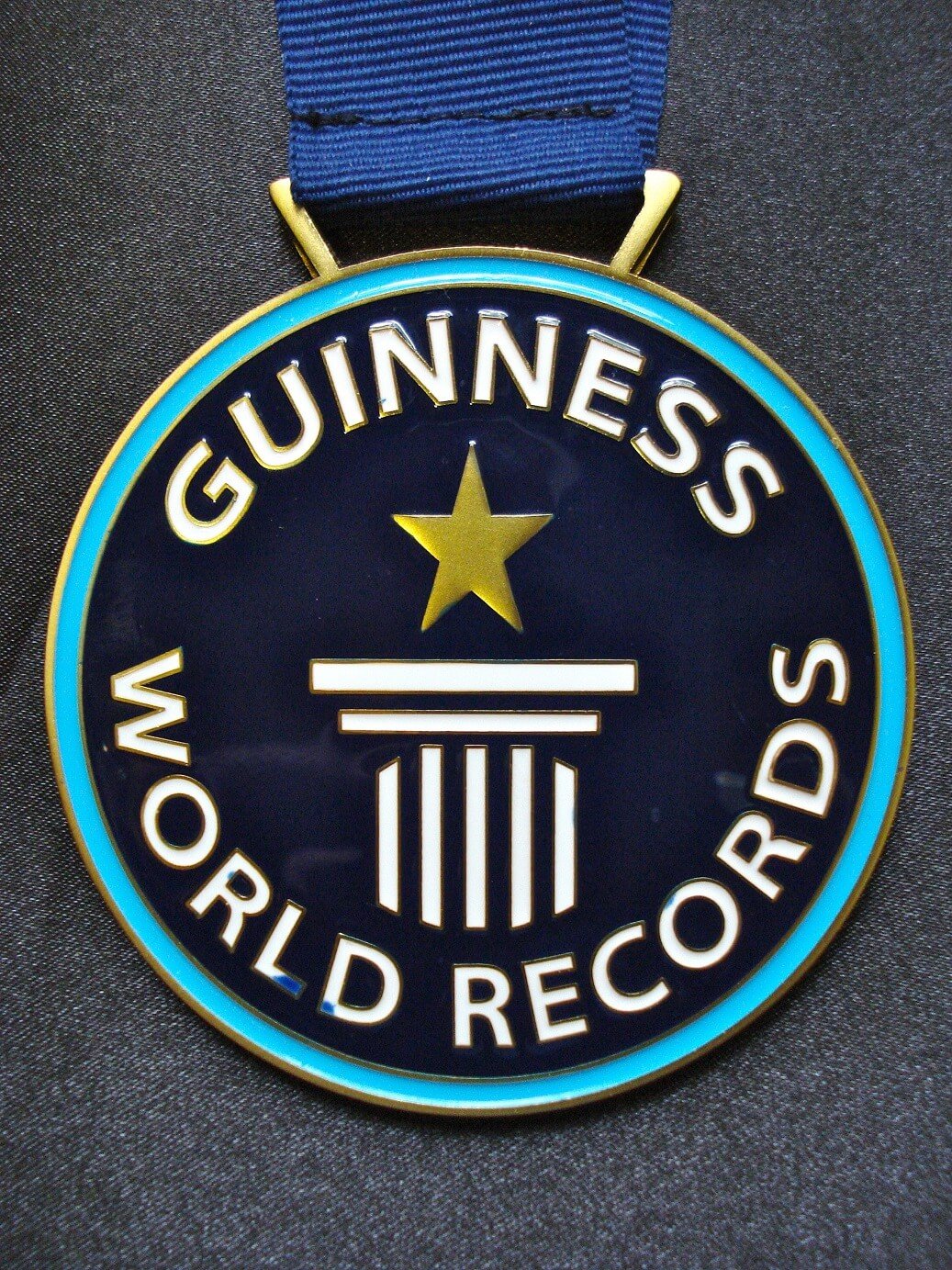 Kushagra Tayal, a student at Hans Raj College of Delhi University has entered the Guinness Book of World Records along with 21 other students, when they built the world's largest pyramid made of plastic cups.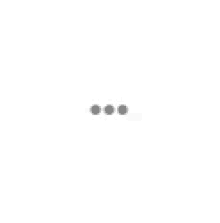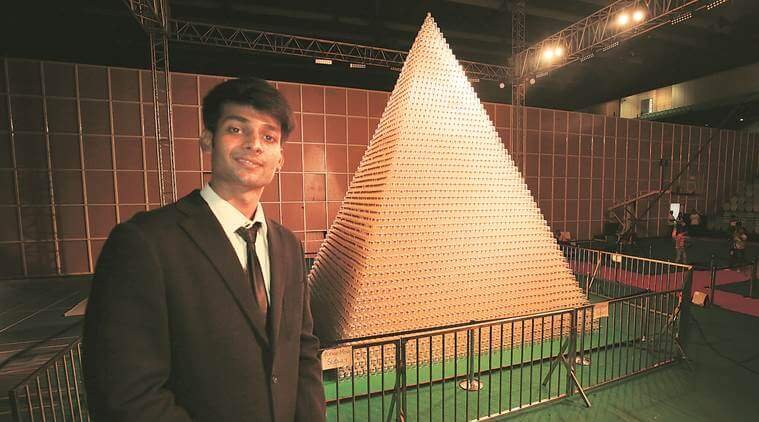 The pyramid, which was built at the Thyagraj Stadium, is made up of 57,000 plastic cups and is 22-ft tall, The Indian Express reported. And it wasn't an easy task by any means. The students started to build this thing last Wednesday and worked tirelessly to complete it. In the initial stages, the pyramid fell apart many times, but that did not discourage the students as they went about creating the record. 
They were cheered on throughout their effort by many people, including other students from their college, and wrestler Sushil Kumar. The Guinness officials present at the venue confirmed that Tayal and his friends were the new record holders. The previous record was held by a Mexican teenager who built a pyramid made of about 43,000 plastic cups.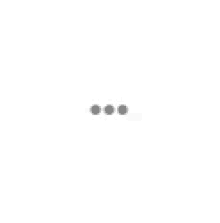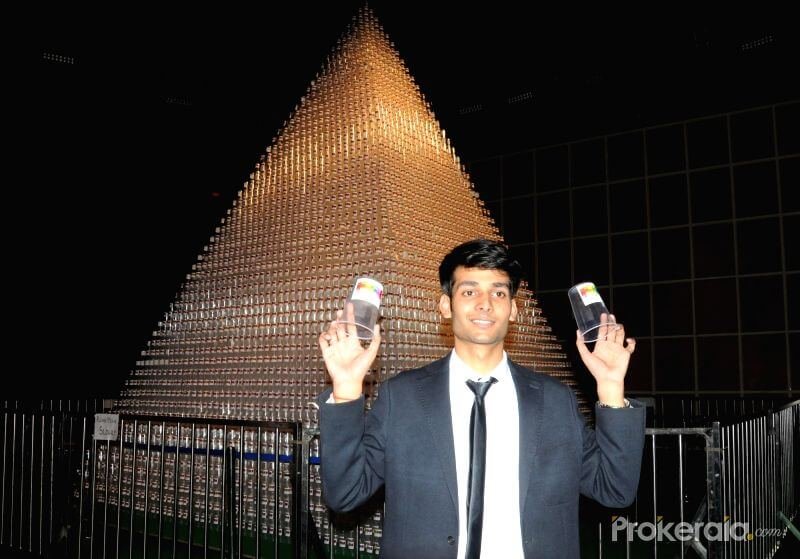 Kushagra had wanted to break a world record but was not sure what record to break. He stumbled upon the idea of making the largest plastic cup pyramid when he was sipping a cup of coffee, making it was his fourth attempt at breaking into the Guinness book.
"I had applied to break the record for the longest drum marathon, but that involved me having to play the drums for seven days continuously, and due to my back issues, I couldn't do it. I'm also a national level badminton player, so to break that record, I was expected to play for two days straight, which was also impossible. Third, I had to build a structure out of plastic cups, but I didn't get selected for that as well." he told Indiatimes.
Do they have a record of dreaming to have broken the most records? If yes, I'd like to attempt to break that one.