On Wednesday night, Samprit Banerjee, a teenaged boy living in Kolkata, posted a message on his Facebook profile, bidding goodbye. The post simply read 'Bye'.
The next day, he was found hanging dead from the ceiling fan in his bedroom.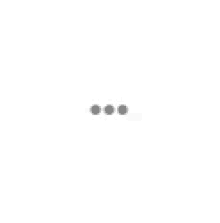 According to a report in Times of India, the boy, who was a commerce student studying in Class 11, was allegedly upset after facing criticism for performing poorly in his half-yearly examinations. However, no suicide note was found from the scene or on his person. 
According to the boy's parents, who themselves admitted to pressurising Samprit regarding his studies, the boy had been regularly harassed by his Accountancy teacher in school. In fact Samprit had stopped going to school on the days of the particular teacher was scheduled to take a class. 
According to Samprit's family, the teacher would verbally and physically abuse Samprit and humiliate him in front of the entire class. 
No comment has as yet been made by the school authorities or the teacher concerned. 
Feature Image Source: Facebook