From figuring out how to enter Platform 9 3/4 to the first time Harry learnt how to wave a wand, we have grown with the characters of the Potter series. But, it was the end of an era, when the last book The Deathly Hallows was published in 2007, and when the movie came out in 2011. It blew us away with all that we have seen growing up finally culminating right in front of our eyes. We were heartbroken to watch such an adventure come to an end.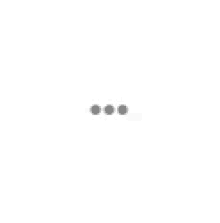 Potterheads across the world were completely heartbroken, and held on to a glimmer of hope from J.K. Rowling. And when in 2015, she announced the Harry Potter and the Cursed Child, it was like all our prayers had came true! A 2-part play, directed by Jack Thorne was going to be the script book for the 8th book in the Harry Potter Series. No happiness is better than this, right? 
And now, they have released the photographs of the cast that will play the key characters. And it looks no less than a dream come true!
Here are your favourite characters, all grown up:
Harry Potter
Jamie Parker plays Harry Potter in The Cursed Child. Not a kid anymore, Harry is now working at the Ministry of Magic. With the iconic glasses and scar still intact, Jamie fits the bill for our grown up Harry perfectly.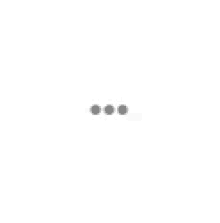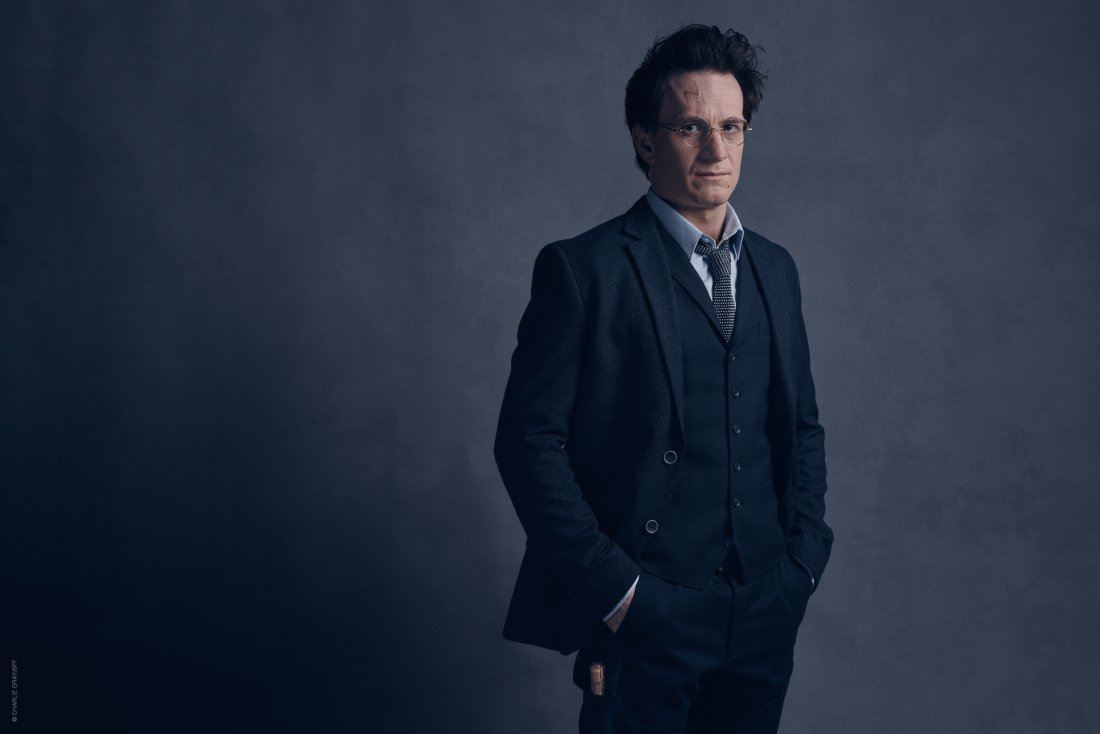 Ginny
Poppy Miller takes up the role as Ginny in this play. The hand-knit jumper and her sleek redhead bob cut gives us the perfect feels. That calm smile and her attire seems to be Poppy's forte and she looks spot on as Ginny!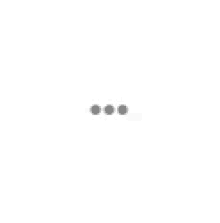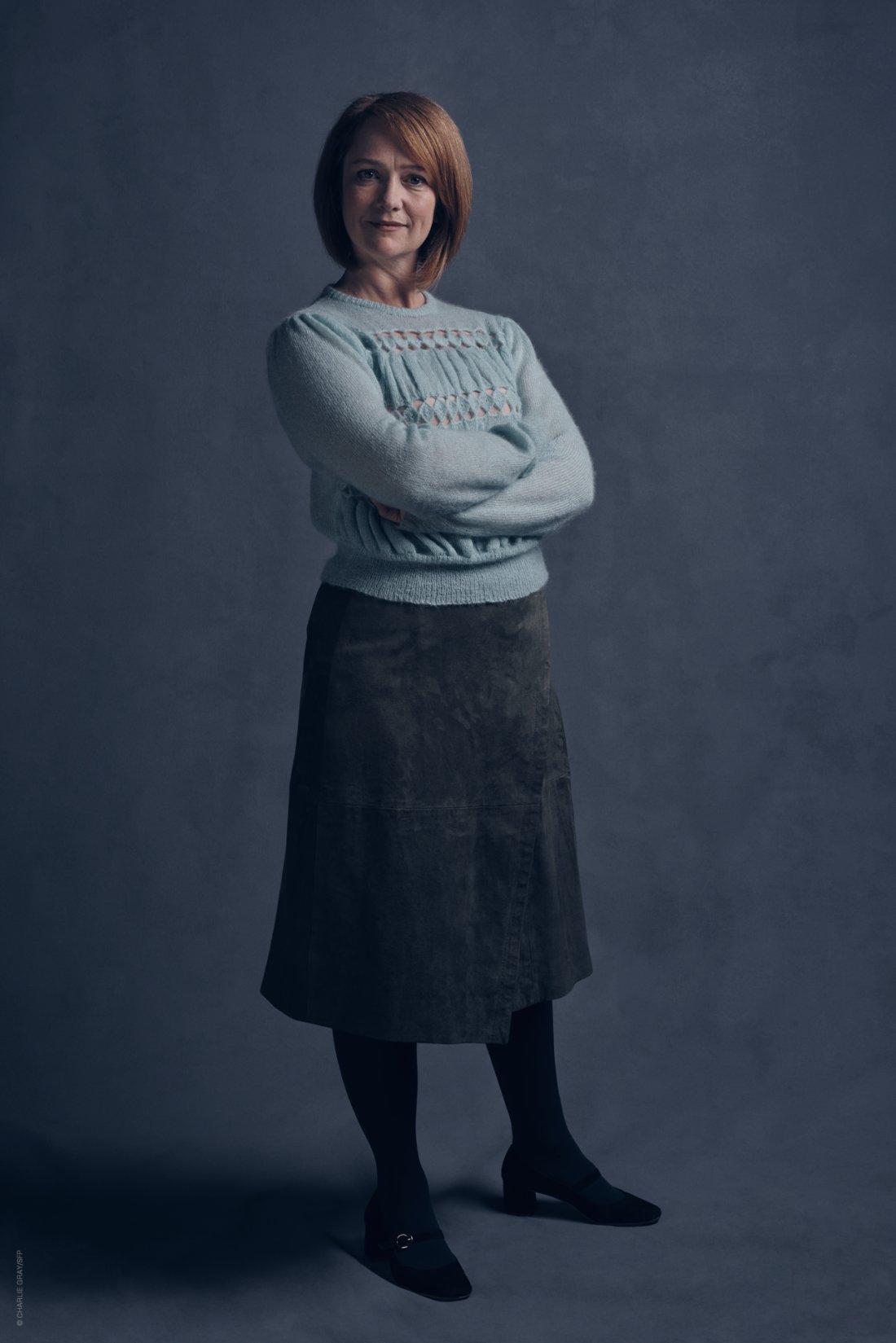 Albus Potter
Introducing a new character, Sam Clemmett plays the role of Albus Potter. His story begins at the ending of the last movie in the series. A perfect fit for Albus, Sam looks exactly like the young Harry Potter minus the scar.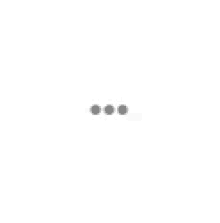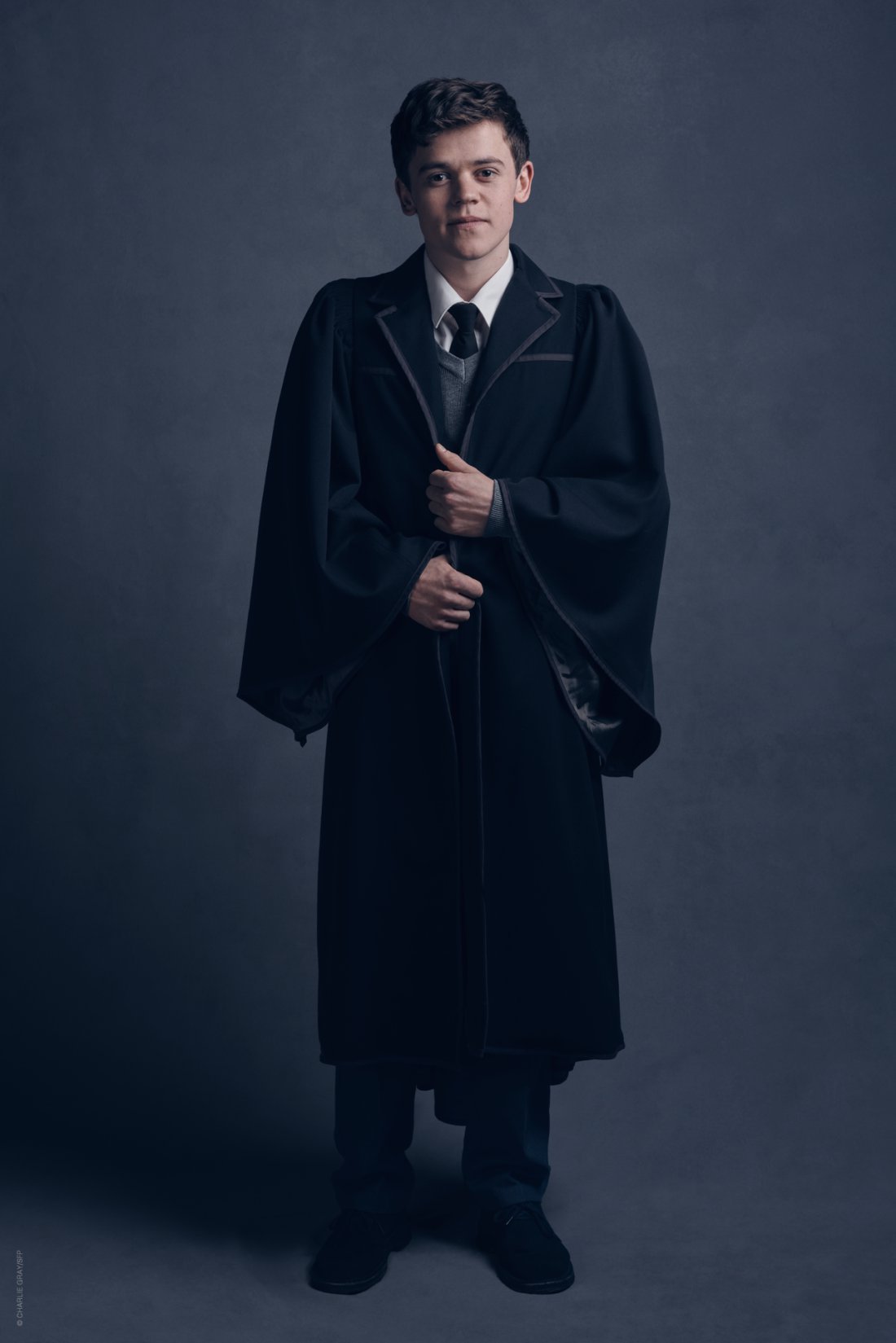 And this is what the complete Potter family looks like!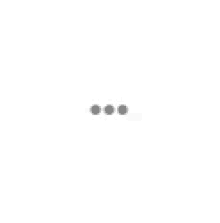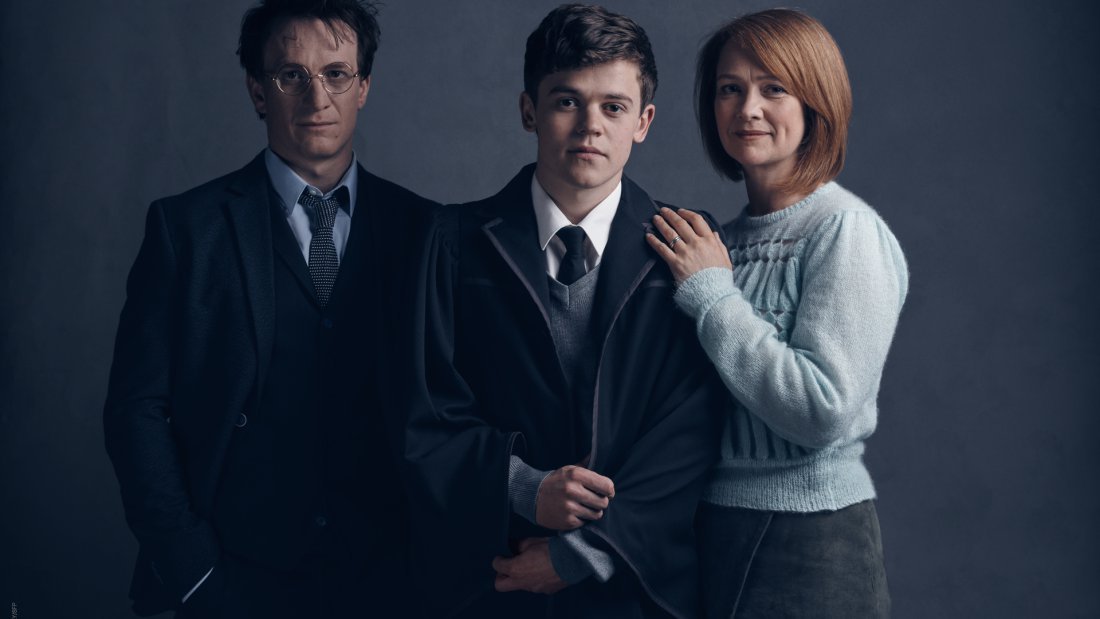 Are you ready for some more magic, Potterheads?