On her 33rd birthday, Katrina Kaif made her social media debut on Facebook. All her fans were elated with the video she posted and tonnes of birthday messages were posted on her wall.
Harshali Malhotra, famous for playing Munni in Bajrangi Bhaijaan, also wished the actress with this post.
And this is what the actress replied to the 8 year old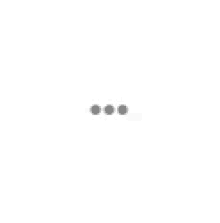 But strangely all hell broke loose this morning.
This is what's everywhere on the Internet right now.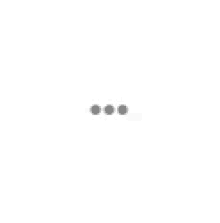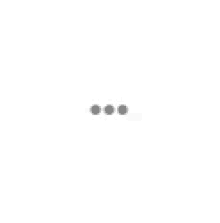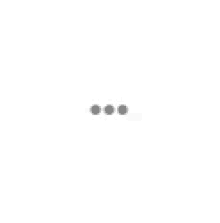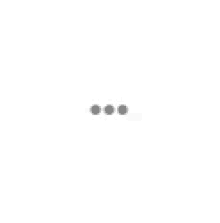 And this is the most trending topic on Facebook right now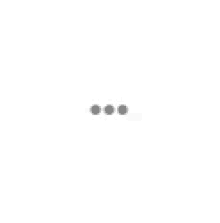 Seriously people? This is what is worth trending?