The government of Haryana has introduced a cow helpline number in the state that will ensure protection of cows. 
Using the 24-hour helpline number (8284030455) one can register reports of cow smuggling or slaughter. The complaint will be forwarded to the police and special teams will be set up for specific areas who will immediately take action, reports Indian Express.
The development has come days after a video of two men being forced to eat a mixture of cow dung, cow urine, milk, curd and ghee came to light.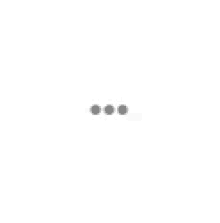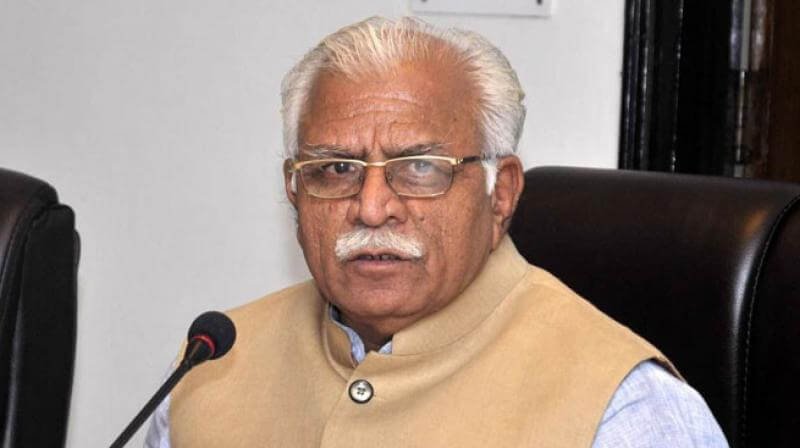 The Haryana police is also planning to set up barricades to check cow smuggling in the state following reports of rise in number of such incidents.
In 2015, a law that makes cow slaughter illegal and punishable upto 10 years was passed by the Haryana government. The same law also bans cow trafficking.