Attacking Delhi Chief Minister Arvind Kejriwal for opposing the construction of SYL canal in Punjab, Haryana Agriculture Minister O P Dhankar today asked him to "get his own canal constructed for carrying Delhi's share of water".
"Seeing your stand (opposing the construction of SYL canal in Punjab) Haryana will not be able to deliver your share of water in Delhi since you have stood against the interests of the farmers and people of Haryana," he said in a letter to Kejriwal.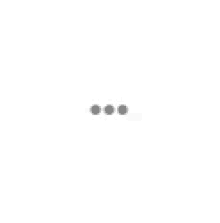 Dhankar termed Kejriwal's stand as "wrong" and alleged he has opposed the proposed canal for gaining "political benefits" in Punjab. "For Delhi's needs of water you may take the trouble of getting your own canal constructed from Nangal Dam and Tajewala Headwork's (Yamunanagar) so that Delhi's share of water reaches the national capital with your efforts," Dhankar told the Delhi Chief Minister.
"You would be aware that from Ravi-Beas, Haryana was allocated 3.5 MAF and Delhi 0.2 MAF of water. Haryana gets Delhi's 0.2 MAF share through the Bhakra Main Line from Punjab which then, through Narwana Branch and Western Yamuna Canal systems, reaches Delhi," he wrote in the letter.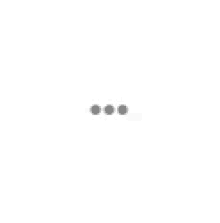 Besides, Haryana also transfers 330 cusec of Yamuna water through the Western Yamuna Canal to Delhi, he said. He also said Haryana is not able to lift its share of 498 cusec of water.
"We have share of water in Ravi-Beas at Nangal Dam meant for Haryana and Delhi, but there is no channel to get this. And you have opposed the proposed SYL canal, through which water for Haryana and Delhi would have come," he said.
Yesterday, Haryana assembly had passed a resolution condemning the reported statement of AAP Convener and Delhi Chief Minister Arvind Kejriwal that he was against the construction of the SYL canal as Punjab has no spare water.
All images sourced from PTI