The Haryana and Punjab High Court, on Monday, confirmed the controversial Murthal mass rapes, stating that there was absolutely 'no doubt' that women had been raped in Murthal during the Jat insurgency earlier this year.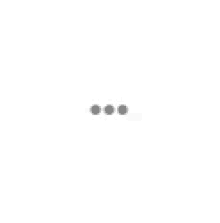 The Haryana and Punjab High Court has been deliberating on the alleged case of mass rapes for weeks now, and on Monday, a bench confirmed the crimes and said that authorities should now focus on finding the victims and perpetrators. 
The news of the Murthal rapes spread after the Jat quota stir in February,  when reports of women's undergarments strewn around fields in Murthal surfaced in the media. Women were allegedly dragged from cars, into the fields, and then raped, even as the police and authorities completely denied the incident.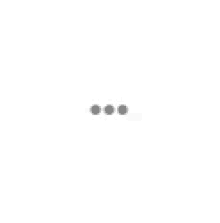 The Haryana and Punjab High Court ordered the probe anyway on a suo moto basis, after the reports surfaced. According to other reports, dhaba owners in the Murthal had confirmed the rapes too, as a Special Investigation Team (SIT) found out, though there were discrepancies in the account. 
Adjourning the hearing till July 23rd, the court has ordered the SIT to submit fresh reports on the investigation. 
(Feature Image Source: PTI)