Wait, who is Hattie Stewart? Oh, only one of the most famous doodle-artists in the world, boasting of exhibitions of her work across the globe. At first glance, her work seems like a cross between pop art and the best kinds of psychedelic designs. If you're wondering what that's like, have a look at this: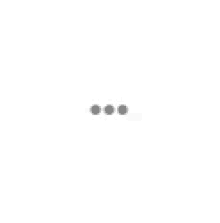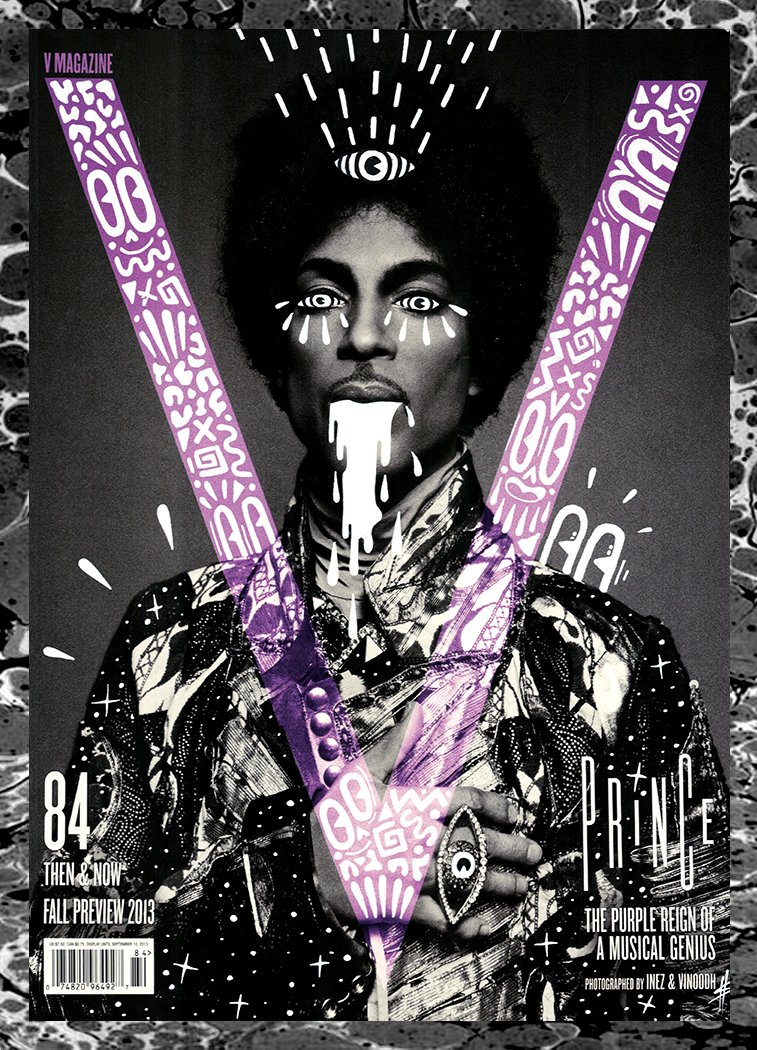 and this: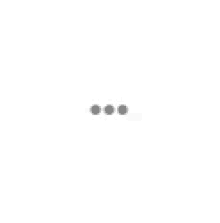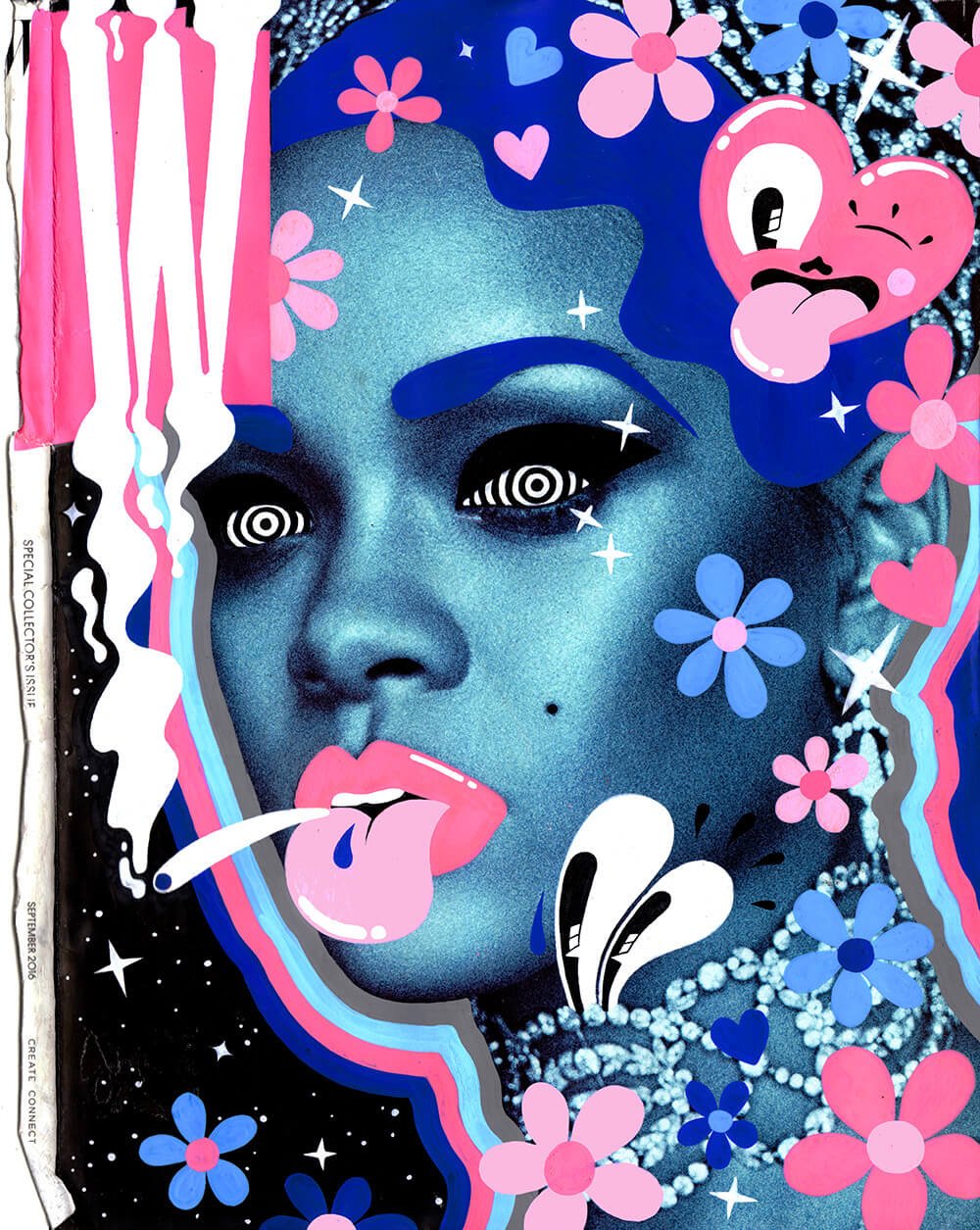 Look at all the color! So. Much. Pretty. Of course, if you're anything like me, this would certainly have called to your inner quirky goddess, which is basically just a fancy way of saying that you love colour in your closet, and Emilia Clarke's stripy tights from 'Me Before You' are your dream tights.
Well, you're in luck, because KOOVS has teamed up with Hattie Stewart for their new collection, HattieXKOOVS, and it is a doodle-loving, color-toting, eclectic fashion girl's dream come true. Check out these pieces from the collection and make some room in your closet.
Look at the explosion of colors on this jacket! *Heart eyes*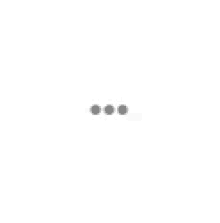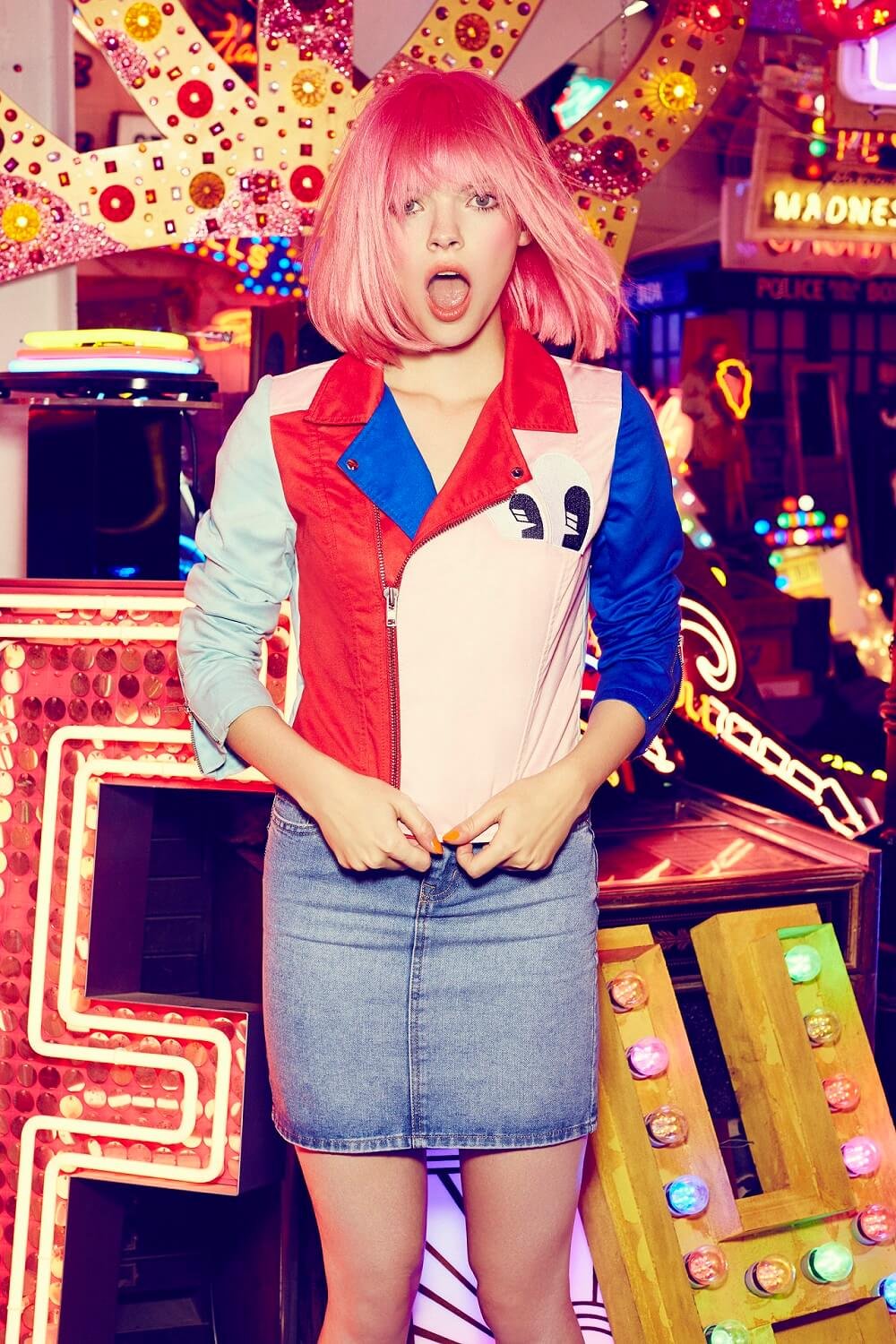 And this bag that is just EVERYTHING.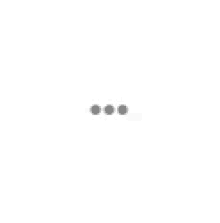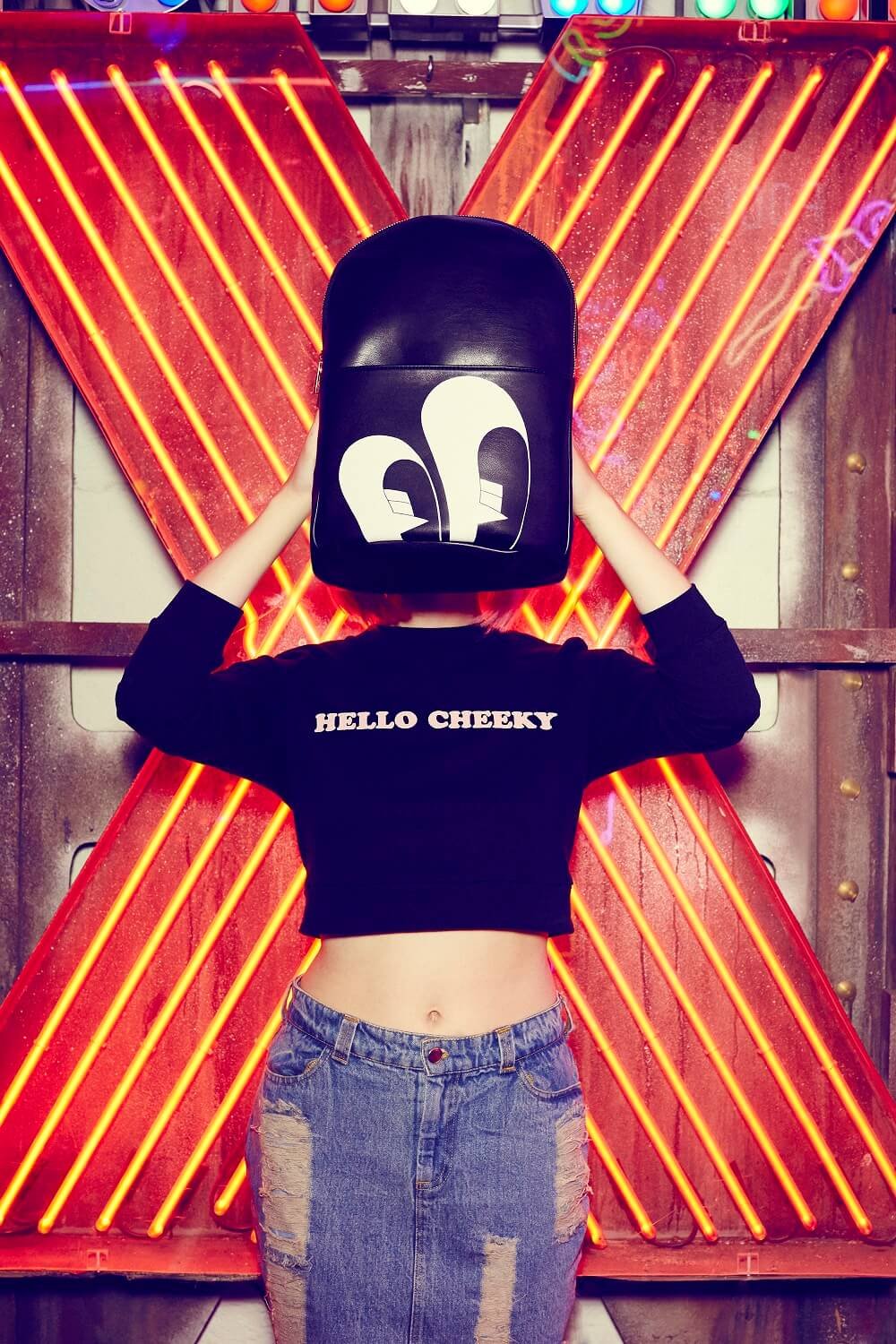 Who wouldn't feel twirly in this gorgeous number?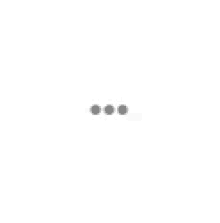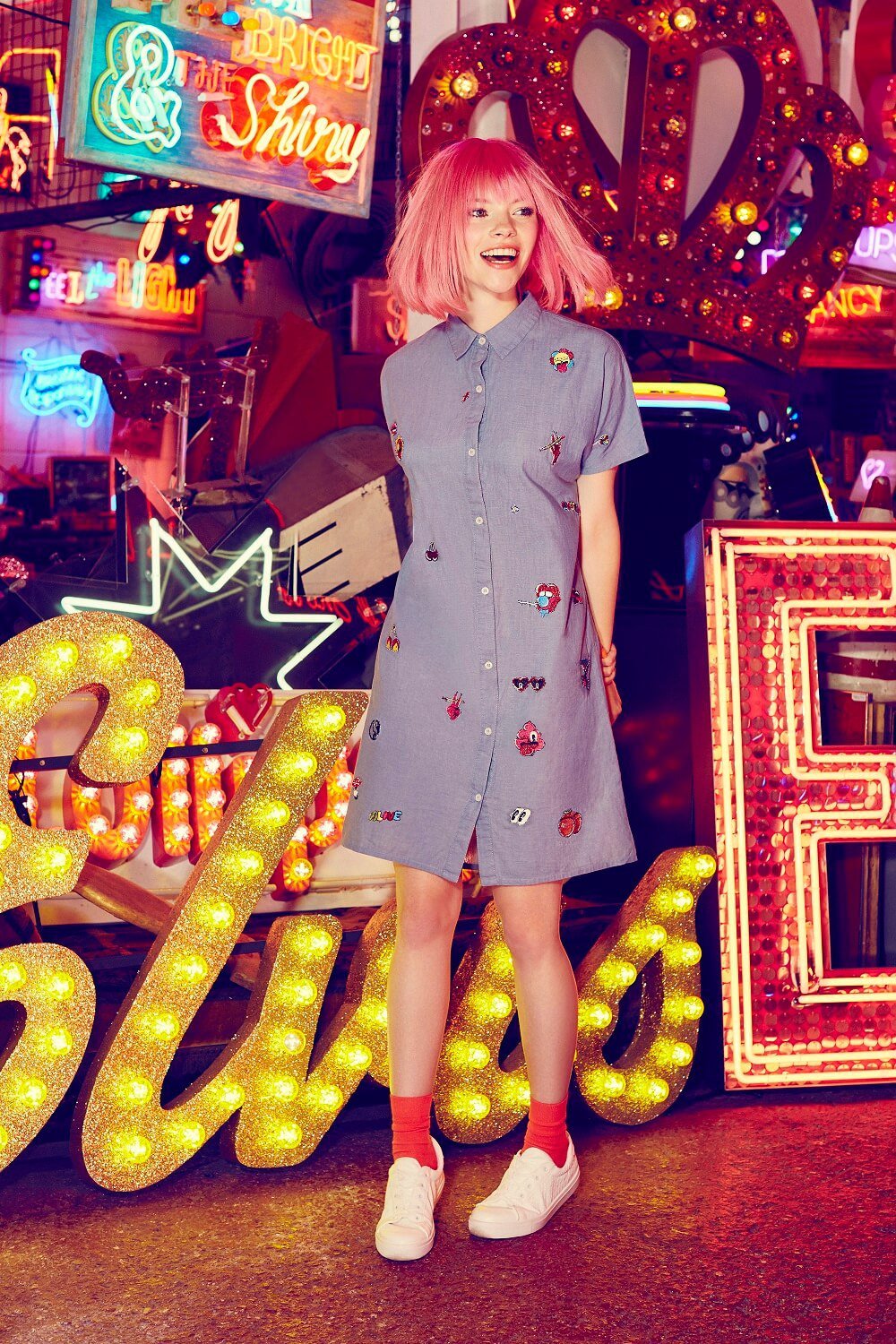 Embroidery and fringes: have you ever seen a pair of jeans rock two major trends at once?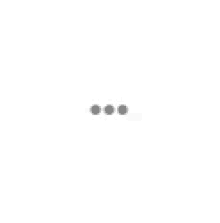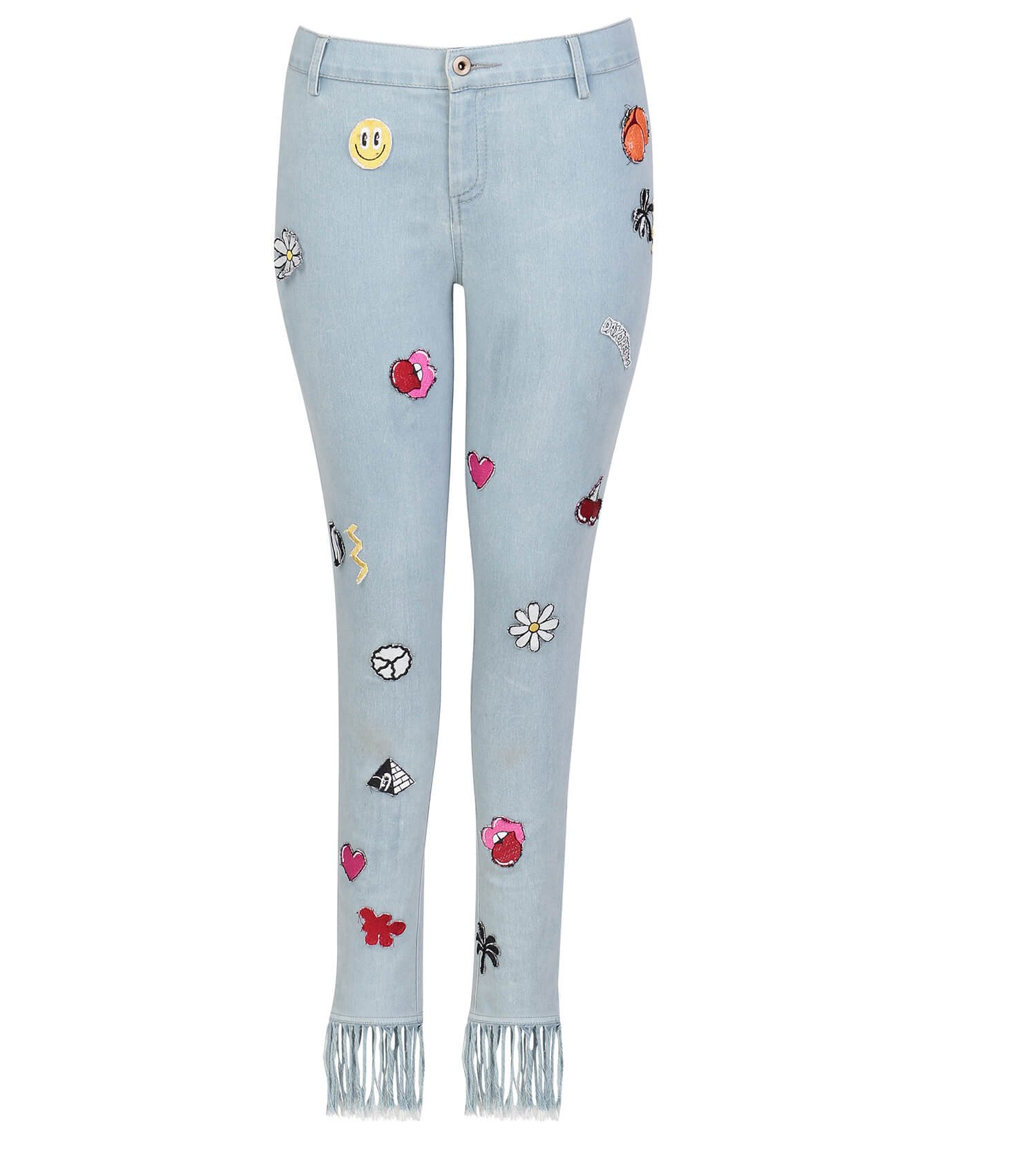 Sass and class: if you buy only one sweatshirt this season, it should be THIS: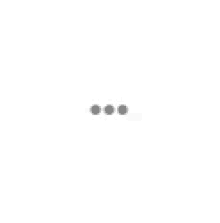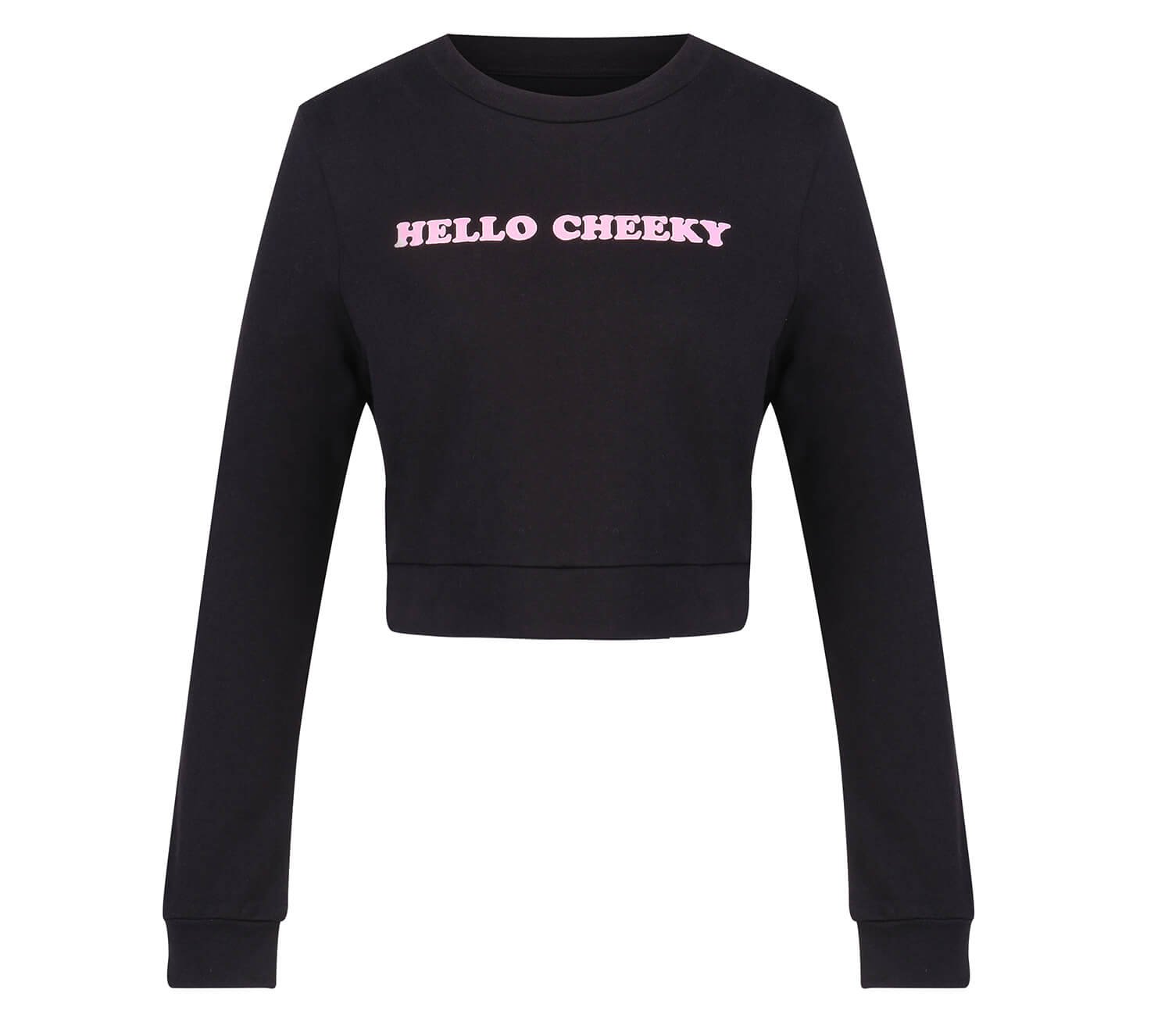 All you need now is a kitten to go with this, or maybe your own Pokemon: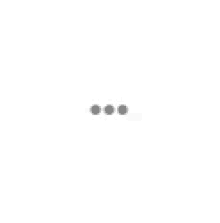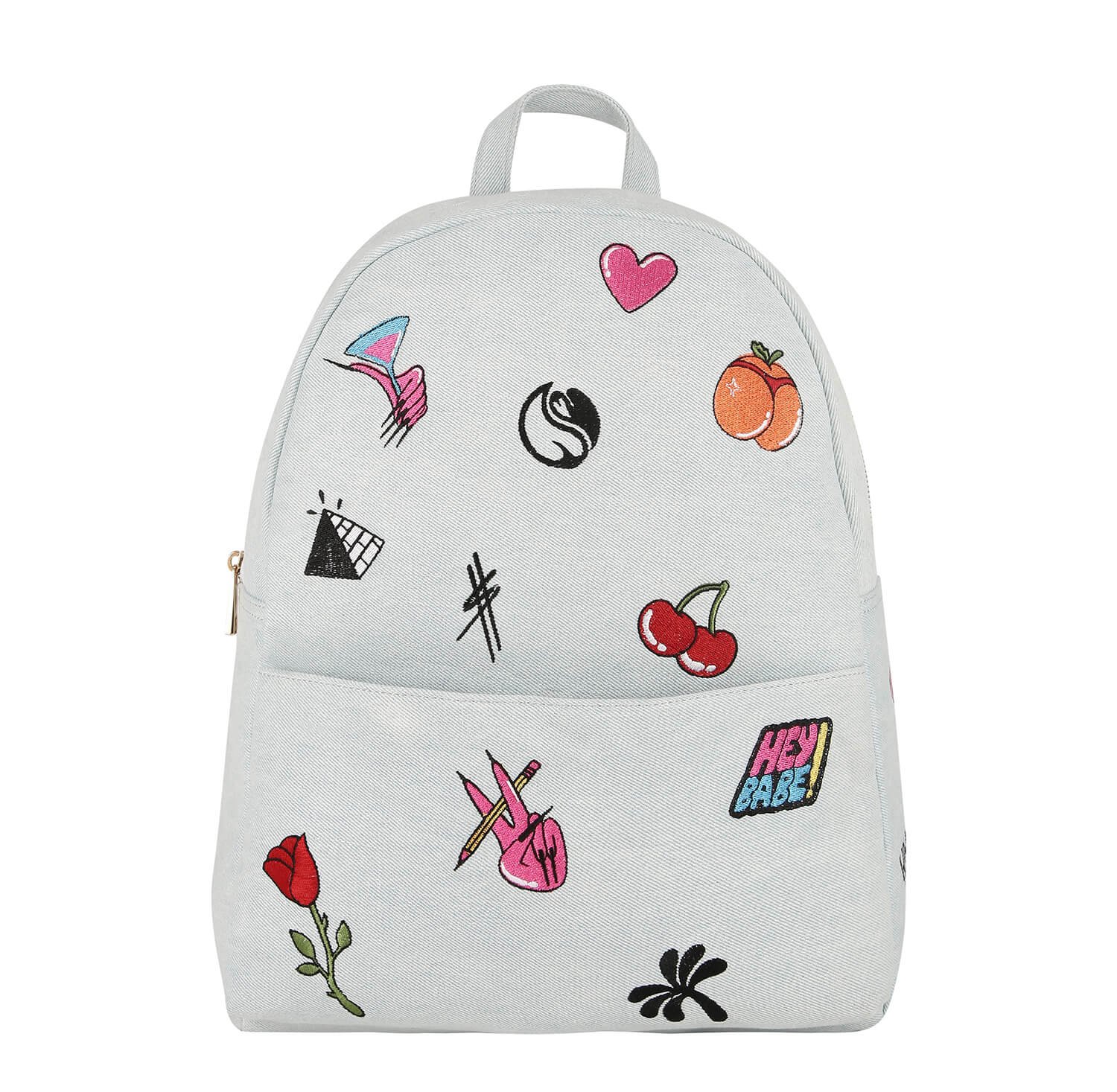 I feel a wardrobe cleanse coming on, do you?