Migrants at the "Jungle" camp in Calais set more tents and shelters ablaze on Wednesday and an explosion rocked the site, while others queued to be resettled around France by officials clearing the camp.
Riot police spread out around the camp and fire trucks moved in to put out some of the fires, which sent towering plumes of smoke into the sky above the squalid and unsanitary camp that at one point housed more than 6,000 people.
People fleeing poverty and war outside Europe have over the past few years congregated at Calais, the main port of entry to Britain from France.
They have continued to come despite the high fences built over past months to keep them from crossing, and despite Britain's refusal to accept the vast majority of them. A separate facility has been set up for children who may be accepted by the British government
Here are some haunting images from the clearing of the camp: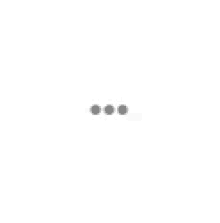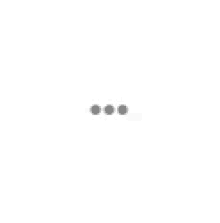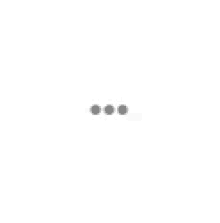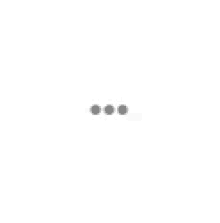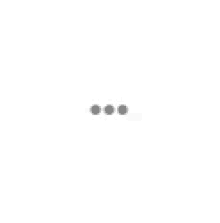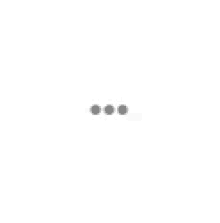 with inputs from Reuters