In a statement which comes as a part of the supposed 'save Hindu' movement, a religious leader has now asked Hindus to produce 10 kids. The controversial statement was made by Shankaracharya Vasudevanand Saraswati of the Jyotir Mutt at the three-day Dharma Sanstrukti Mahakumbh, a congregation of seers on Sunday in Nagpur.
"Discard the two children norm. Have 10 instead, don't worry about who will fend for them, god will take care of your kids,"  Vasudevanand Saraswati said, reports The Times of India.
He also asked Prime Minister Narendra Modi to take action against cow slaughter happening in the country. 
The event was attended by Maharashtra CM Devendra Fadvnavis, Assam governor Banwarlilal Purohit and several members from Rashtriya Swayamsevak Sangh (RSS) and Vishwa Hindu Parishad (VHP).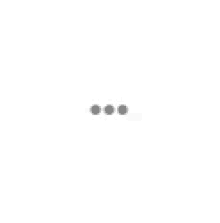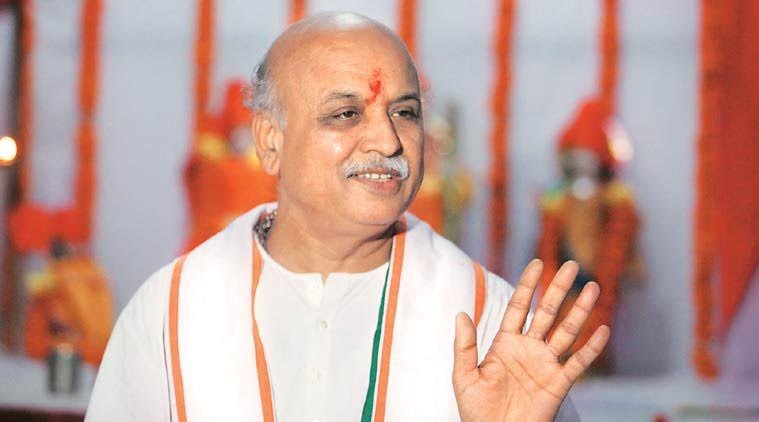 In June this year, VHP leader Pravin Togadia asked Hindu men to 'worship their manhood' and encouraged them to have more children in order to counter the growing number of Muslims.
Last year in January, Unnao MP Sakshi Maharaj had asked Hindu women to produce at least 4 kids for the safe survival of Hinduism. 
"The concept of four wives and 40 children will not work in India and the time has come when a Hindu woman must produce at least four children in order to protect Hindu religion," Sakshi Maharaj had then said.
(Feature image source: YouTube| Scientific Basis for Vedic India)