On the eve of Republic Day, the nation paid homage to Havildar Hangpan Dada by awarding him Ashoka Chakra posthumously.
His wife Chasen Lowang received the medal from President Pranab Mukherjee during the Republic Day function on Thursday.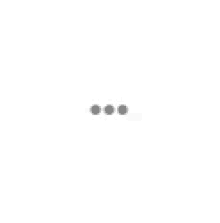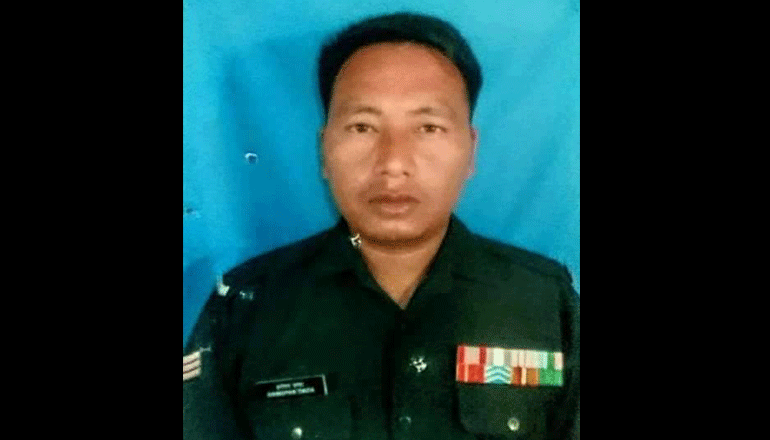 Dada of Assam Regiment killed four terrorists who had infilitrated into Kashmir last year. 
He sustained gun shots and succumbed to death at the height of 13,000 feet in the harsh and icy Himalayan range of North Kashmir.
The Army has made a video about him that was released on Thursday: 
Hailing from Boduria village in far-flung Arunachal Pradesh, the Havildar, who was popularly known as Dada among his team, was posted at the high mountain range since late last year. 
Enrolled in the Assam Regiment of the Army in 1997, Dada was posted with the 35 Rashtriya Rifles, a force carved out for counter-insurgency operations.
In the last week of May, he along with his team spotted the movement of terrorists in the area. Soon after it, they were engaged in a gun battle with them for over 24 hours.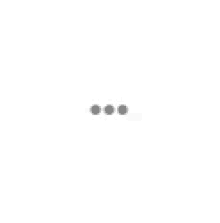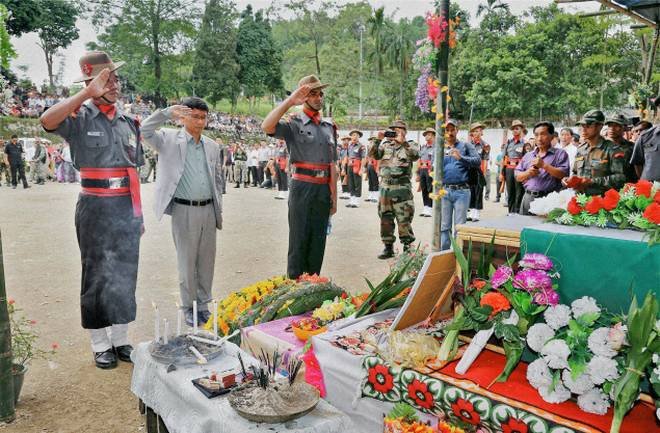 "While deployed in High Altitude Area on a post, he in a hand to hand combat with total disregard to personal safety, singlehandedly eliminated three terrorists," the Indian Army release on him said. 
It was during the gun battle that Dada was badly injured but he continued to battle against the terrorists. Unfortunately he succumbed to his injuries. 
Dada is survived by his wife and two children.
(With inputs from PTI)
(Feature image source: ANI)