Even when the majority of population in our country depends on agriculture for a living, farming is nowhere to be found on the list desirable professions. ₹If you think about it, nobody really grows up aspiring to become a farmer, right? I mean where's the fun in tilling and ploughing the field? And we're not even sure about the money. 
But the amazing story of Harish Dhandev, a youth from the desert state of Rajasthan, who quit his government job and chose an unconventional path of pursuing farming, has a different story to tell.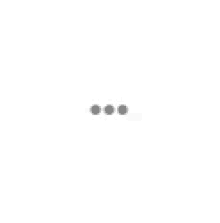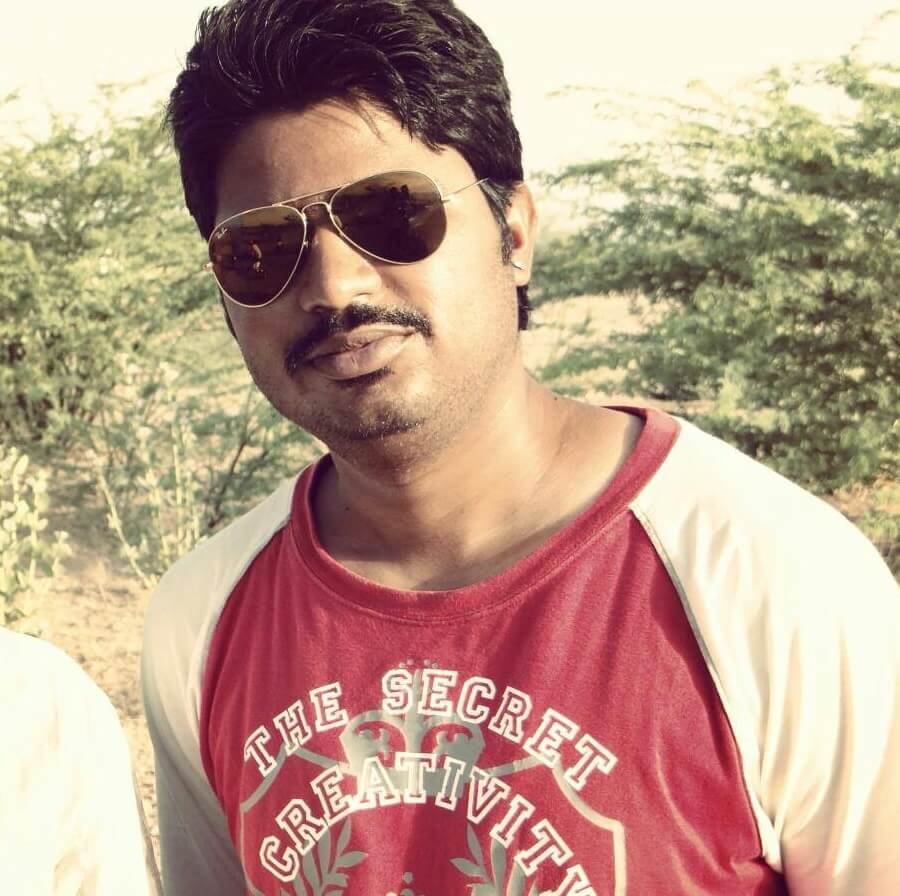 Harish's journey from civil engineering to becoming a farmer began when he went to visit an agricultural expo held in Delhi. A junior engineer with the Jaisalmer Municipal Council, Harish was motivated to take up farming and began contemplating growing crops in his farm, back home. The farming background of his family also helped and he quit his job to cultivate aloe-vera and other crops on his 120-acre farmland. 
Today, Harish earns an annual turnover of around Rs 1.5 crore to Rs 2 crore.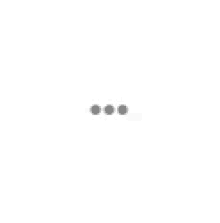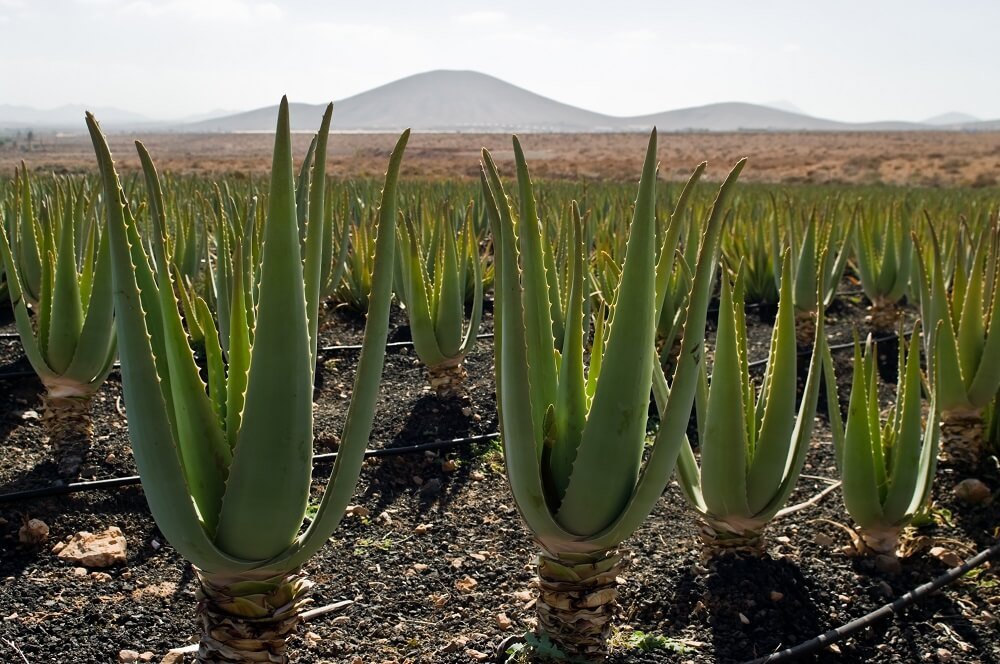 Experts at Patanjali, an Indian FMCG (Fast Moving Consumer Goods) company, were particularly impressed with the quality of aloe vera grown in his farm and ordered it in bulk. His aloe vera also is also in high demand in the international market including Brazil, Hong Kong, and America. What began as an initial effort of farming with 80,000 saplings of aloe vera, has today reached an impressive number of seven lakh saplings. 
The growing demand of his aloe vera can be assessed by the fact that in the last four months, he has sent 125-150 tonnes of processed aloe vera pulp to Patanjali factories in Haridwar.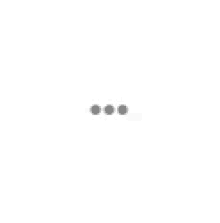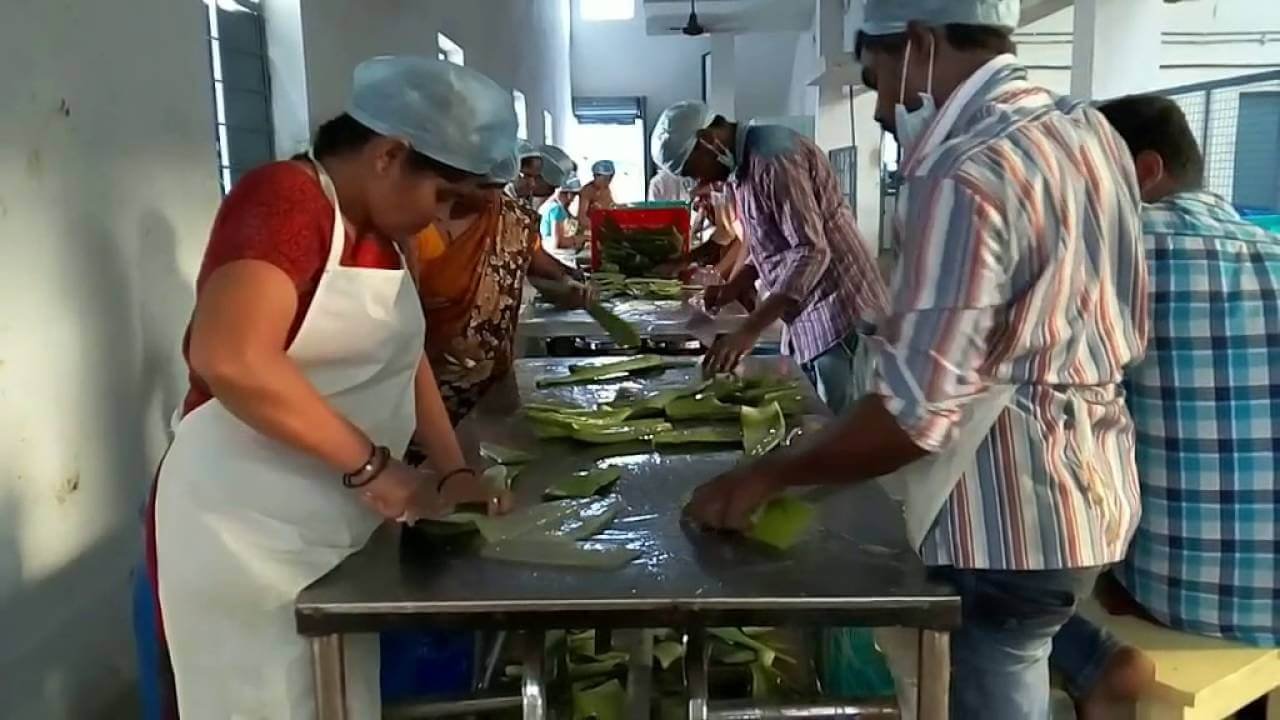 Harish's story is an example that if more and more educated youth turn to farming, they sure can change the face of agriculture in India.