The Baroda Cricket Association has defied the wishes of the Lodha Committee and appointed former skipper Jacob Martin as their Ranji coach. Martin was allegedly involved in human trafficking, has spent time in Tihar jail and was accused of taking a youngster with a fake passport to the UK on the pretext of playing cricket. 
A Hindustan Times report adds that he is also accused of taking money in exchange for this arrangement.
Martin's appointment comes after Tushar Arothe stepped down from his position over conflict of interest. Performance was not an issue, as Arothe had led the team to the final of the Syed Mushtaq Ali T20 tournament.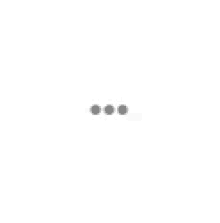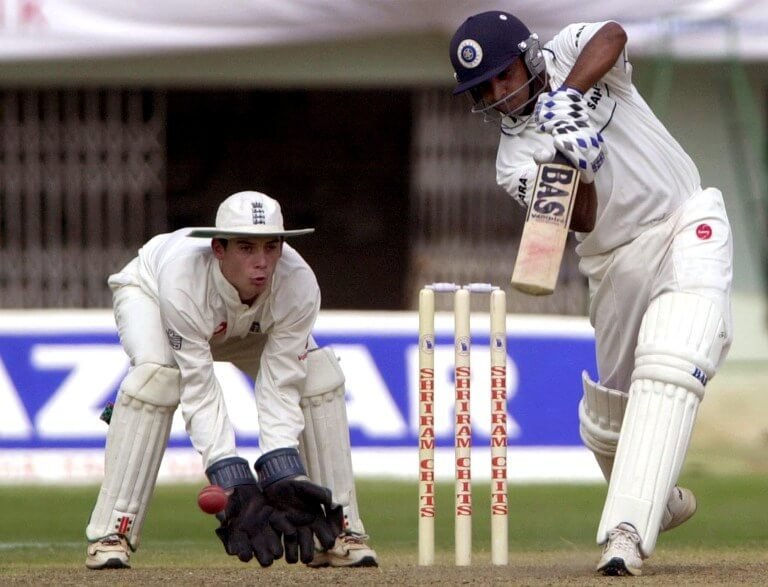 However, 44-year-old Martin will now take over. He is out on bail and the BCA think that he is not guilty unless proven. Apparently, there is no chargesheet filed in the case as well.
"Martin did exceedingly well with the Baroda U-23 team in the last season as the team lost in the quarterfinals of the Col CK Nayudu Trophy. He was the natural successor," a top BCA official is quoted as saying in the report.
"I have full faith in the law and I am sure that I will come out clean. I just want to dedicate the rest of my life to the game and nothing else," he told Mid-Day.
As for the BCCI's take, their secretary Ajay Shirke said, "The matter pertains to a state association and BCCI doesn't influence decisions of its members, especially relating to cricket."