It was December, 2009. The venue was Brabourne Stadium, Mumbai -- a stadium steeped in history but forgotten in the modern era of Indian cricket -- playing host to what turned out to be a momentous occasion. India completed an innings victory over then World No. 2 Sri Lanka. The reward? MS Dhoni led India to the very top of the ICC Test rankings for the first time since the rankings were introduced in 2003.* 
One key member of that squad was missing in the celebration photos, however. That man, who was in the middle of a patch that was as purple as it could have been, was none other than Gautam Gambhir. He would go on to become the ICC Test Cricketer of the Year later that year for his phenomenal form, but on that day when India were crowned No. 1 he was absent. Reason? He was attending his sister's wedding.
Fast forward to 2016. Gambhir is celebrating with the Indian squad that is on top of the world yet again. And to make it a little sweeter, he played his part in ensuring a huge win for India in the third and final Test against New Zealand in Indore.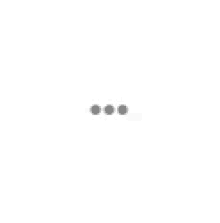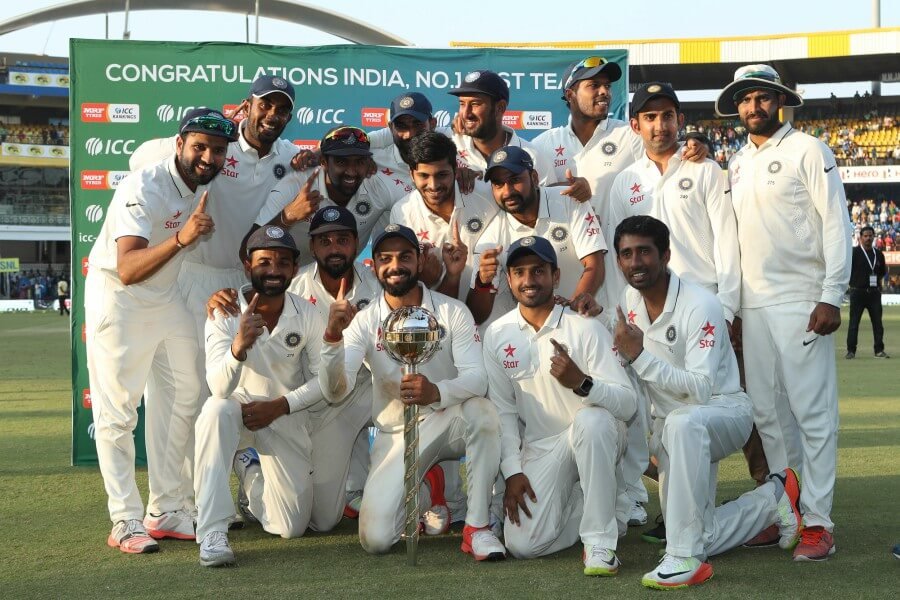 It has been over two years since he last played for India. It has been four years since his last half century in India's whites. But he kept fighting. He led his team to a Duleep Trophy win a few days ahead of India's squad for the New Zealand series his announced. He hit good form with the bat -- his scores in the Duleep Trophy read 94, 36, 90, 59 and 77. But with Murali Vijay, KL Rahul, Shikhar Dhawan and Cheteshwar Pujara (occasionally) in contention for India's opening slots, a call up to squad -- though officially discussed in selection meetings -- was not forthcoming.
And then KL Rahul injures his hamstring in the first Test. Up steps Gambhir as the replacement. 
But he would not feature at Eden Gardens -- his home away from home -- because Dhawan, his Delhi teammate, is ahead of him in the pecking order. He was limited to a few photo ops in the nets with Virat Kohli as India wrapped up a 2-0 series win.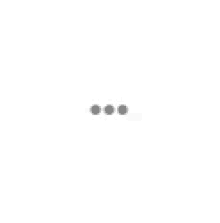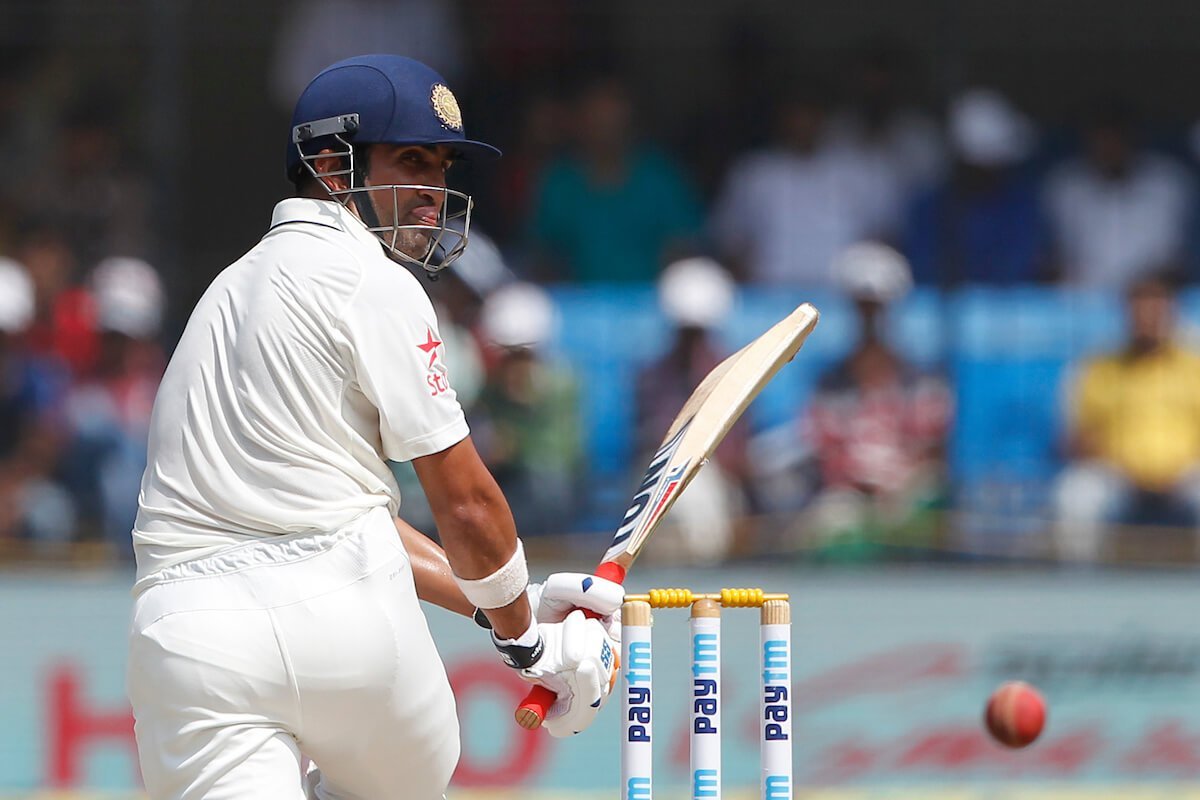 Just like Vijay filled in for him on that famous day at Brabourne in 2009, Gambhir would get his chance to 'fill in'. Dhawan suffered a fractured thumb in Kolkata. Gambhir would finally get to wear India's whites again. But an impressive 29 in the first innings with his newly corrected stance won't do his chances of keeping the place any good. He would have been secretly hoping for a chance of batting again even as New Zealand crumbled under the weight of India's mammoth first innings score. 
And while that was unfolding, he injured his shoulder while fielding. He had to sit out the end of the Kiwi innings. Kohli then has a chance to enforce follow on. That could have been it for Gambhir. But Kohli doesn't. Gambhir walked out to bat one more time. 
In an attempt to complete a tight second run, he injures his shoulder again. The physio runs out, asks him to move his shoulder but Gambhir can't. The pain is visible in his eyes. He retired hurt.
But the Gambhir story has a twist. He recovers enough overnight and is padded up again. The man who took his spot in the side, Vijay, is run out. And Gambhir gets another chance - a third in a match which seemed like it would offer only one. His team, and himself - both needed quick runs.
What followed was not a masterclass by any means but Gambhir showed that when it comes to fighting it out on the cricket pitch, India have not produced many tougher characters than this man from Delhi. He scampered for his singles. He cut, he flicked, he drove. He made a run-a-ball half century - his 2nd fastest 50 in Tests. He helped India accelerate. He gave the innings the momentum. 
A lot of things happened in Gambhir's career between 2009 and 2016 - the two No. 1 teams that he was a part of. He would briefly be captain of the Indian ODI team. He would play a stellar but largely under-rated role in that famous World Cup win in 2011. He would win the IPL twice as captain. He would go to Justin Langer in Australia to train, to get better, to remove chinks in his armour - all in the hope of making a comeback to the team.
50 for Gautam Gambhir! Two years after he played for India. And after what looked like a bad injury yesterday. He's a fighter, alright! pic.twitter.com/WxUREhSfTa

— ScoopWhoop News (@scoopwhoopnews) October 11, 2016
And now, having made a decent enough comeback at 34, he walked back. He was dismissed playing the inside out cover drive, the shot he owned in his heydays. He walked back to the pavilion, perhaps for the last time in India's whites. The crowd in Indore was roaring, but the cheers were not for him. It was for Kohli as he made his way to the centre. There was a fist bump with the captain, a silent acknowledgement of what had been a solid innings. 
His 50 won't go down as the greatest knock in India's 502-Test-old history. But for Gambhir, it would have meant the world. He is not everyone's favourite cricketer - sometimes not even his teammates'. But in Indore, he was afforded that chance to celebrate India being on top of the world again. And still, if Rahul and Dhawan are fit for the England Test series, Gambhir is unlikely to get picked in the side.
But just like he showed in Indore batting with an injured shoulder, he will be up for a fight. Always.
Feature image source: BCCI