Faraaz Hossain, a 20-year-old student from Emory University, US, was being allowed to walk free by the ISIS terrorists who carried out Bangladesh's worst terror attack at a cafe in Dhaka.
But he decided to stay back to be with his friends. Some might say it was a foolish move but it was brave beyond description and should inspire many to end this era of hate.
The 19-year-old Indian-origin girl Tarishi Jain, studying at University of California, Berkeley and Abinta Kabir, 18, also studying at Emory were two of the 20 hostages who were killed and were reportedly close friends of Hossain, reports Times Of India.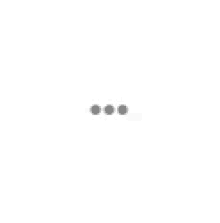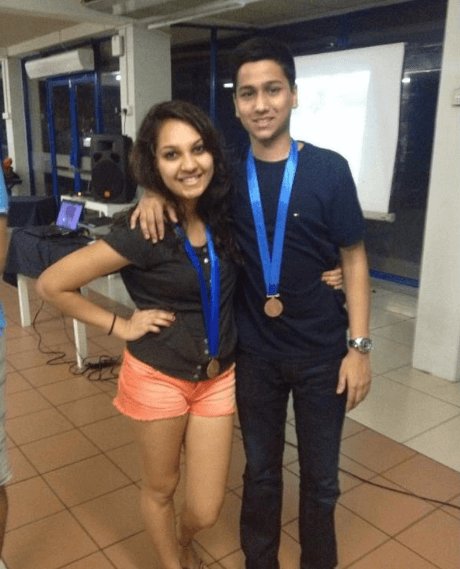 On Friday evening, Hossain, Jain, Kabir and another friend of theirs, Miraaj al-Haque, had planned to meet up at the Holey Artisan restaurant. However, Miraaj was late and by the time he reached the place, the terrorists had already taken over the cafe in a siege.
Speaking to Times Of India, Faraaz's elder brother, Zaraif Hossain said,
"From what I have gathered, my brother was allowed to leave. But he had gone there with his friends and didn't want to leave them behind. So he had asked 'what about them?' When he was told that they couldn't leave, he decided to stay back. Muslims are not supposed to believe in violence. He was a true Muslim which is why he stayed back and proved to be one. "
There is still speculation as to why Hossain was allowed to leave but Zaraif believes it was because he was a Bangladeshi Muslim and could recite verses from the Quran. 
It was widely reported that the terrorists asked everyone to recite verses from the Quran. Those who couldn't were hacked to death.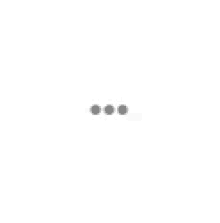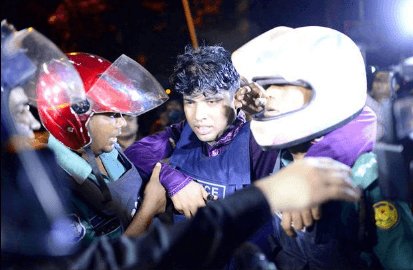 Abinta Kabir was a Muslim but despite that she wasn't spared because she declared herself as a US citizen, reports New York Times. 
The Dhaka Tribune's eulogy to Hossain's heroic efforts sums up the sentiment perfectly.
Faraaz died a hero.
(Feature image source: Facebook)