Detecting serious lapses in fire safety measures at SUM Hospital where a massive blaze killed 21 people, Union Health Minister J P Nadda on Wednesday said all those responsible for the incident should be punished. 
"It is saddening and very very shocking and worrisome too. I found some safety issues are there (at Sum Hospital) which need to be addressed," Nadda told reporters after visiting the fire-ravaged private hospital in Bhubaneswar.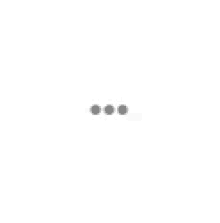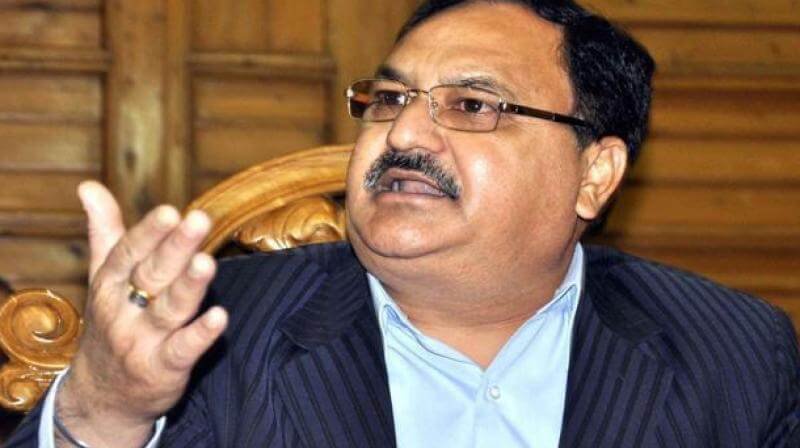 Asking the state government to take necessary steps, the Union minister said "the faith of the people should be restored and accordingly, the people who are responsible (for the incident should be punished. At the same time the protocol and guidelines should be maintained". 
The minister also visited different hospitals including AIIMS, Capital hospital, AMRI hospital and KIMS to enquire about the patients undergoing treatment there since Monday night after being shifted from the fire-hit healthcare facility. 
Nadda, who also held discussion with health officials on the matter, assured all support to Odisha government for the treatment of patients affected in the SUM Hospital fire.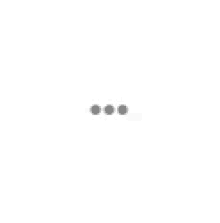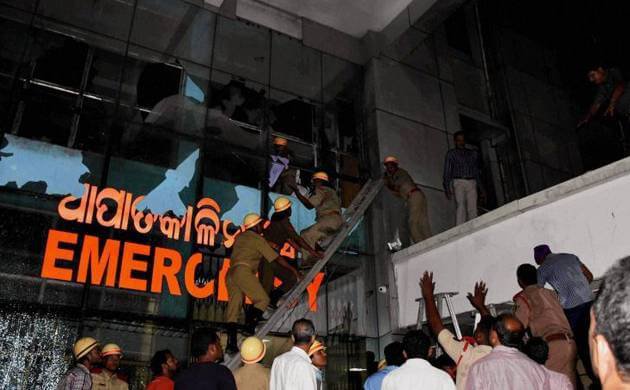 "I am not here for blame game. Our priority is proper treatment of patients who have been affected due to the fire at a medical facility two days ago," Nadda said. 
Stating that the Centre would take measures to ensure better treatment of the fire-hit patients, Nadda said the state government had constituted panels for conducting inquiry into the mishap. The state government should implement fire safety measures at hospitals, he said. 
The Health Minister was accompanied by Union Petroleum Minister Dharmendra Pradhan. 
(Feature image source: PTI)