As my car enters the dusty roads of the quaint, little village tucked in a corner of Punjab, my eyes follow the green fields on my sides, shining as bright as the sun. The sky too seems brighter in this place, and one look at the old houses unravels tales of the freedom struggle and the glorious days gone by.
Whenever I visit my pind, I feel like a little girl running to her mother for comfort, a kind of comfort I can find only when I'm back in my ancestral home.
I'm home.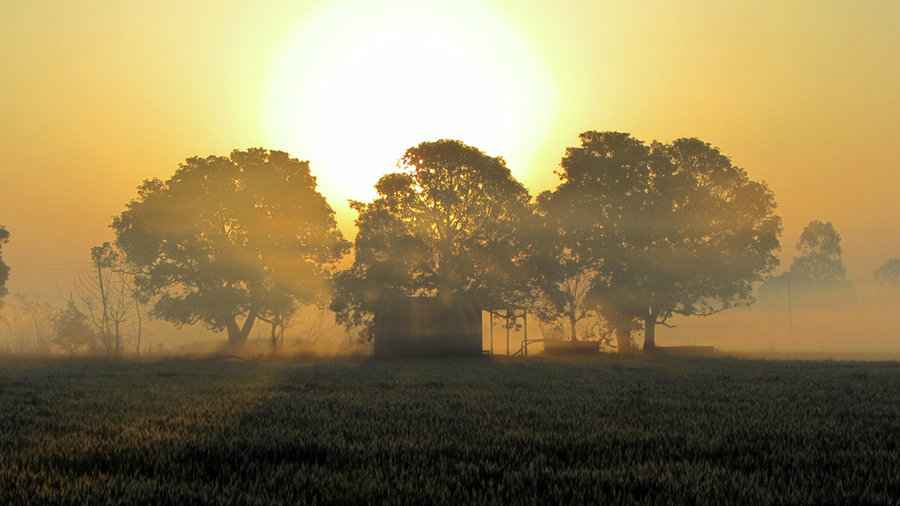 Doesn't going back to your pind, gaon, native place or whatever you want to call it feel like you're going back home? No matter how far ahead you move in life, you'll always have your roots right there.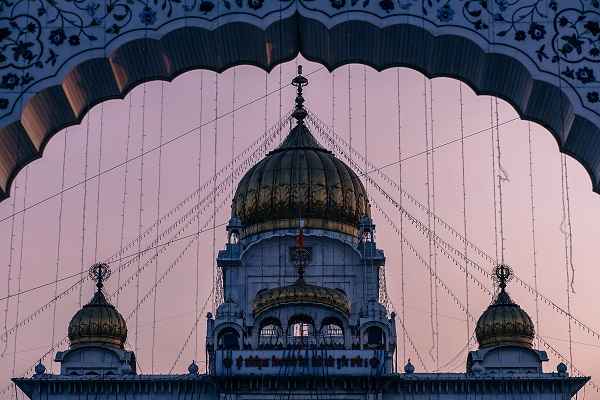 Most of us move to cities when we grow up. After all, who doesn't want more opportunities in life? There's scope for making it big, there's anonymity and there's more freedom. But it's also easy to lose yourself in this big, bad place.
It's a rat race where you're trying to figure out who your real friends are and loneliness can often eat you away. And in a place where you can't find a proper house, to find the feeling of 'home' is next to impossible.
The feeling that Amrish Puri keeps talking about in DDLJ. He's like any NRI who lives away from home but there's not a day when his heart doesn't yearn to go back to his pind back in India. I might not live in a foreign land, but to be honest, I completely relate to that feeling.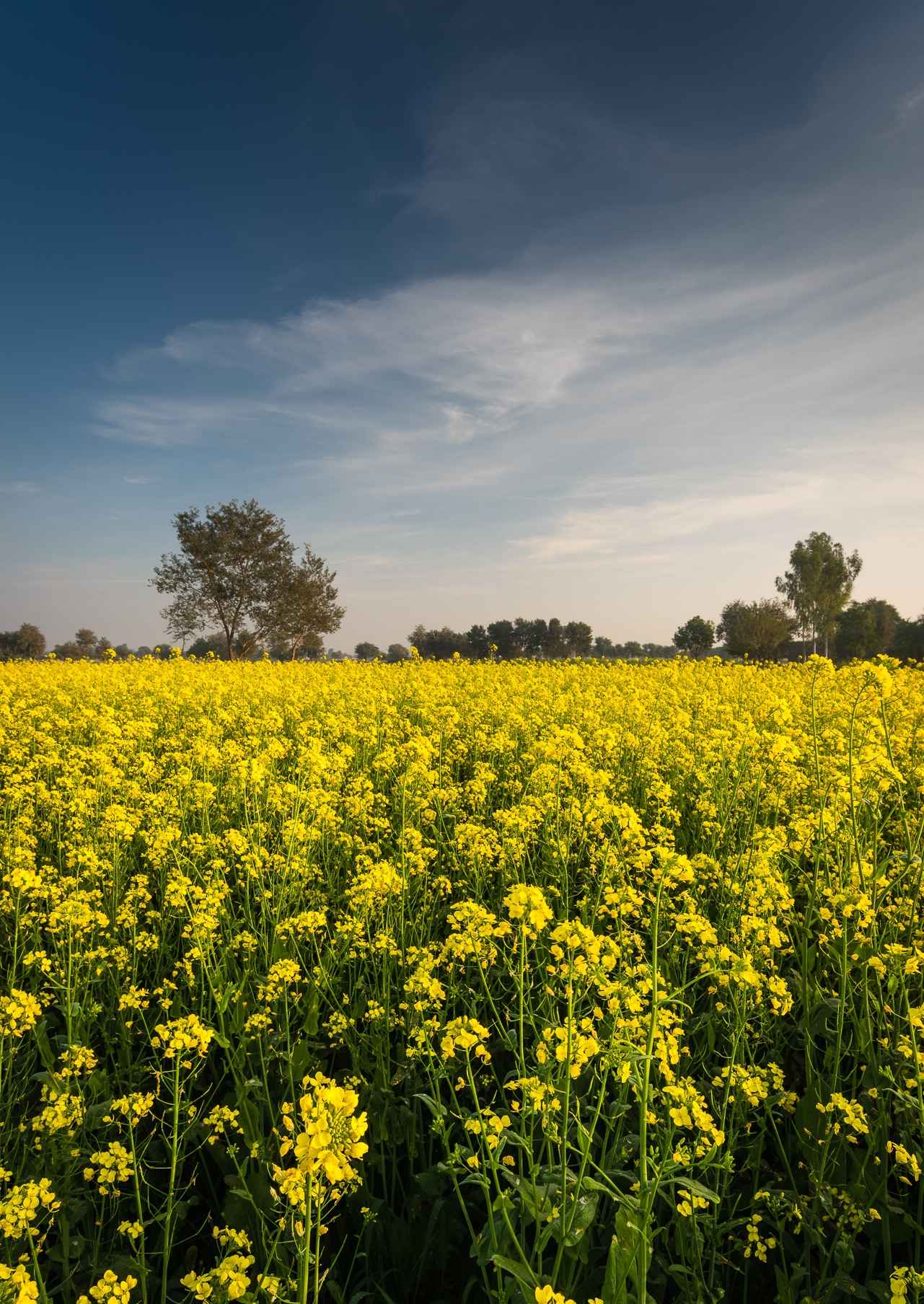 It isn't just about the mustard fields that you can run through for aesthetically impressive photos on your Instagram or the pigeons you can feed for some sort of spiritual connect with the nature. It's about the love and concern you find there, the cousins you've spent countless evenings with and the charpoy which has heard all the stories that dadaji narrated.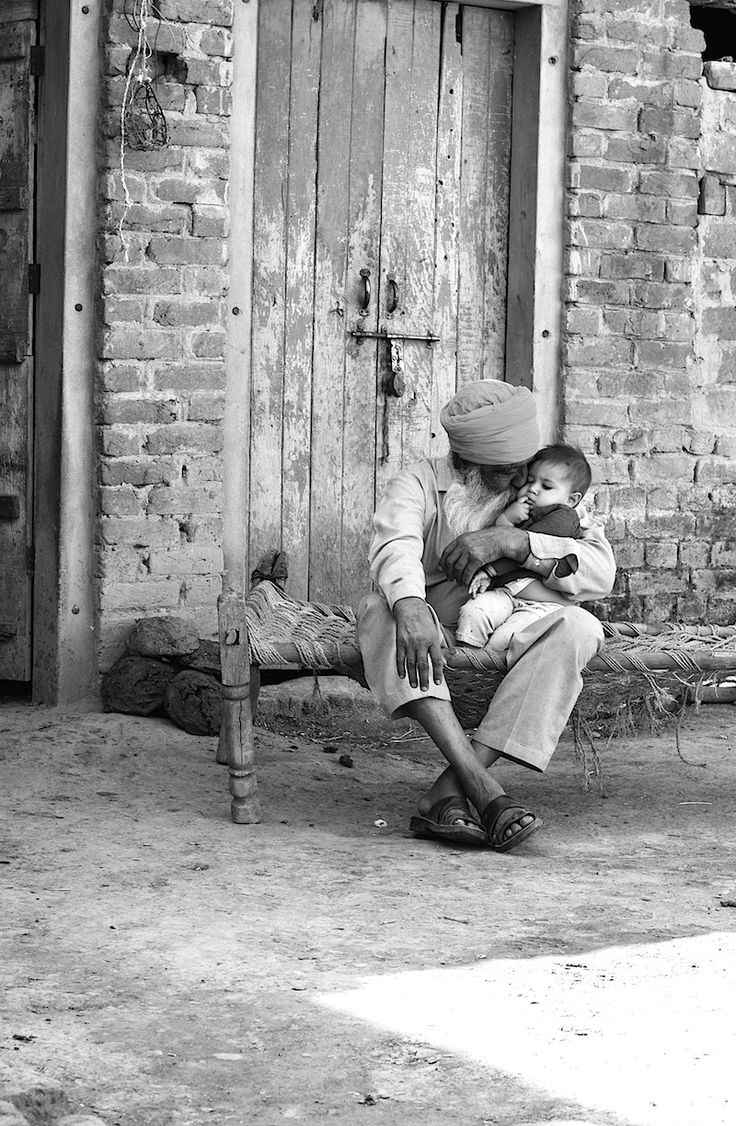 The veranda has seen your foot impressions getting bigger every single day as your mother ran after you to make sure you had the usual glass of milk. The tree in the garden has felt you get heavier with every monsoon swing that you tied to its branch. And the fields, they are still the best place to hide, aren't they?
The truth is that your village is your history, your story, the place where you come from and the only place in the world where you feel like you belong. The columns and designs of the ancestral house have seen happiness, laughter, fights and tears, and while it seems to be withering on the outside, you know it's just as strong as all the emotions it has experienced. And if you were to hear closely, the walls will still tell you everything you've forgotten about your childhood.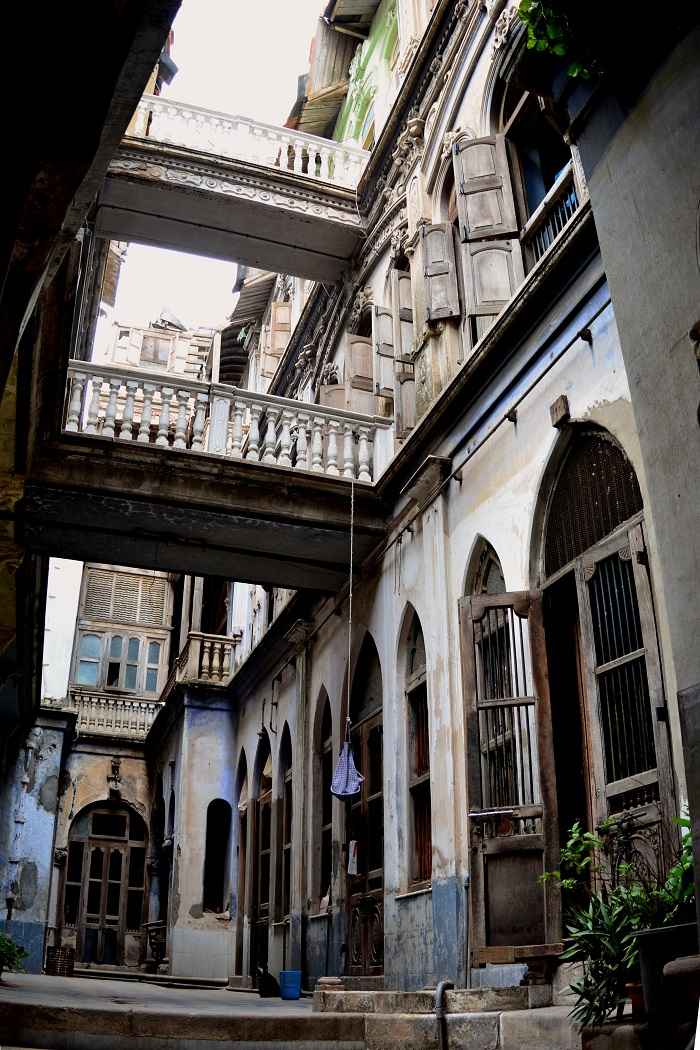 A few hours into your welcome, and you'll realise that you haven't done a lot. The truth is that there isn't a lot to do in a village. But then again, isn't that the beauty of it? It's stuck in a time warp. Even the breeze takes its own time to make you feel its presence. Here, there is no rush. There is no chaos. There is no rat race. You can finally rest without having to worry about tomorrow. And before you know it, you settle to its relaxed pace.
And the food! Made with dollops of ghee that doesn't come out of a tetra pack and sabzi that has been grown in your own fields, there is a reason people can't stop missing the ghar ka khaana. I've tried to replicate the recipes my grandmother and mother used but they just don't come out the same. Maybe it's because it lacks the love? Or the fact that it isn't as instant as online orders. There is no shying away while serving portions. And someone always takes care that you get hot, steaming food in copious amounts.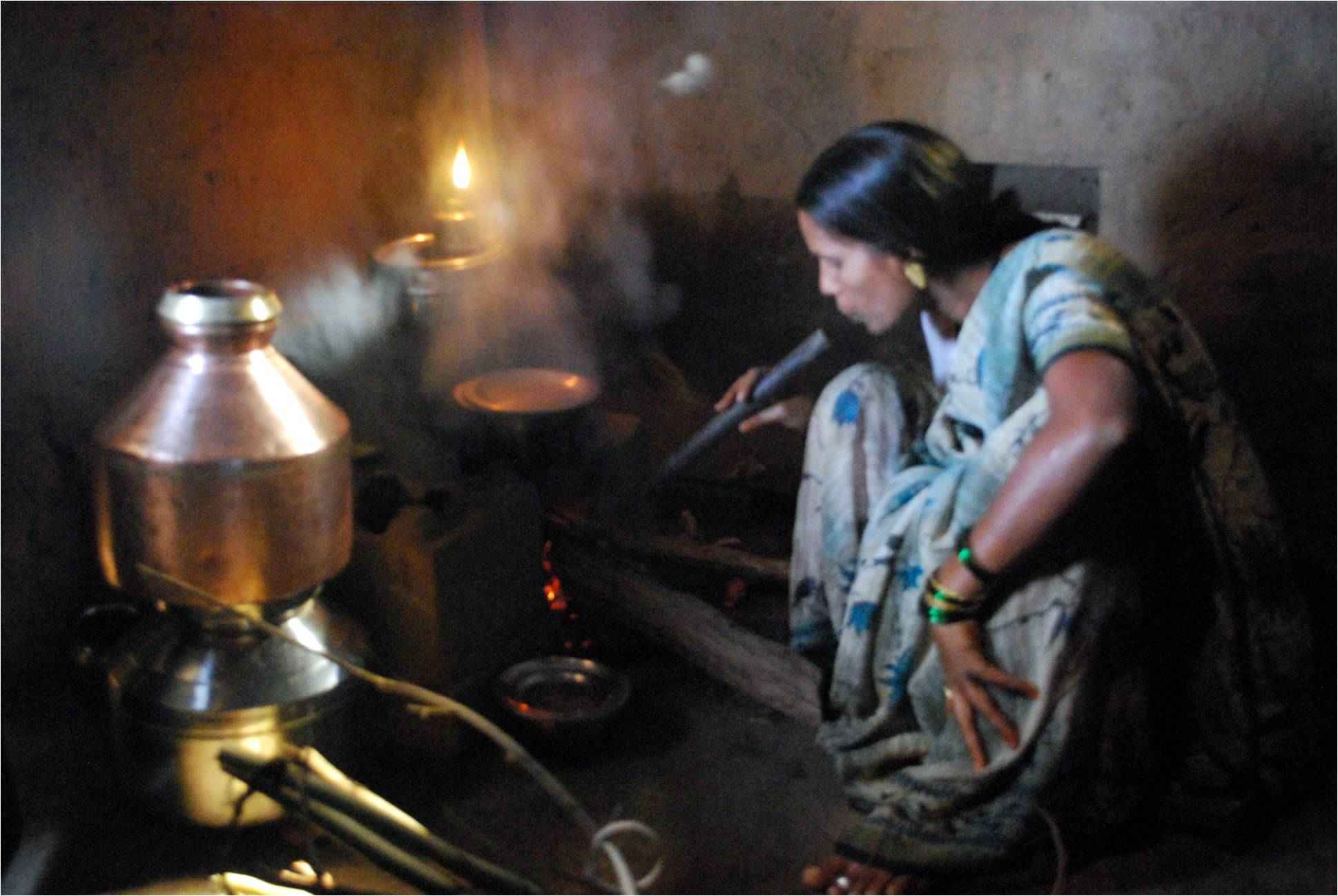 Whatever it is, the truth will always be that we're all small town people with big city dreams. We may or may not achieve them. But the kulhad will be the best way to have tea, a hand-knit sweater will always scream dadi, gajar ka halwa will be maa, a story told to you under the night sky will always remind you of daadu, and that's pretty much your whole existence. There are always ways of remembering when the feeling of longing to be home is intense.
And on other days, well, I make do with sitting in my tiny kitchen and making maggi.
Feature Image via Sinbad Phgura