In this age of technology, people dating on the Internet doesn't sound as absurd as it probably would have 15 years ago. Social networking websites like Facebook and Twitter gave singles a platform to connect with new people and dating apps like Tinder and OkCupid have only taken the new-age love to another level altogether. And now, we're living in a time when we can find a date in a matter of a few clicks! 
While most would think that online dating could get creepy and strange, there have been instances where people have found their soulmates via social networking sites.
Here's a look at 10 such stories that will reinstate your faith in love:
1. Pratima & Mansha - A cross-border love story
Pratima Sahoo, a doctor from Odisha, met Muhammad Mansha from Pakistan, on Facebook. After chatting for about 6 months, they decided to get married. She took a 90-day tourist visa and was received warmly by Mansha's family. She's now trying to get a Pakistani citizenship.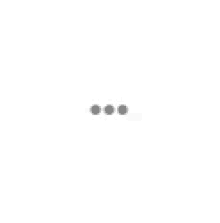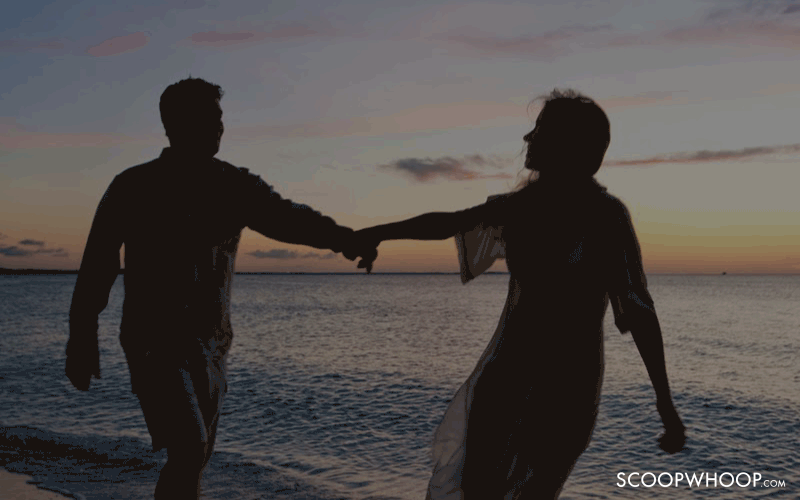 2. Rupsha & Rahul - Their love bridges their age gap
Rupsha and Rahul, from Kolkata, met on Facebook on a small group of politically like-minded people. He is seven years older to her so they never took it seriously in the beginning but as they started talking, they realized that they had many common interests. In less than 6 months of courtship, he proposed and she said yes! They have been together for 3 years now.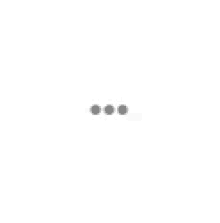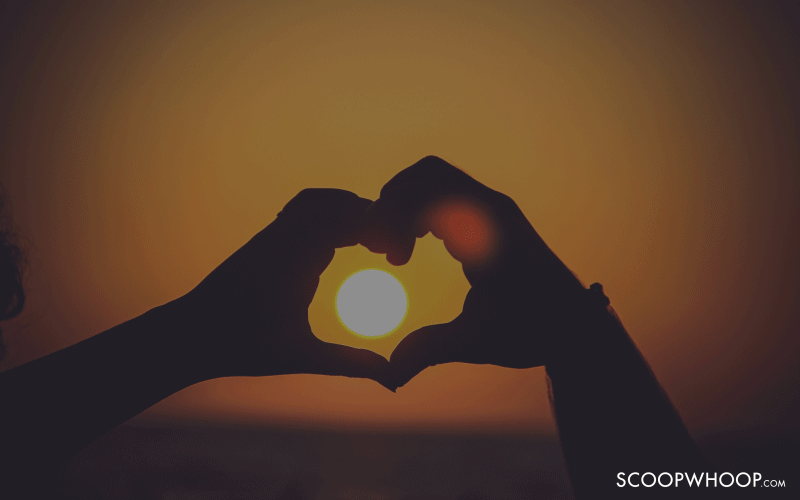 3. Anuj & Sumita - A proposal via Twitter scavenger hunt
Anuj and Sumita from Georgia, US, met on Twitter. He had an extra ticket for a concert and she asked for it. They discovered that they had a lot of common interests and started talking. They direct messaged one another which led to exchanging texts and phone calls before eventually meeting in person. He proposed to her via a Twitter scavenger hunt! His proposal was reflective of their journey together and both are happily married now.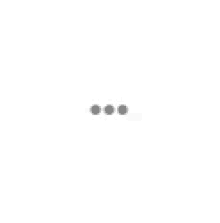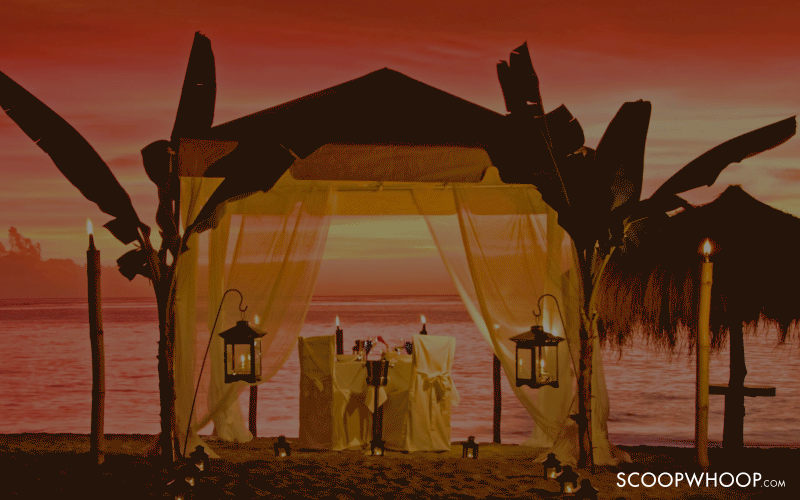 4. Gaurav & Rizwan - Love is truly beyond genders
Gaurav from Lucknow, met Rizwan from Pakistan, on Facebook. They instantly felt their connection was emotional and spiritual. When Gaurav's mother started looking for a bride for him, he underwent sex change operation and aptly re-named himself as Meera. He grew up straight but his life changed completely when he started talking to Rizwan. They still haven't met in person but Rizwan is likely to visit in March.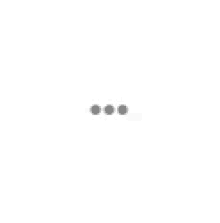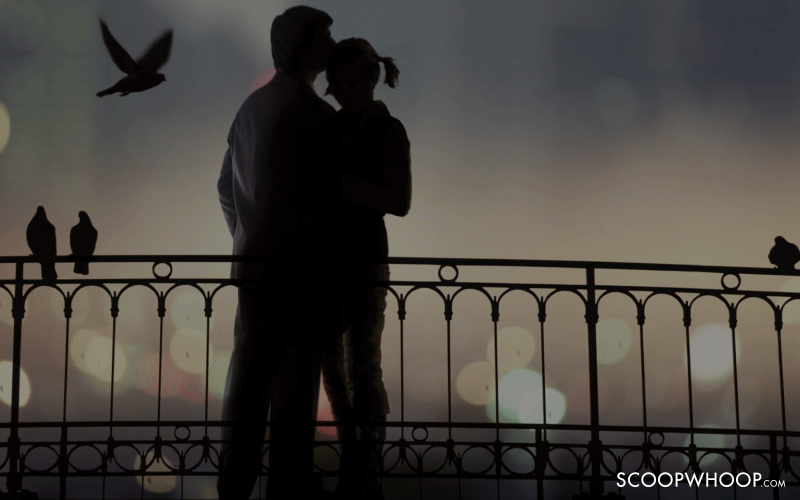 5. Met online, married for 12 years now!
This couple met back in the day on AIM. For 12 years now, they have told everyone that they met at a party through mutual friends. Her then 22-year-old husband was messaging every girl in the area on AIM hoping someone would talk to him. The first time she went to see him, she was 85% sure he was going to try and murder her. "If we were to meet online today, we wouldn't be embarrassed to say we met online but 2002 was a different time and now we are stuck with the story for the next 70 years! We have to tell this lame lie for the rest of our lives". Hopefully, future generations have an easier time.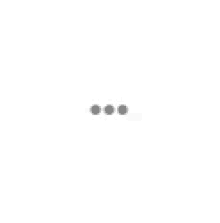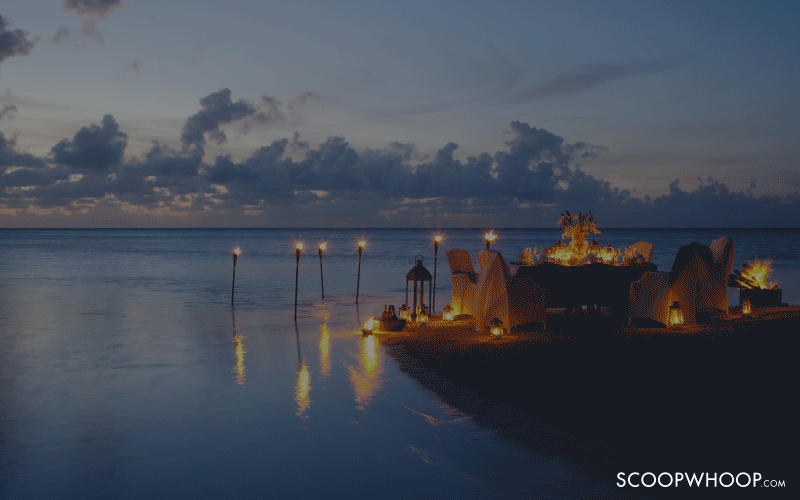 6. Alice & David - Where the bicycle played cupid
Alice messaged David on OkCupid back in 2011. He responded a few days later. Alice wanted a bicycle and David's profile indicated he was good at helping people pick out bikes. They met in person in New York and became serious rather quickly. Two months later, Alice asked him to move in. Five months after they met, they were living together. They did a lot of outdoorsy stuff together and now are happy parents to their 5-month-old kid, Max Mercury.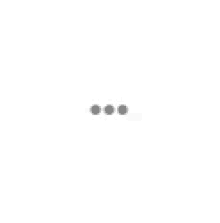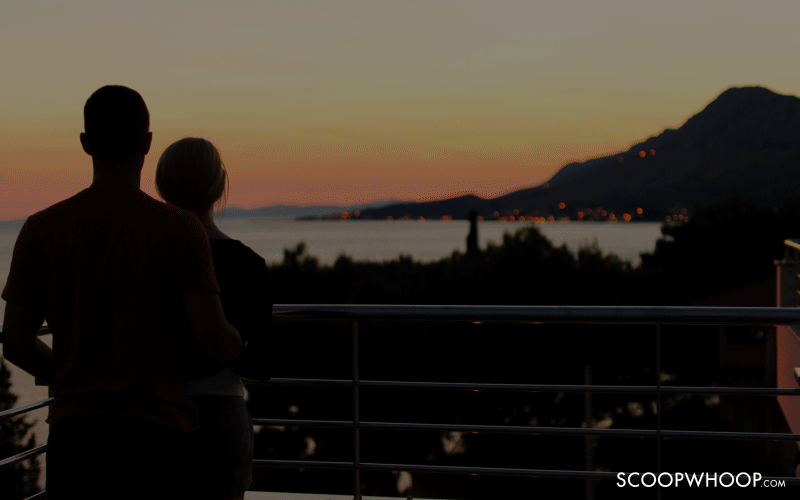 7. Nikki & Malliha - Love on Instagram
It all started with a photo on Instagram. Browsing through pictures, Nikki saw a photograph of Malliha. She saved it and used it as a screensaver on her tablet. Nikki added Malliha on Instagram and Malliha wrote a comment on one of Nikki's pictures. Malliha thought if Nikki didn't write back, she would call it a day. Nikki didn't respond, because she didn't see the comment. But as luck would have had it, the pair met at an event soon after! They have been together over a year and a half and love each other dearly.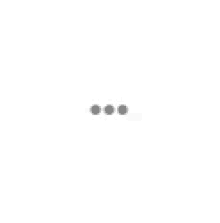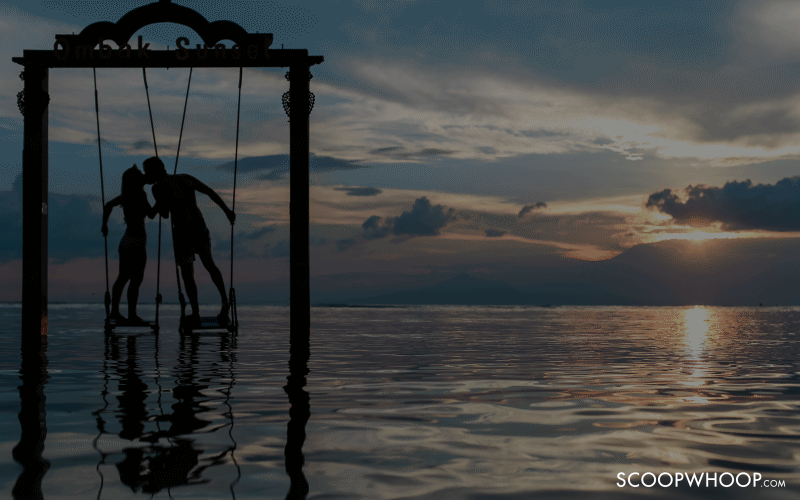 8. Tired of hiding, they now want to announce their love story on TV someday!
Both of them are embarrassed about it even though one out of every five relationships start online. So instead of telling people they met on Match.com, they say they met "in a street". While she may be embarrassed about it, she e-mailed Match.com to thank them and also wishes to announce her story on TV one day.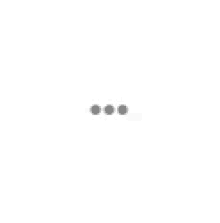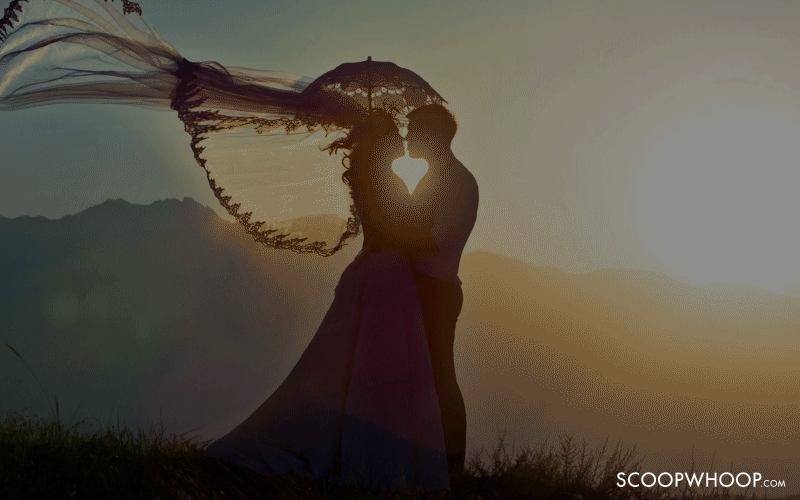 9. Andrea & Michael - A love story across social media
Andrea from Mexico, met Michael from Montana, on OkCupid but they lived very far from each other. They started talking, clicked instantly and continued chatting for the next 3 months. They used phone, Email, text, MSN, Facebook and the webcam, all day, every day. They finally met each other and decided to be in an exclusive relationship. He proposed a year later and they are now planning their wedding.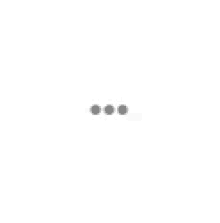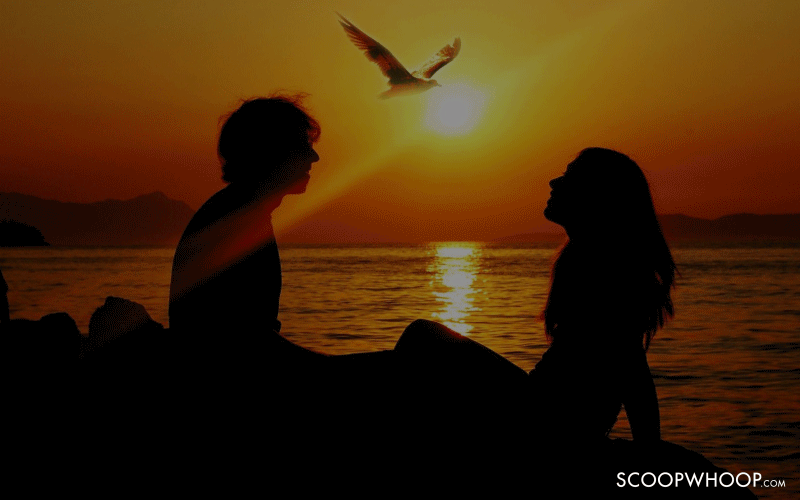 10. Online love, house arrest and a made-up story!
This couple met on a dating website about 8 years ago when she was 18 and he was 22. Her parents were not cool with her dating, leave alone dating someone she met online. She was rarely allowed to go out and didn't live in an area that he really frequented. They needed to have a good story as to how they met so they told everyone in their families that they met at a party!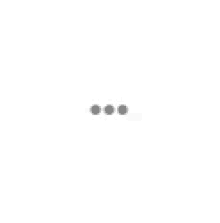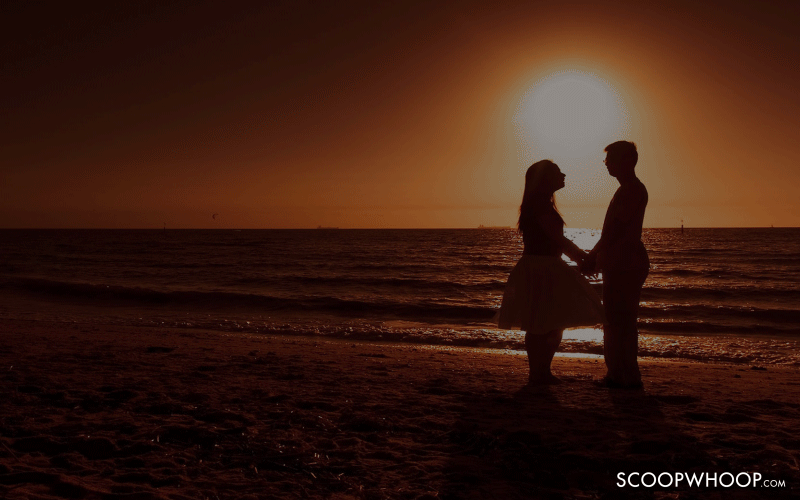 It seems only the times have changed, the good old love hasn't!