Okay, so Benedict Cumberbatch is no stranger to the screen. Remember War Horse, people? Or the oldie but a goldie Hawking? Of course, we all lost our minds (and our hearts) to him the moment he opened a body bag and asked Molly Hooper, "How fresh?" He quite literally waltzed into our lives with his long coat, curly hair, amazing voice and just the tiniest (not) bit of smugness and condescension.
Since then, he has only made himself more and more at home. So, here are 8 things that prove that Benny C has absolutely no flaws. None. Zilch. Nada.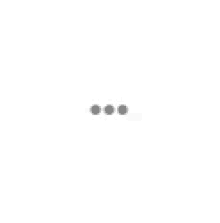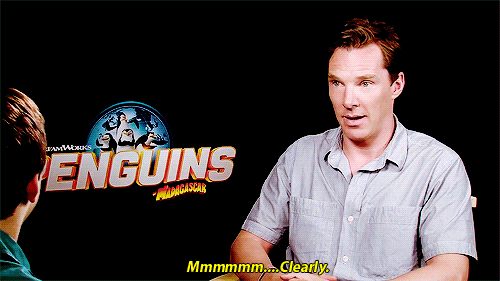 1. He is so freaking polite it is infuriating. Case in point: his interview with Tom Hiddleston, which is probably the most British conversation of all time. 
Yes, Benedict recently interviewed Tom Hiddleston for a magazine. If you're wondering what that was like, here is an actual honest-to-God excerpt.
Benedict: Like all interviewers, I should, first of all, thank you, Tom, for taking this time.
Tom: [laughs] Thank you, Benedict. We should just thank each other for our time. For the rest of our lives.
Benedict: And then, in typical British fashion, we should just apologize for everything as well.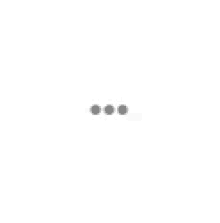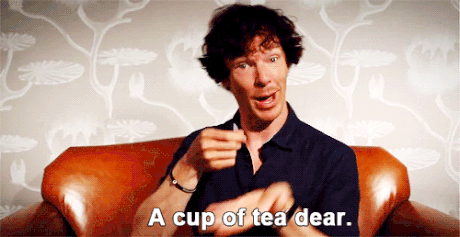 2. He reads R Kelly rap like he's a professor teaching Greek tragedies to graduate students.   
3. Have you seen the man do impressions of other celebrities? You will never be the same again.
4. He knows he's a catch, and he's not afraid to show it.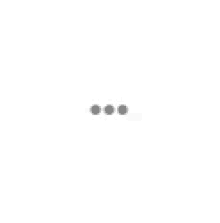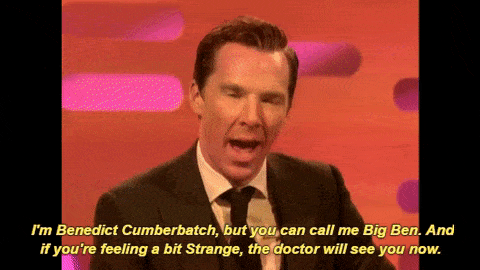 5. This little tidbit which was probably the best engagement announcement anywhere. Ever.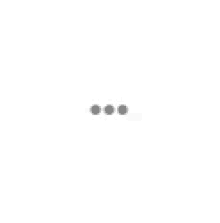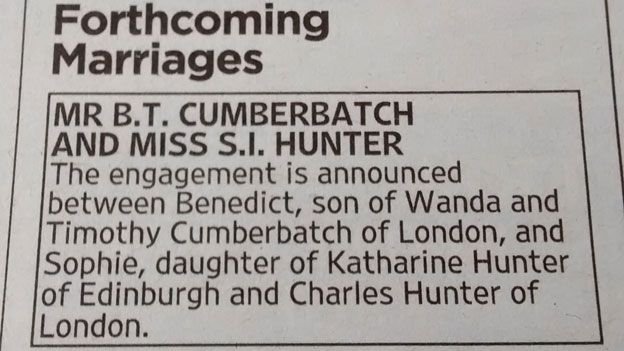 6. This moment when he told the world what was really important.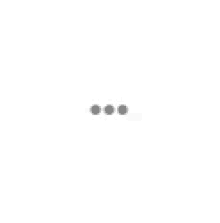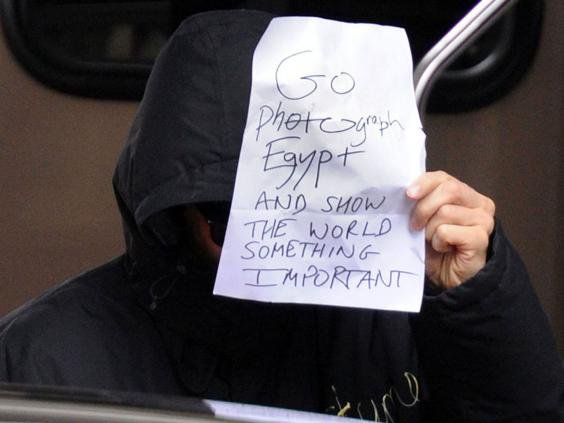 7. Let's not even talk about when he accepted his National Television Award in swimming trunks.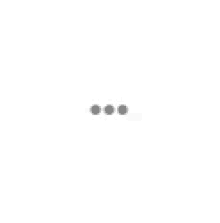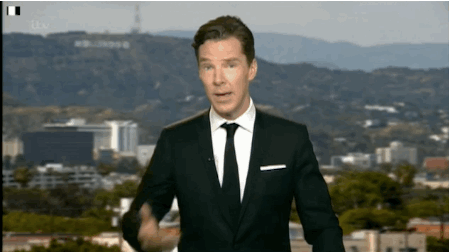 8. And we can't forget that he is a photobomb/selfie/the-camera-loves-me-master! Here's proof.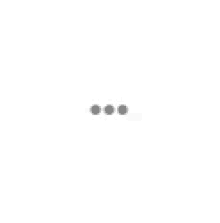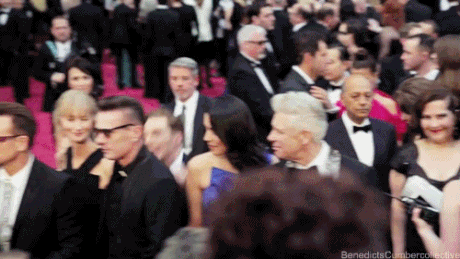 The conclusion, people, is that Benedict is made of magic and confetti and should be protected at all costs. Speaking of magic, unless you've been living under a rock, you'd know that he's returned to screens as Doctor Strange. And for this, Marvel has associated with OPPO Mobiles to bring the magic right to you. To emphasize their concept of "Magic in your hand," OPPO Mobiles held a special screening of "Doctor Strange" for its users in Mumbai. The lucky fans not only enjoyed Benedict Cumberbatch's on-screen presence but also tried OPPO F1's Selfie Magic. What's more, we hear that the company will launch a new surprise for consumers on the 21st November, along with a special-edition Doctor Strange cover for its phones!