Thanks to internet scams, phishing and cyber stalking, we are always concerned about internet safety. 
To come up with solutions, Google India held an annual web safety contest recently. Five school kids from different parts of India have emerged as winners for their safety campaigns aimed at making internet a safer place. 
Several entries from across schools were invited in the form of sketches, videos and apps and the top five winners (who are called as Web Rangers) were judged on on creativity, reach and impact.
Google would honour the winners with chromebooks and tablets.
Here is what they presented:
Web Ranger 1 - Mavika Boyini from NASR School, Hyderabad
She came up with her very basic 'the grandma rule' in the form of a cartoon. 
It is as basic as 'If you think your grandma won't like it, don't post it!'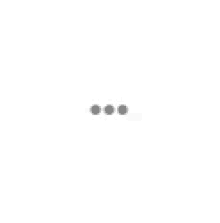 Web Ranger 2 - Vaidehi Reddy from Army Public School, Pune
Never reveal your home address or personal details,Never share your password and sign out from emails,Be very careful when you share your photos,Never allow illegal downloads!! 
Web Ranger 3 - Kanish Chugh, DLF Public School, Ghaziabad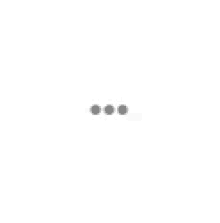 Web Ranger 4- Raviteja Anumukonda, Chirec Public School, Hyderabad
Web Ranger 5 - Neya Saravanaranjan, The Hindu Senior Secondary Secondary, Chennai
(Feature image source: Reuters)
Aren't these brilliant?