The Indian government is under tremendous pressure to act against the Uri attack that killed 18 soldiers and left several others battling with their lives, making it easily the worst attack on troops for over a decade in the region. 
The army blamed the raid on Pakistan-based militant group Jaish-e-Mohammad but experts say assuaging public anger should not come at the cost of a dangerous military escalation with a nuclear-armed neighbour.
Here are five possible responses:
1. Air strikes and covert operations
Politicians, army veterans and others have called for a muscular response, including air strikes on training camps on the Pakistan side of the de facto border that divides Kashmir between the two countries.
But analysts say India lacks the military capabilities to take on its neighbour, has not carried out such strikes before and runs the risk of triggering a full-scale war.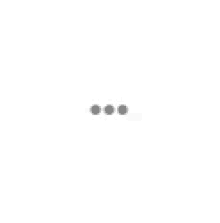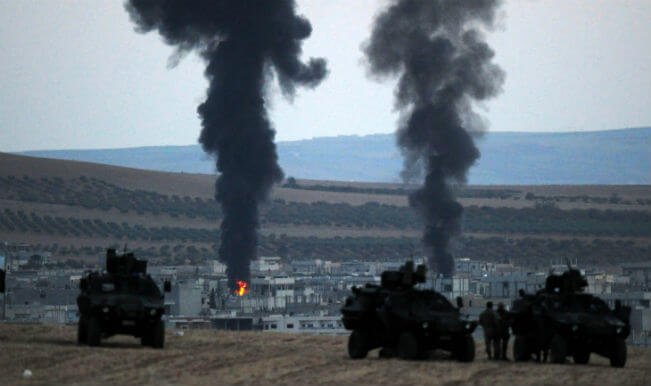 "India knows it can't sustain a 15-day war against Pakistan and Pakistan knows it can't sustain a similar war against India," said Ajai Sahni, executive director of the Institute of Conflict Management.
Some say India could carry out covert operations across the border, known as the Line of Control, to attack guerrilla training camps.
"India has special forces deployed in Pakistan-occupied Kashmir... India should and definitely will use them this time," said Ajit Dubey, a defence correspondent at The Week magazine.
2. Increase border security
As India mulls its options, Indian and Pakistani troops exchanged fire on Tuesday across their heavily militarised border. The two sides regularly fire across the border, breaching a ceasefire agreed in 2003.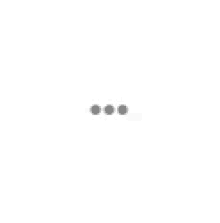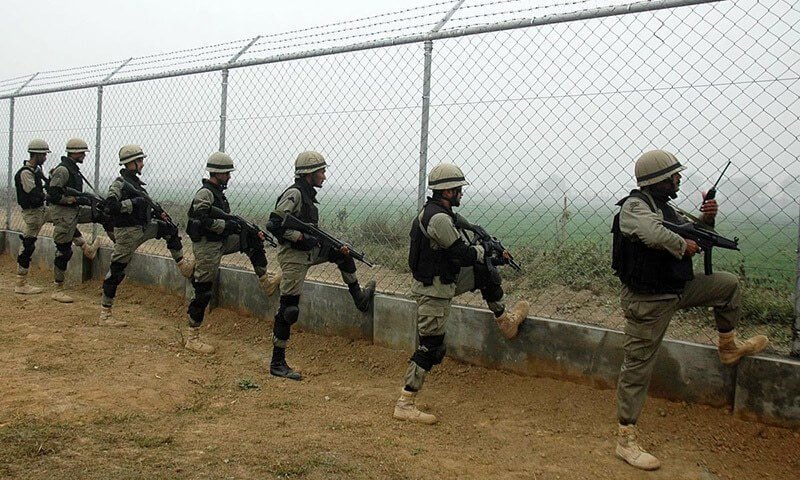 There have been calls for India to boost border troop numbers, who could shell Pakistan positions with heavy mortar fire and target their artillery. This runs the risk of retaliation and further weakens the ceasefire. "This ceasefire is going to be a victim, even if for a short period, it will be violated very frequently in coming days," Dubey said.
3. Diplomatic isolation
For decades India has tried to persuade the US and other allies to isolate Pakistan as a "terrorist state" until it cracks down on militancy on its soil, but without much success. PM Modi at a recent G20 summit described Pakistan as the "one single nation" responsible for spreading "agents of terror" in South Asia.
Commentators say the latest attack gives him a fresh chance to try to make Pakistan an outcast. India's foreign minister is said to be preparing evidence of Pakistan's complicity in the latest attack to present at the UN General Assembly.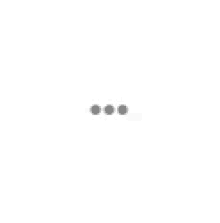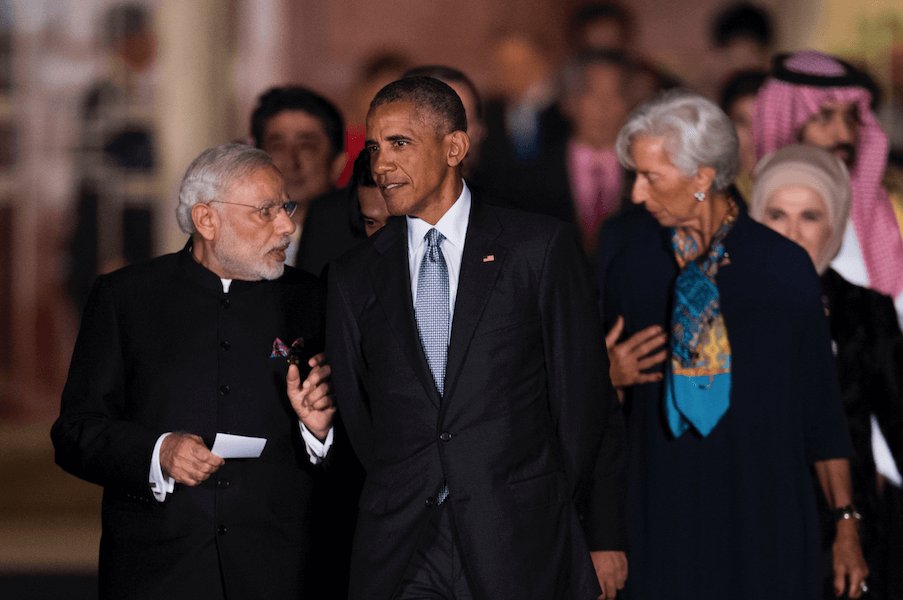 "There will be an attempt to isolate Pakistan in the international community and now it has become a bit easier for India to do so," Dubey said.
Local media suggested India could also take steps to recall its high commissioner (ambassador) to Pakistan.
4. Balochistan card
India has long tacitly supported the people of Pakistan's resource-rich Balochistan province, hit by a separatist insurgency and sectarian violence.
But in a highly unusual move, Modi publicly referred to Balochistan's struggles and expressed support for its people in his August Independence Day speech.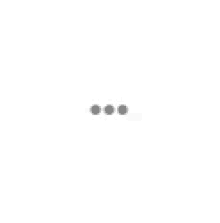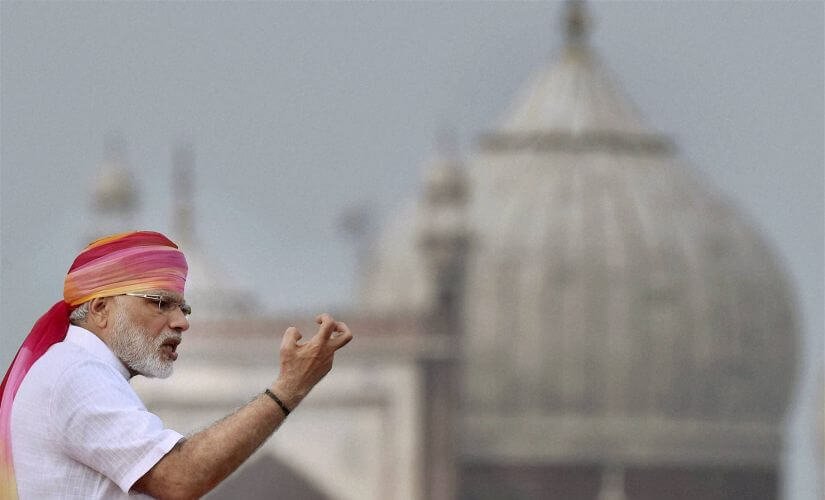 Experts say now is the best time for Modi to ramp up pressure on Pakistan over Balochistan's freedom struggle.
"We're going to see the intensity go up in a big way," Dubey said, a day after an exiled Balochistan activist expressed a desire to seek asylum in India.
4. Economic sanctions
Experts say India can lobby to have economic sanctions imposed on Pakistan, similar to the ones the US enforced on Iran. But the impact would be minimal unless India convinced numerous countries to follow suit, since its own trade with Pakistan is minimal.
(Feature image source: PTI)