National Geographic announced the winners of their 2016 Nature Photographer of the Year competition on Sunday. This time the contest was judged by National Geographic magazine's senior photo editor of natural history assignments, Kathy Moran, and National Geographic photographers Joe Riis and Jim Brandenburg.
All the photographs have been uploaded on the organisation's website along with the photographers' messages highlighting the struggles they endured while clicking the images. 
Here are the winning entries: 
'No Snow, No Ice?'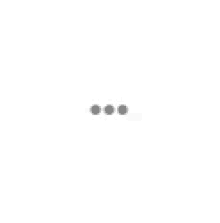 The picture was captured by Patty Waymire and shows a polar bear on dry land without any snow, highlighting the effects of global warming.
'Sardine Run'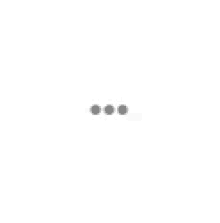 The photograph was captured by Greg LeCoeur during the migration of the sardines along the wild coast of South Africa. Sardines are falling prey to cape gannet birds and common dolphins.
'Life and Death'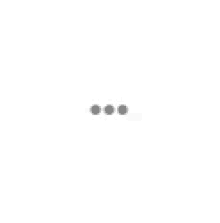 This horrifying picture of a rotting polar bear carcass was taken by Vadim Balakin at one of the islands of northern Svalbard, Norway. Such sights are not uncommon in these regions anymore. 
'American Flowers #1'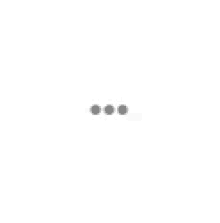 Clicked by Ken Bower, the image shows an abandoned US Air Force base in the heart of Greenland. Deserted in 1947, the remains of the base including fuel tanks, vehicles area lie untouched for decades. Locals call the remains 'American Flowers' 
'Wildfire At the Beach'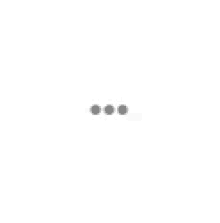 A a bikini-clad woman looks from the the beach as a firefighting plane sprays water to extinguish an approaching wildfire. The photograph was taken by Sergej Chursyn at the beach of Son Serra, on the island of Mallorca on Aug. 18, 2016. 
'Toxic Vanity'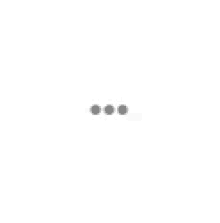 This image, taken by Eleanor Ryder, is a magnification of plastic particles found in eyeliners. It tries to explore just one facet of the synthetic swarm suspended in oceans and also inside the make-up we choose to put on our face. 
'Pacific Storm'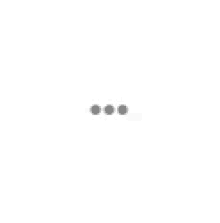 At a height of 37000 ft above the Pacific Ocean, photographer Santiago Borja has captured a massive Cumulonimbus cloud formation as it flashes across the ocean. 
'Struggle Of Life'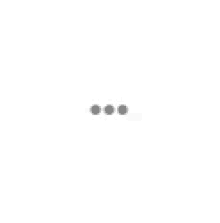 This picture clicked at 'Leuvenumse beek' where deadwood were introduced to the stream-system to increase retention and heterogeneity of the river bottom. This is one such deadwood, which blossomed into a tree, even under such harsh conditions as that of the stream.
'Changing Fortunes of the Great Egret'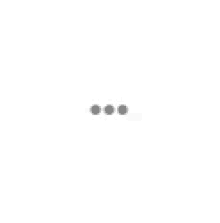 This photograph is of the graceful Great Egret birds in Hungary. They were brought back from the brink of extinction in 1921.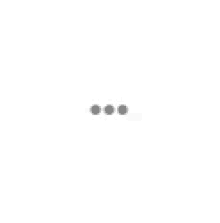 This picture depicts a crow chase an owl out of its territory. It was captured by Lawrence Chia Boon Oo. 
'Proud Momma'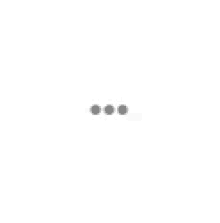 Taken by photographer Michael O'Neill. the picture shows a fry of a Peacock Bass hovering around their mom for protection against predators.