It's that time of the month when Prime Minister Narendra Modi addresses the nation online and through radio. As Modi expressed his Mann Ki Baat to the countrymen, his focus was on the vacation season for students, upcoming sporting events and farmers.
As the PM started off with wishing Christians around the world on the day of Easter, he also called on the nation to come together for boosting other sports apart from cricket.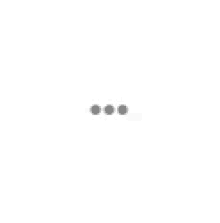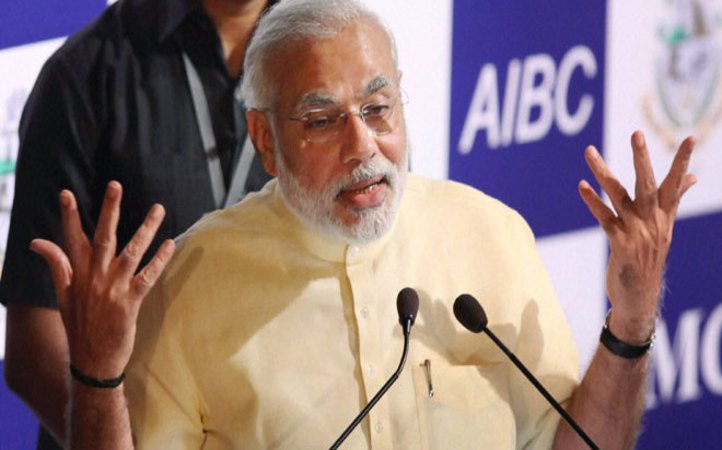 Modi gave his best wishes to both Indian and Australian players ahead of today's match, as he went on to bring up the FIFA under 17 World Cup 2017 which will be hosted by India.
Calling it an opportunity to encourage football in India and brand the country on a global scale, he asked the youth to be brand ambassadors of the world cup and asked for suggestions to promote football.
Talking to students as the vacation season approaches, Modi brought up travelling. Perhaps speaking from personal experience, he asked students to travel and regularly upload pictures.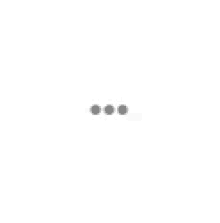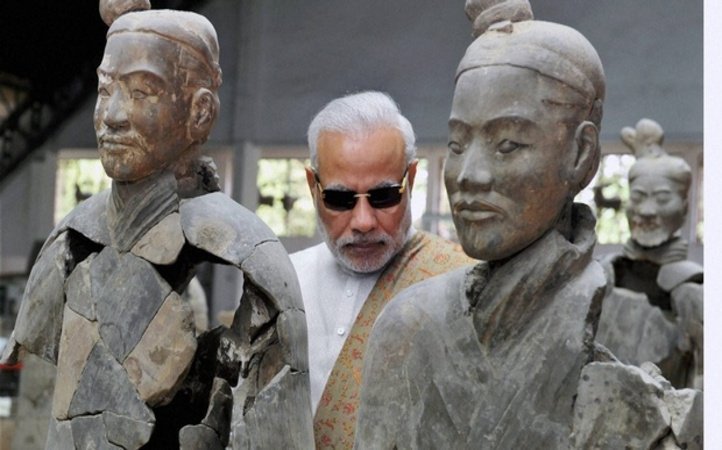 Talking about how one can learn from travelling, Modi said, "A traveller without observation is a bird without wings", and also said that the youth are enthusiastic about travelling and exploring new things.
He congratulated Coal India for developing an eco-friendly mine tourism circuit at coal mines near Nagpur, which has already seen a footfall of 10,000 people.
He called for developing tourism further to attract people from around the world, and create job opportunities for people through it. He also asked people to maintain cleanliness at tourism spots.
Coming back to students, PM Modi said that vacations should not end just like that, and they should utilise the time by developing one new skill of their interest.
He also said that doing something creative and acquiring a new skill works wonders for increasing confidence.
Bringing up Digital India, PM Modi mentioned the Kisan Suvidha App which has been lauched recently. He said that farmers can get farming related and weather related information, and can also ask questions directly to experts.
He highlighted the danger to water reservoirs from encroachment caused by garbage that chokes the supply, and asked people to clean and revive water reservoirs to prepare for lack of rains.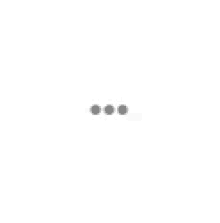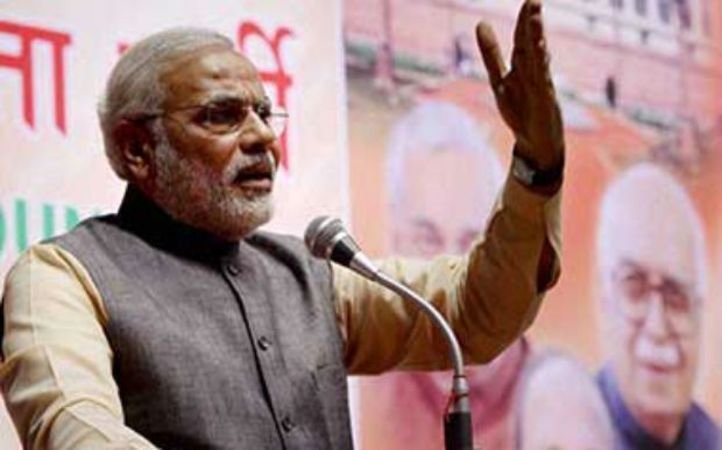 Mentioning the government's goal of constructing five lakh ponds, he asked people to come up with new strategies to save water and contribute to the government's effort.
The PM talked about the upcoming World Health Day on April 7, and urged people to exercise and practice Yoga to beat diabetes. He also asked for timely and effective treatment of TB.
Modi brought up Babasaheb Ambedkar's birth anniversary on April 14, and announced a visit to Ambedkar's birthplace Mhow, to pay his respects. 
Listen to PM Modi's Mann ki baat here: