Days after the AgustaWestland chopper scandal shook the nation with allegations about involvement of former PM Manmohan Singh and Congress chief Sonia Gandhi, the CBI questioned former Indian Air Chief SP Tyagi regarding his involvement in the wrongdoings.
The controversy revolves around a contract that India signed with UK based AgustaWestland, a subsidiary of Italian defence conglomerate Finmeccanica. The controversy resurfaced after an Italian court reversed the judgment of a lower court which dismissed corruption allegations,  and awarded jail terms to Finmeccanica chairman Giuseppe Orsi and AgustaWestland ex-CEO Bruno Spagnolini.
While the contract was put on hold after Orsi and Spagnolini were arrested on graft charges in 2013, SP Tyagi and his cousins the Tyagi brothers are among those accused of corruption.
Here are allegations against SP Tyagi: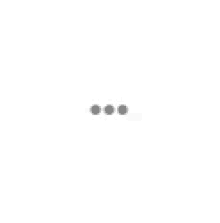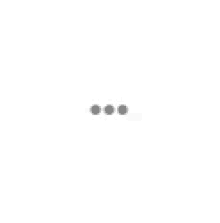 Feature image source: PTI