The Narendra Modi government had a very eventful second year. Many issues cropped up, many controversies unfolded and many policies were implemented. But some of these took centre stage throughout Modi's second year as PM while others faded into the background.
Here are the top 10 most discussed topics during Modi's second year.
1. Intolerance
People spoke about how 'intolerance' has become a big threat to the country. However, there were some proponents of the 'India is tolerant' theory, but unfortunately these people often resorted to bigoted, racist and communal comments while trying to prove their point. 
Verbal slurs, taunts, personal attacks, and even threats to migrate to Pakistan became the norm. Bollywood star Aamir Khan was one such victim who had to pay a heavy price for using the 'i-word'.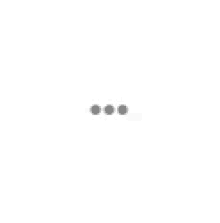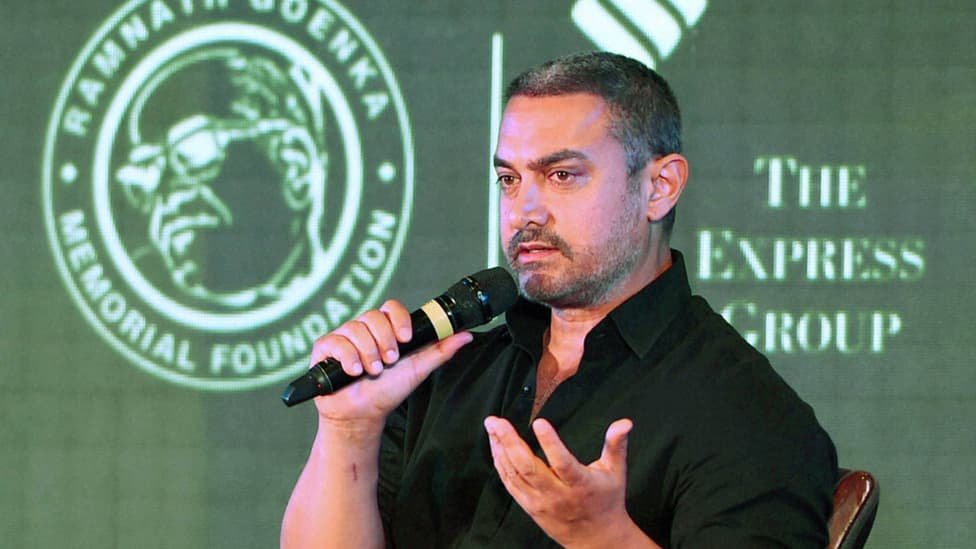 2. Anti-national
Thanks to the JNU controversy, the term 'anti-national' became a vital part of every debate in the country. It was used generously by every 'nationalist' to brand anyone and everyone who criticised the government or the country. The university itself was branded as a den of 'anti-nationals' by so-called patriots.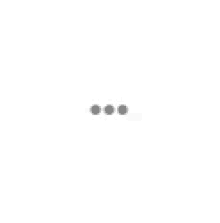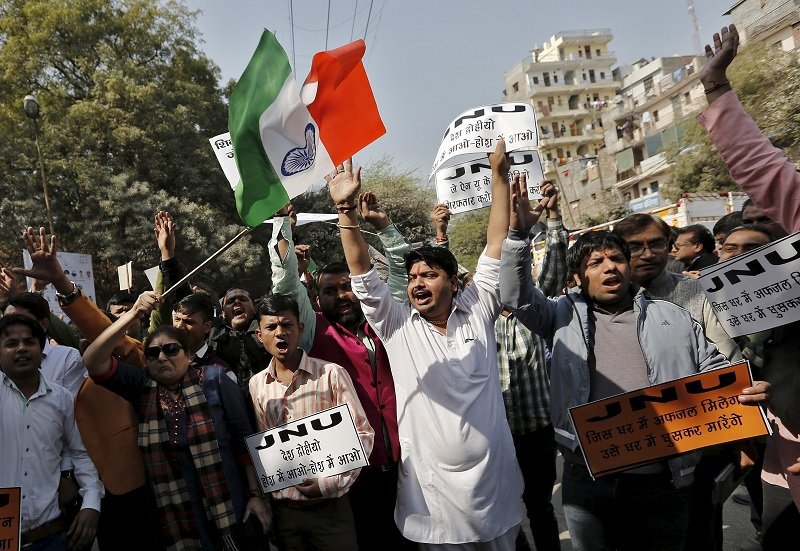 3. Beef ban
The ban on beef has become one of the most controversial topics in recent times. Many states banned beef and passed stringent legislations against its consumption to respect 'religious sentiments'. But the most horrific aspect of it was the brutal lynching of innocent people by mobs of fanatics because they were 'suspected' of eating beef.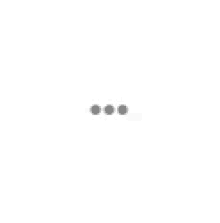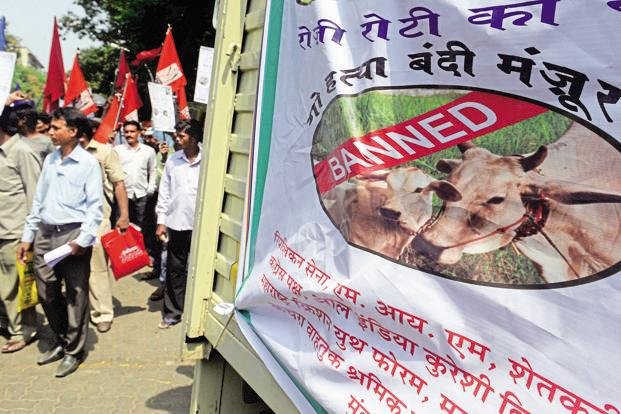 4. Bharat Mata Ki Jai
A favourite war cry of so-called nationalists, this chant has become a sort of test of patriotism. While some chanted it with full enthusiasm, others questioned the necessity to say it. And the two groups bickered between themselves in a race to prove their superiority in being the better patriots.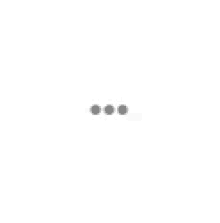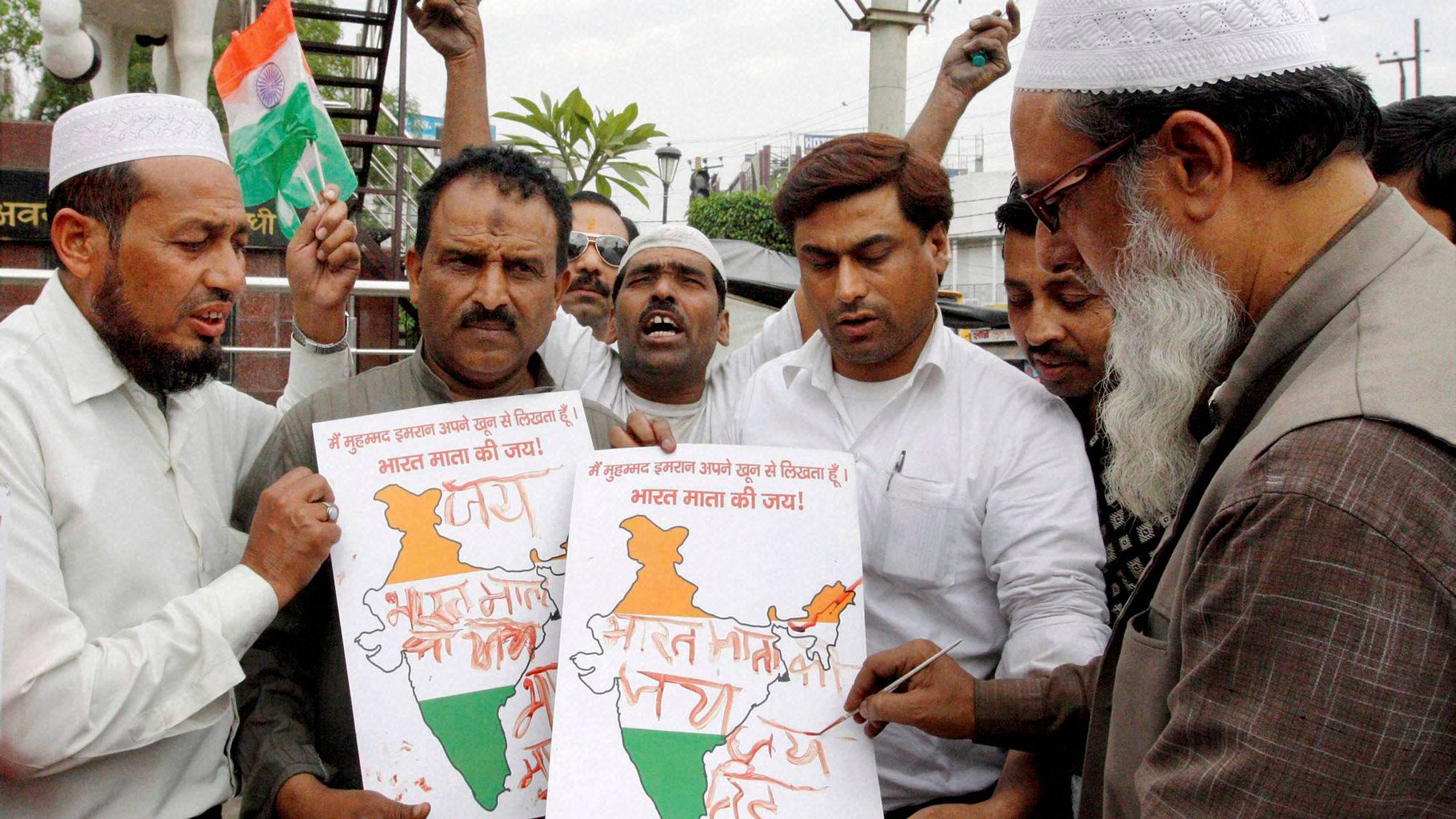 5. Rohith Vemula
Dalit scholar Rohit Vemula's suicide because of caste-based discrimination was one of the most talked about topics in the country, with leaders from across the political spectrum visiting Hyderabad University to express their 'support'. The campus also became a hotbed of student politics with rival students' associations accusing each other of indulging in casteist politics over his death.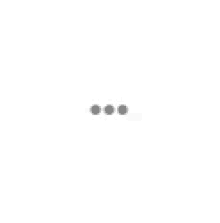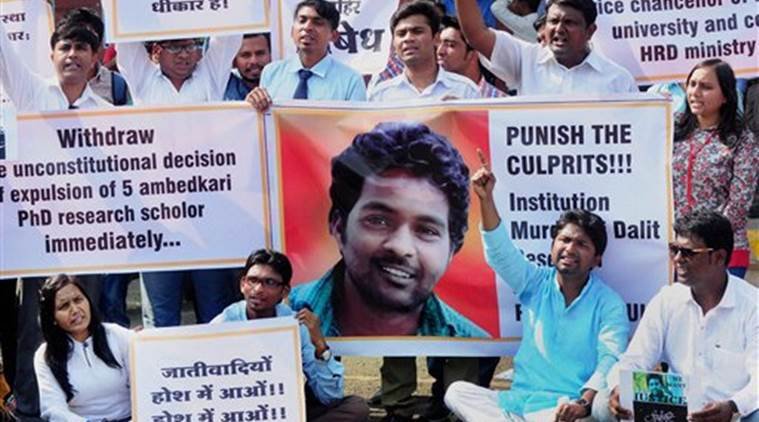 6. Vijay Mallya
The 'king of good times' became India's most maligned person because of his massive loan default, worth hundreds of crores. After ignoring orders from several banks, which asked him to not leave the country, the flamboyant CEO of United Breweries Group fled to London in March this year, and has been staying there since then. However, he still continues to remain one of the most talked about persons in the country.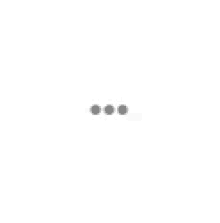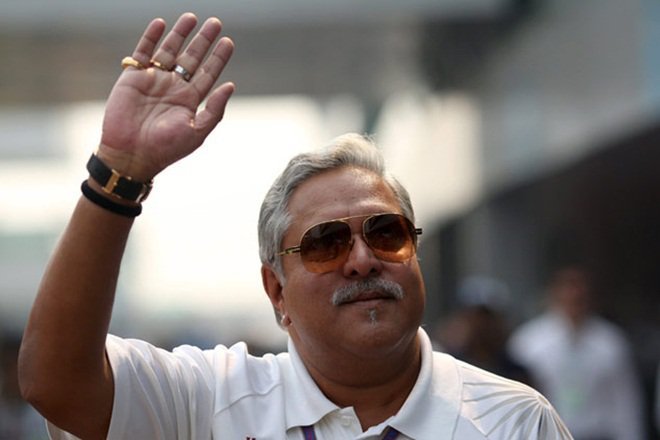 7. Digital India
With a motto of 'power to empower', this was one of the most talked about campaigns of the Modi government. Aiming to improve online infrastructure of the country, the scheme's underlying idea is to implement digital empowerment by connecting rural areas with high-speed internet and by providing digital literacy.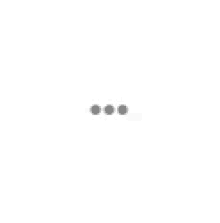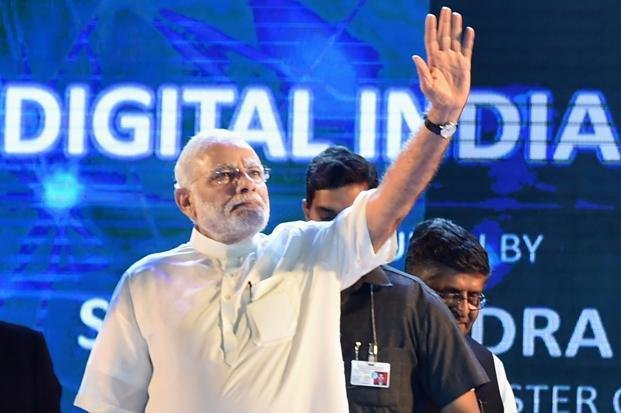 8. Start-Up India
This campaign was launched to promote entrepreneurship by encouraging start-ups to further job creation. Its action plan is to promote bank financing to start-ups and also to do away with 'license raj' system. It has become one of the most talked about campaigns among budding entrepreneurs as well as investors.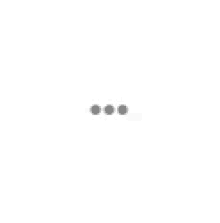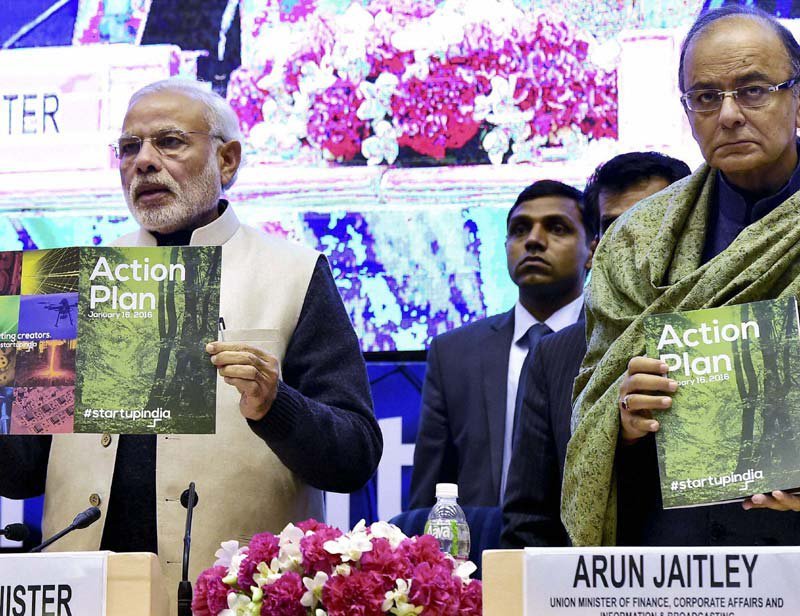 9. AgustaWestland
Also referred to as Choppergate, the Rs 3,565 crore worth AgustaWestland helicopter deal rocked Parliament, with leaders of the government questioning Congress president Sonia Gandhi and her involvement in the scam. Congress, on the other hand, accused the BJP government of welcoming AgustaWestland to India again, after the company had been blacklisted during the UPA regime.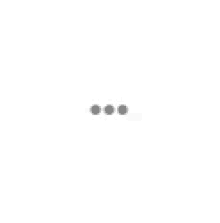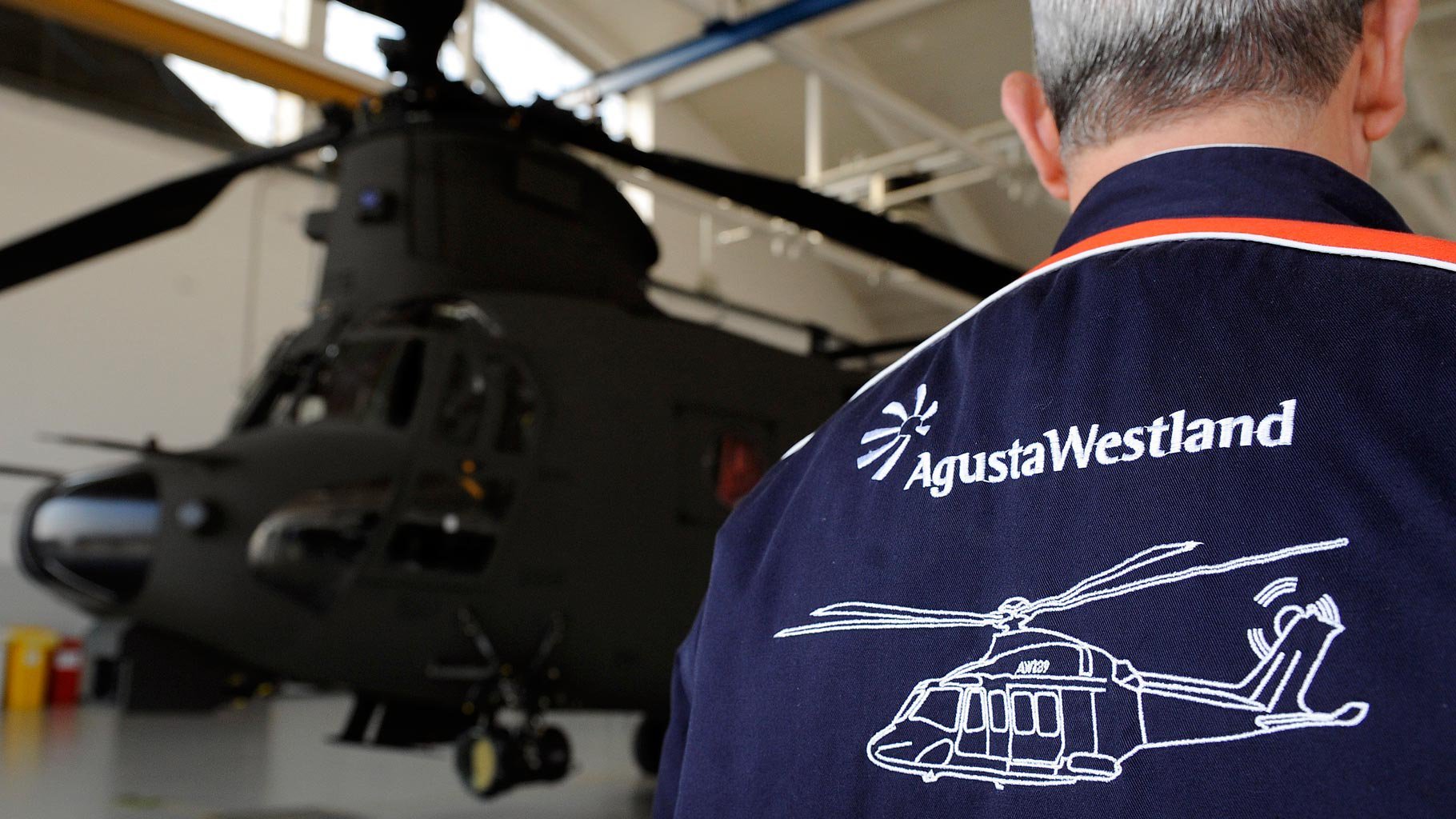 10. Swacch Bharat Abhiyan
Though this campaign was launched during PM Modi's first year, it continued to remain relevant this year too. From emphasis on proper sanitation and building of toilets to ranking railway stations and cities on their cleanliness, Swacch Bharat Abhiyan remained the top priority of the government.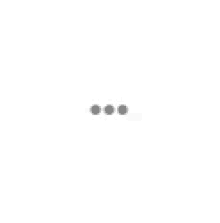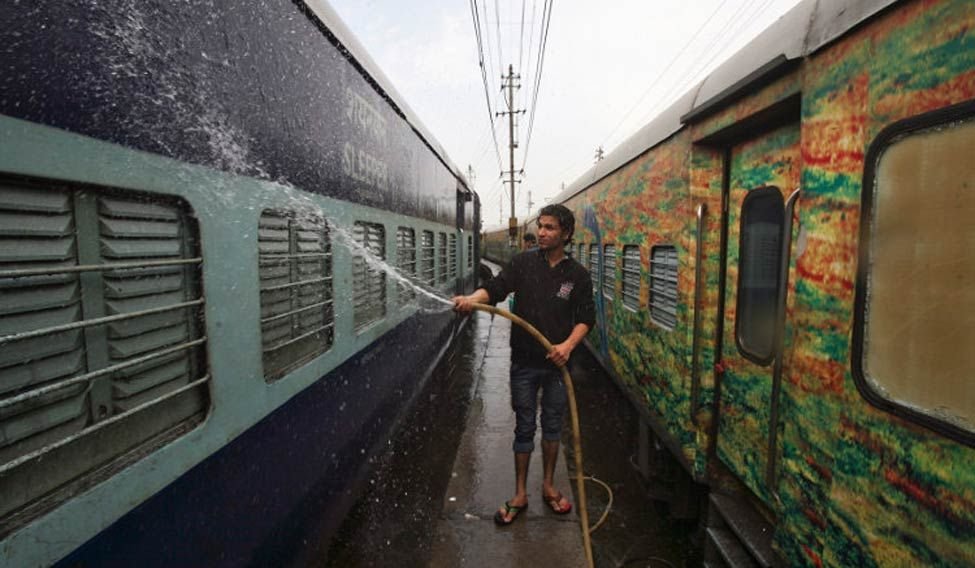 We wonder how many of these terms will continue to dominate the political landscape during PM Modi's third year too. 
(Feature image source: PTI)