Salman Khan turns a year older today. Let's not bother with his age now because we all know that Bhai will eternally be B-town's man child. The darling of the adoring masses, the enfant terrible who can get away with anything.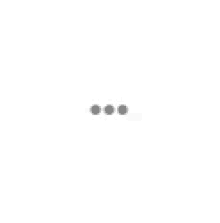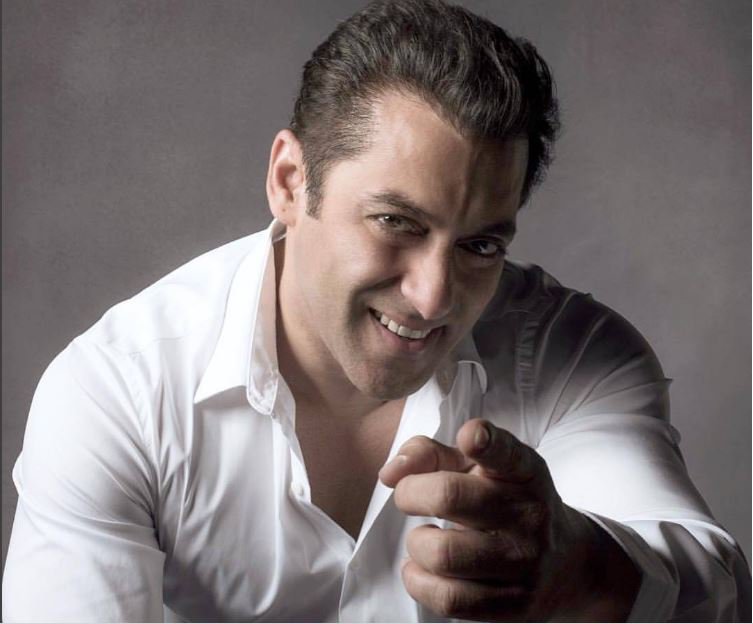 In the past three decades, Bhai has acted in countless number of films and has earned flak and hero worship with equal gusto.
He is, no doubt, an entertainer who knows his game. But what about Salman Khan the actor? Most fans who religiously watch his films have made peace with the fact that a Salman Khan film will be a Salman Khan film. 
A film that has been made with just one purpose, to let Salman Khan be himself. 
Yet, there have been moments when Salman has surprised even the harshest of his critics with heart-felt performances 
Here are few films where the Bhai of Bollywood comes across more as an actor than a hero.
Maine Pyar Kiya
The film that made Salman the evergreen Prem. Maine Pyar Kiya is hailed as a quintessential romance drama where Salman played a foreign-returned youth who falls for a simple girl with traditional values. His performance in the film was intense and sincere. Clearly, a star was born with this film. 
Love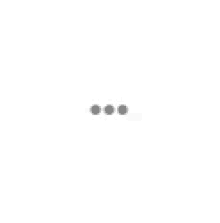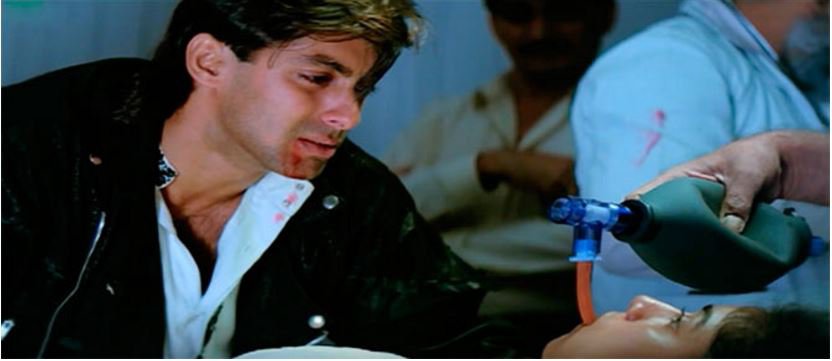 Saathiya tune kya kiya...  For the 1990s kid, this song embodies a different Salman Khan. A Salman Khan who was not ashamed of showing his vulnerable side. Love not only had an unusual pairing of Salman and the immensely-talented Revathy, but also had songs that will warm our hearts even decades later. Salman played a young man haunted by his traumatic childhood. Dabbling with his past baggage and a desire to be loved, Salman manages to win the audience's empathy with consummate ease. 
Hum Aapke Hai Kaun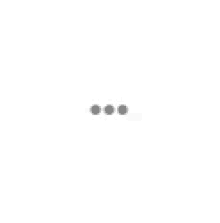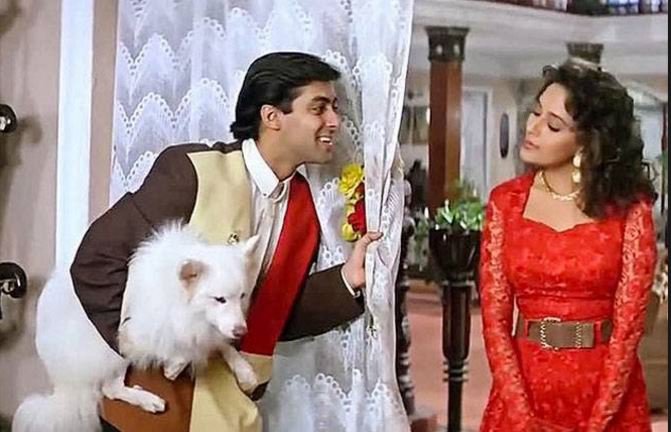 A typical Rajshri family drama and a very typical Salman Khan. The actor was so good as Prem that even when the story hits a mellow patch, he has held our attention even when he does not have his usual quirks on display. Can you imagine anybody else in Salman's shoes from that era in this role? 
Khamoshi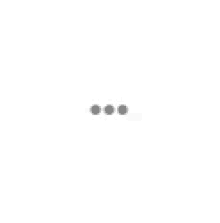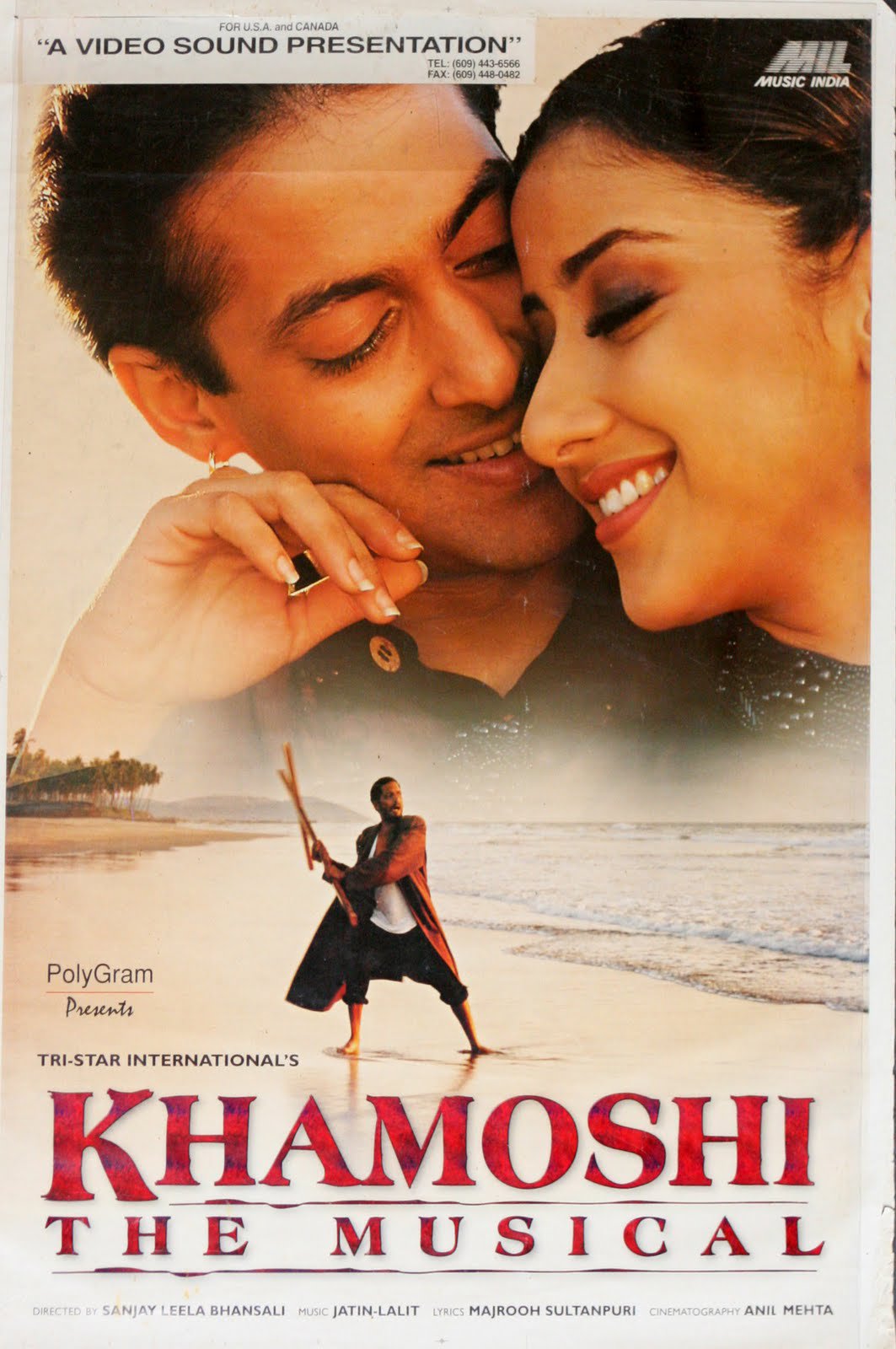 Some filmmakers are known to bring out the best in their actors. Sanjay Leela Bhansali is one such genius. Imagine getting a stuck-in-a-mould Salman Khan to do a Khamoshi. A romance drama that warmed our hearts with some stupendous performances from its lead actors. Salman stood out despite having  powerhouses like  Manisha Koirala, Nana Patekar and Seema Biswas in the same frame. 
Hum Dil De Chuke Sanam
Repeating the same magic, Bhansali gave us a love story that warmed and broke our hearts at the same time. At the centre of it was Salman, who played the endearing Sameer. Hum Dil De Chuke Sanam was studded with top notch performances. But Salman Khan stole the show in this one.
Tere Naam
When the trailers of Tere Naam were released, many thought it will have Salman doing his regular antics. However, Tere Naam turned out to be a cult classic. With a soundtrack that played at every second auto-rickshaw around the country for months,Tere Naam had Salman Khan in an unusually complex role. He played a conflicted small-town goon who falls for a simple girl, only to be thwarted by her. It was a competent performance overshadowed by a haircut that typified the roadside romeo look in the 2000s. 
Phir Milenge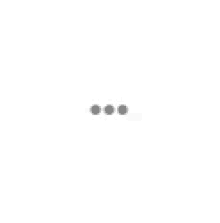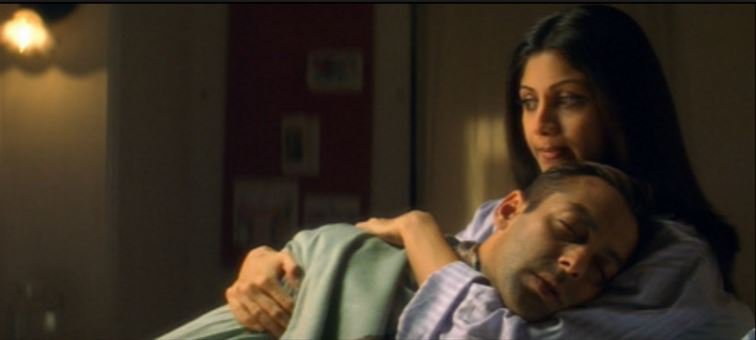 Here he teamed up with his co-star from Love, this time around though Revathy wore the director's cap. Salman made a brave choice of playing the role an HIV patient here. His role may have not been a long one in the film, but a mellow Salman looking as good as ever did leave a strong impact. 
Bajrangi Bhaijaan
It took many many years for a Salman film to be hailed as good cinema. Kabir Khan's Bajrangi Bhaijaan made sure that the perception about the superstar had to change with this one. In Bajrangi, we saw a Salman of the heydays, a charismatic actor who is not afraid of walking the distance.