Dense fog returned to national capital on Wednesday resulting in air quality affecting traffic movement and flight operations. The Indira Gandhi International airport on Thursday saw several aircrafts arriving from different locations being diverted to other airports after they could not land in Delhi. 
The foggy weather leading to low visibility has also affected Noida and adjacent cities.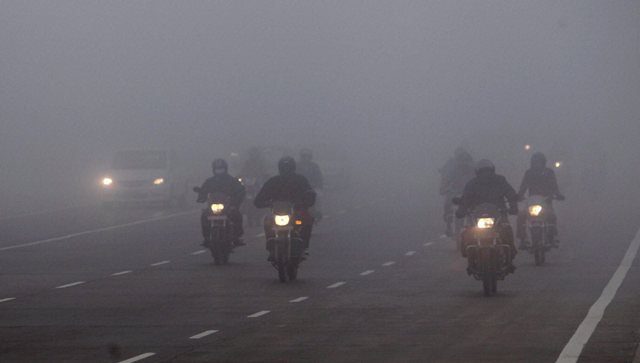 The Delhi government on Wednesday, in a meeting conducted by Deputy chief minister Manish Sisodia, directed implementation of six new measures to curb rising pollution level in the city. 
Here is how Delhi government is planning to tackle the situation:
The government is planning to install induced-draft air treatment systems (outdoor air purifiers) at five major traffic intersections in the city. 

The installation task will be carried out by Public Works Department (PWD) in collaboration with the National Environmental Engineering Research Institute (NEERI) and IIT Bombay. 

Such purifiers are apparently capable of reducing toxic emissions by 40-60% within a radius of 20-30 m during heavy traffic hours.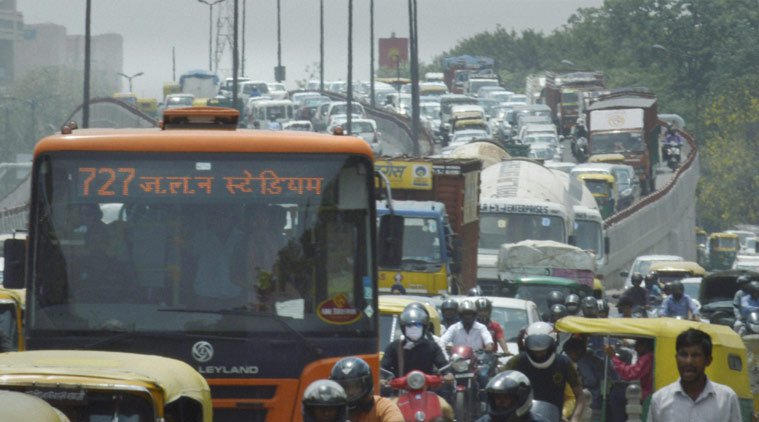 The government has also ordered the Delhi Poltution Control Committee (DPCC) to study the feasibility of use of cow dung, sewage sludge, alum sludge, tiles, bricks and other items to make pellet fuels (bio-fuels).

It also asked DPCC to gather information on passive venting system for dumpsite, clean tandoor community kitchen system and brick kiln air pollution control.

The meeting was also attended by Environment Minister Imran Hussain and PWD and DPCC officials. 
(Feature image source: PTI)